In the everyday hustle-bustle, taking care of your fitness often takes a backseat. We are so occupied with our work and so much energy is invested in it that taking out even 15-30 minutes to exercise seems like a task. But you know what takes minimum effort with maximum effect? Walking. Taking around 10,000 steps daily will help you a great deal in staying fit. 
Why Is Taking 10000 Steps Important?
A Pedometer company in Japan set the target of walking 10,000 steps that equates to five miles. Taking 10,000 steps is the ideal target to stay fit and achieve health benefits. It is a goal which can be realised if included in our daily routine. However, the calories you burn also depends on the intensity and speed of your walk. While walking 10,000 steps might not cause any immediate visible fat loss, you can always combine it with a 30-minute cardio or aerobics to lose weight. 
A sedentary life is gauged at less than 5000

steps a day

The category of low activity ricochets between 5,000 to 7,499

steps

 

An active person is one who walks between 7,500 to

10,000 steps

 

Those who walk above 12,000

steps

have a healthy lifestyle

For weight loss, walking

10,000 steps a day

can help in reducing one pound of fat (or 2000 to 3500 calories) per week. 

If your baseline is 4,000

steps

a day, then you can round it off by adding 1,000 or 2,000

steps

to gain fitness.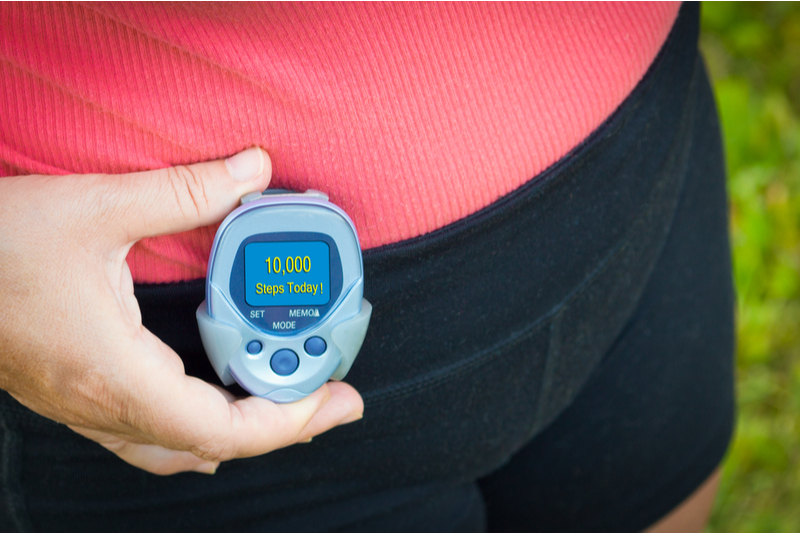 Perks Of Taking 10000 Steps
Like any other fitness workout, walking a certain number of steps helps in boosting your health and increases the amount of oxygenated blood to flow freely. Getting in your daily steps can tone your muscles, reduce the risk of heart diseases and diabetes, release endorphins and also help in improving concentration.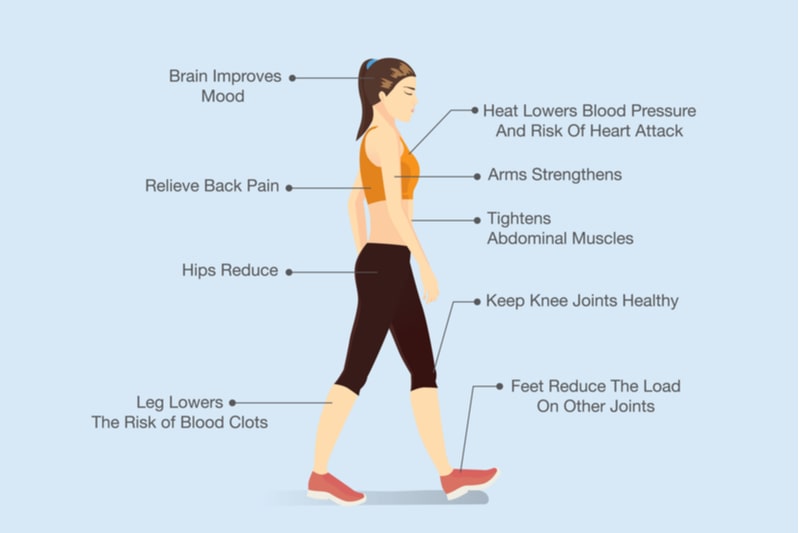 Adding These Steps To Your Daily Routine
As we are all so caught up in our daily activities, delegating a specific time to exercise becomes a challenge. But to overcome this hurdle, there are easy ways to include walking steps in your daily routine: 
Taking the stairs instead of the elevator

Walking while talking on the phone

Taking small breaks between work hours and just walking around

Walking to and from your house to your workplace

Parking the car at the far end of the parking lot and walking
All the steps taken here will be worth the effort.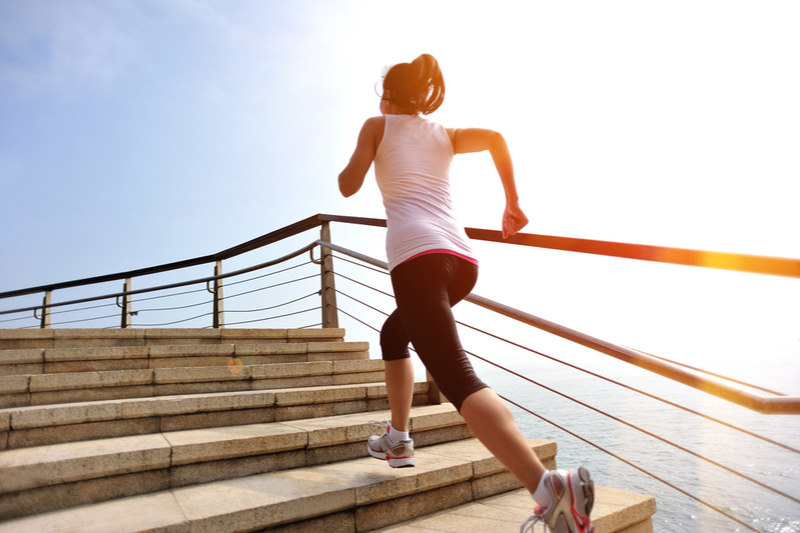 Aditya Birla Health Insurance's Activ Health App further motivates you to achieve your goal. For walking 10,000 steps four days a month, you can earn Active DayzTM and become eligible to earn HealthReturnsTM. On completing 13 Active DayzTM a month and getting a green heart score, you can earn 30% of your health insurance premium as HealthReturnsTM. 
Get to know more about how you can improve your fitness and lifestyle with our Activ Living blog.