We celebrate International Mother's Day on Sunday, 9th May this year. Our moms are our first teachers and first nurses. They have cleaned every wound, iced every fever, and patiently taught us our ABCD. Now that we're grown up and our moms get older, it's time to reverse the roles. #ABHIKaro.
What You Should Know:
The ABCD of Mom's Health
Lifestyle conditions become more prevalent as we get older. For our mothers, who have spent their whole lives caring for others, it's possible that they have sometimes neglected their own health. As they get older, they become more prone to the ABCD of lifestyle conditions.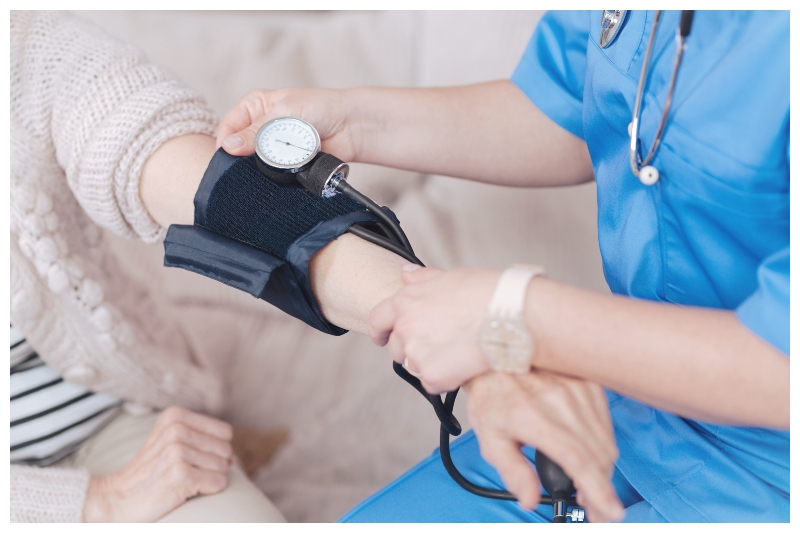 These include:
When caring for our elderly parents, these are the conditions we need to look out for and make sure that they are kept under control.
Caring for Your Elderly Mom
Here are a few ways you can ensure that your mother keeps in the best of health: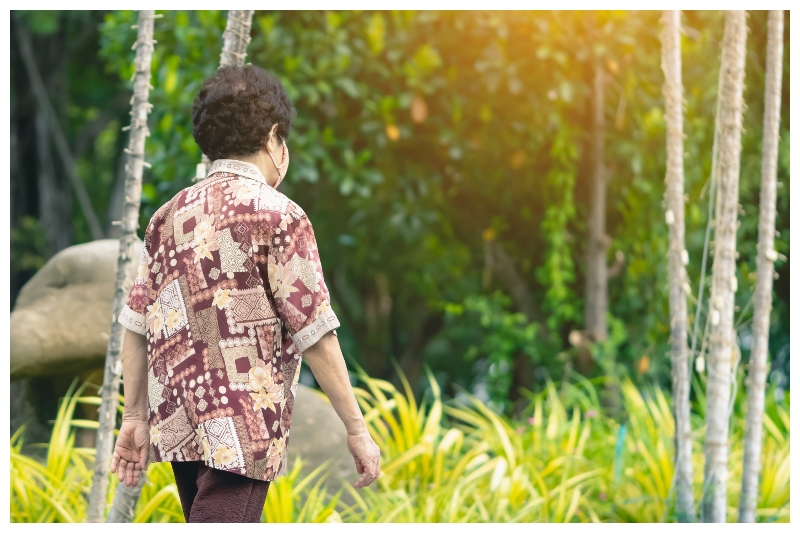 1. Exercise: It has been said before, but it's important not to forget that staying active and getting regular exercise is a must. If your mom is not moving around enough during the week, you might want to schedule some time where you can both go for a walk. Of you could encourage her to join a walking group and be part of a healthy community.
Balanced diet: This is not the types of diet where you mom needs to restrict her calories, but one where she good nutrition. Ensure that she is sticking to any dietary requirements she might have, like low salt or no sugar, but also make sure that she gets enough proteins, carbs, fats, vitamins, minerals, antioxidants, and fibre.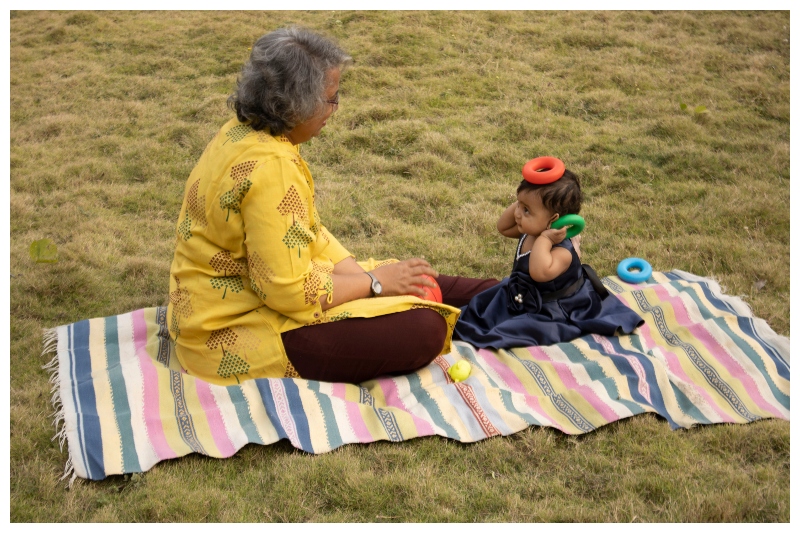 2. Let her have a purpose: Most people tend to lose their purpose after they retire from work and the kids have grown. Make sure that mom has something to keep her busy for at least three days a week. Whether it's babysitting your kids or volunteering at a charity, let her have something of her own that gives her a purpose and adds meaning to her life.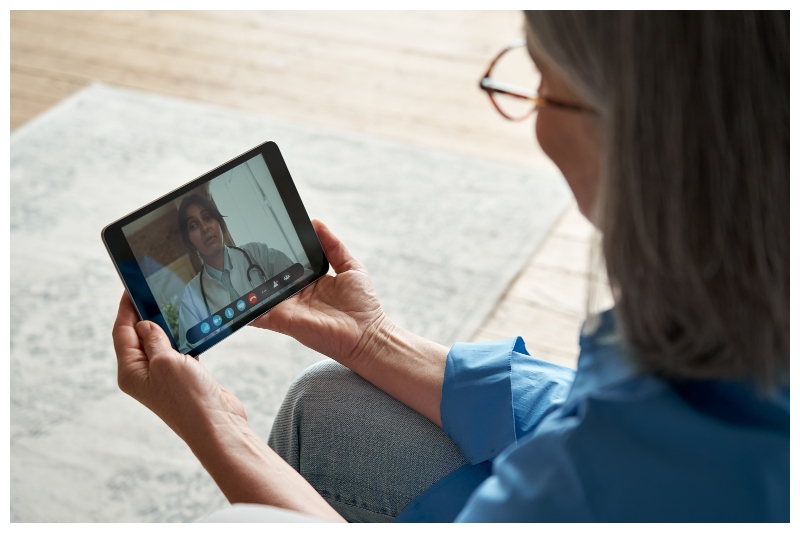 3. Help her stay connected: In this digital age there is no excuse for your mother to not be in touch with old friends and family around the world. Help her to set up Skype or show her how to make video calls on WhatsApp so that she can talk to your siblings who live in different cities or even her own siblings, cousins and friends.
4. Get regular medical check-ups: If your mom is generally in good health, then a medical check up once a year should be okay. However, if she does suffer from some medical conditions, make sure that she sees her doctor as and when required and is taking all her medication as prescribed.
A Mother's Day Gift Like No Other
It's wonderful to buy your mom nice things but you might also want to buy her something useful. You could get your mother a health insurance policy and avail of chronic healthcare benefits like:
An expert health coach.

Advice on how to manage her chronic conditions.

Diet and workout plans best suited for your mom.

Regular follow-ups on medication and health check-ups

Comprehensive counselling on nutrition, wellness and medical.
Check out Activ Living for more information on Fitness and Nutrition. You can also earn Activ DayzTM and get rewarded with Aditya Birla Health Insurance's Activ Health Platinum Enhanced plan. #ABHIKaro, make sure both you and mom keep healthy and active.