Gold is not merely a hedge or an investment option for Indians. Gold plays a crucial part in Indian traditions and culture. On auspicious festivals and occasions like weddings, Diwali, Akshaya Tritiya, and more, Indians consider buying gold as a symbol of auspiciousness, good luck and fortune.

Although procuring gold is easy, however, it has its drawbacks:

Primarily, purchasing gold is a bit costly. Secondly, gold needs to be secured. For that, you will have to shell out money for safekeeping gold in vaults, bank lockers, etc. These factors make already expensive gold, even less accessible.

What if there was a way to overcome all the mentioned drawbacks and still enjoy 24K gold? How can one buy, sell, and safe keep gold as per their suitability?

The answer to above - Digital Gold!


What is Digital Gold?
MMTC, in association with PAMP, has recently introduced the concept of 'Digital Gold.' MMTC is a government of India owned organization whereas PAMP is a global leader in bullion branding from Switzerland.

The partnership of MMTC and PAMP runs the world's most exceptional gold processing facility. All the Digital Gold that is issued online is in the form of 24K 999.9 Fine Gold Coins. Individuals can now not only buy digital gold online from MMTC-PAMP but can also trade at their convenience. Note that every single gram of digital gold you buy will be available in actual physical gold.

Digital Gold Currency (DGC) is an electronic money form that is primarily based on mass units of gold.


Here are a few best reasons to invest in Digital Gold:


Pay For 24K Purest Gold:
When you purchase digital gold online, you only pay for 24K 99.5% pure gold. So, every single rupee worth of gold you buy, rest assured that it will be towards the purest type of gold.


Digital gold comes with zero making charges:
While procuring gold jewellery, you don't only pay for the worth of gold; you also pay for the making charges. These charges are hefty and usually vary from 6% to 14% of the value of gold. While purchasing or investing in digital gold online, there are no such charges.


Zero storage nuisances:
Physical gold, being a precious metal, needs to be safekeeping in bank vaults and storages, which are very costly. On the other hand, digital gold saves you from these troubles as the gold you accumulate is secured in vaults without a storage cost.

DISCLAIMER

The information contained herein is generic in nature and is meant for educational purposes only. Nothing here is to be construed as an investment or financial or taxation advice nor to be considered as an invitation or solicitation or advertisement for any financial product. Readers are advised to exercise discretion and should seek independent professional advice prior to making any investment decision in relation to any financial product. Aditya Birla Capital Group is not liable for any decision arising out of the use of this information.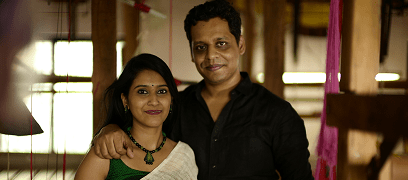 abc-of-personal-money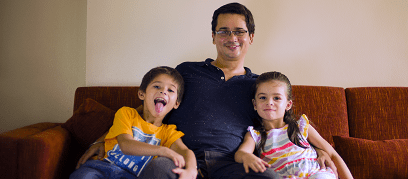 abc-of-personal-money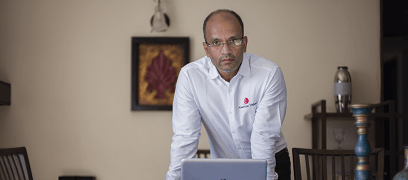 abc-of-personal-money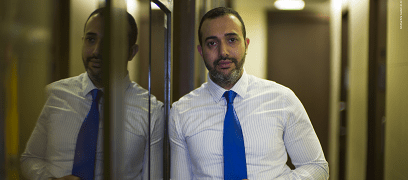 abc-of-personal-money
abc-of-personal-money
Posted on 05 February 2020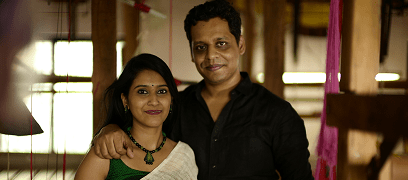 abc-of-personal-money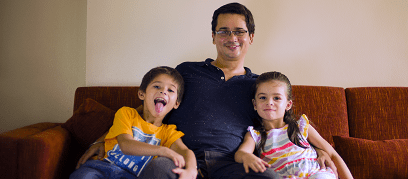 abc-of-personal-money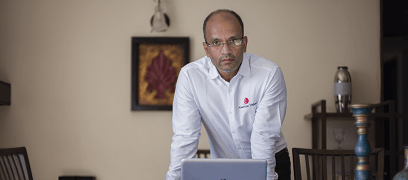 abc-of-personal-money