Growth stocks are typically issued by fast-growing, high-risk companies. While offering a chance at earning higher returns, they entail increased risks and volatility.
Growth stocks, simply put, are fast-runners, high-growing stocks of typically companies that are still in their nascency (in terms of operations) and thus, have an unstable revenue model. That being said, these can be issued by large, mid-sized and small organizations alike. Believed by financial experts to surely outdo other stocks of competitors, the buzzword with these stocks has always been 'potential'.
The fact that nascent companies can issue growth stocks makes them bear a higher degree of risk and volatility. In sharp contrast to value stocks (that are perceived to be undervalued), these are technically overvalued, something that bestows on them the reputation of being high-growth yet risky at the same time.
How do growth stocks work?
The nature and stability of a company's business is vital while trying to gauge characteristics of their stocks, particularly the ones in contention here. Case in point, large, mature companies – that have been around for many years now and have a strong financial footing, teamed with formidable profitability and steady clientele – are often the issuers of blue-chip stocks, ones that offer steady payments to investors in the form of dividends.
Blue-chip stocks sport a predictable behavior, with their values not fluctuating as much like shares of other small, riskier companies would. This leads conservative investors flock to such stocks. Conversely, growth stocks are typically more volatile, but offer a clear shot at earning superior returns – more often in the form of capital gains as opposed to dividends - over time. This is all the true should an investor join the fray with a long investment horizon in mind.
Things to watch out for
A good management team
The management team is going to matter, considering growth companies are likely to look around for the next best opportunity to increase sales and profitability of the organization. Growing a company warrants a pack of innovators to be at the helm of all company affairs. Investors who might want to invest in growth stocks are likely to keep an eye out for companies that are leaders, rather than being another brick in the wall.
Companies that participate in a fast-growth market
No matter its shape and size, a company should have its eyes set on trailblazing through a fast-growing market or participate in one that is set on the growth radar. Should the industry be limping on the growth trajectory, it isn't really considered to be a growth market after all.
Prior to wearing one's investing shoes; an investor should ideally ensure the growth stocks are not laggards in an emerging market. That being said, a one-trick pony would not do the job as well. Sustainability is the key, both across performance and profitability.
Stocks that aren't overvalued
Growth stocks lure investors because of the fact that they are set on the growth path. But that doesn't mean an investor should be paying for a growth stock above its actual worth. Investors would want to keep off stocks that have a big run-up to them owing to high investor demands. A price-to-earnings (P/E) ratio can be a good indicator of whether the stock is overvalued or undervalued.
Deciding on growth stock investments warrant an investor to first factor in his/her life goals, projected cash needs and the risk he/she is willing to take.
Click here to get started with your
stock market investments.
DISCLAIMER
The information contained herein is generic in nature and is meant for educational purposes only. Nothing here is to be construed as an investment or financial or taxation advice nor to be considered as an invitation or solicitation or advertisement for any financial product. Readers are advised to exercise discretion and should seek independent professional advice prior to making any investment decision in relation to any financial product. Aditya Birla Capital Group is not liable for any decision arising out of the use of this information.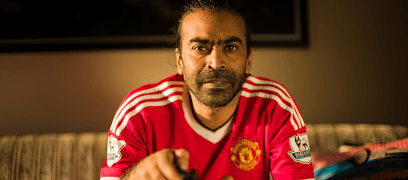 stocks-and-securities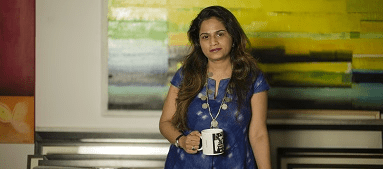 stocks-and-securities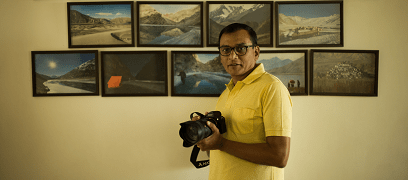 stocks-and-securities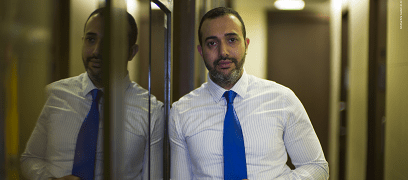 abc-of-personal-money
abc-of-personal-money
Posted on 05 February 2020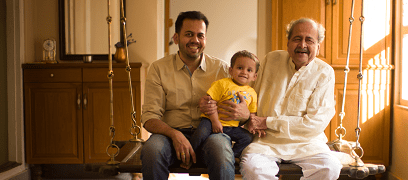 pension-funds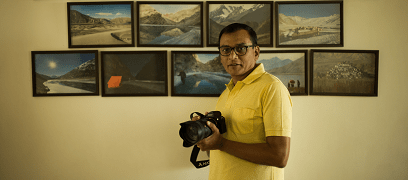 pension-funds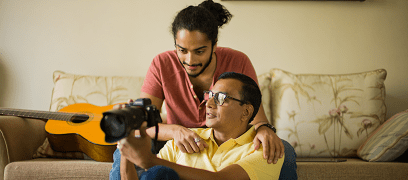 pension-funds