If you are a business owner seeking additional funds to keep your business going, you can opt for a business loan. To avail one, you need to fill out an application form which is provided by the bank. While it is the most basic criteria to apply for a loan, there are a few things you can do additionally which may increase the chances of your loan getting processed. Banks lend money based on solid security and they assess the applicant on his/her stability as well. So how do you convince your lender, in this case, the bank that you are a creditworthy applicant? Make sure that you keep your application very realistic, simple yet promising.
There are 12 key things that need to be a part of your business loan application which banks look for. Let's go through them in detail -
1. Cover Letter:
It is a personal business letter to the bank which summarizes your organization, business type and a personal request to the bank to consider your loan application.
2. Business Plan:
A complete business plan needs to be submitted to the bank and it must include the following - company description, market analysis, complete set of projected financial statements, profit and loss statements, cash flow and balance sheet, required funds, Management, and marketing strategies.
3. Personal Credit Report:
You must submit your credit report to the bank for them to assess if you are eligible for the loan or not.
4. Business Credit Report:
In addition to your personal credit report, you must also submit a business credit report which can play a key role in your application process.
5. Collateral:
Banks ask for some form of collateral or security against which they can grant the loan. This collateral can be in the form of home equity, stocks, and bonds, inventory, receivables amongst others.
6. Financial Projections:
It is mandatory for you to submit a projected income statement and a cash flow statement for the banks to see how the loan amount will help your business.
7. ITR:
Income Tax Returns for the last 3 years are a mandatory ask by the banks in a business loan application.
8. Loan amount:
You must disclose the total amount of money you require from the bank and for what purpose.
9. Bank statements:
One of the most common requirements in any loan application process, your bank statement will be a testament to whether you have a regular, stable income or not which is a crucial criterion for your loan to get processed.
10. Legal Documents:
Some of the documents that you may be asked to submit are your business licenses, registration details of your business, franchise agreements if any, Articles of Incorporation, commercial leases, etc.
11. Management Team:
Specifically, for a business loan, showcasing the team which is responsible for running the business is very important.
12. Disclosure of other business debts:
In case you have debts from the past you must let the bank know under full disclosure. This may be a key factor in determining your credit-worthiness.
Click here to know more and
apply for a business loan
DISCLAIMER
The information contained herein is generic in nature and is meant for educational purposes only. Nothing here is to be construed as an investment or financial or taxation advice nor to be considered as an invitation or solicitation or advertisement for any financial product. Readers are advised to exercise discretion and should seek independent professional advice prior to making any investment decision in relation to any financial product. Aditya Birla Capital Group is not liable for any decision arising out of the use of this information.
sme-finance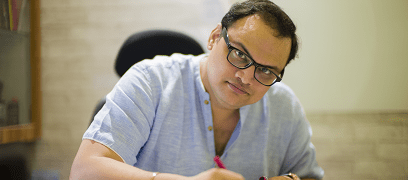 sme-finance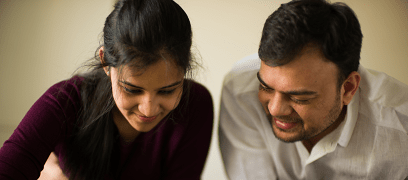 sme-finance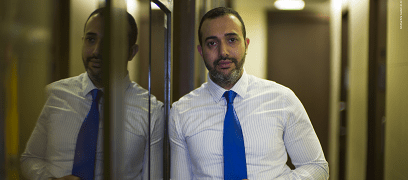 abc-of-personal-money
abc-of-personal-money
Posted on 05 February 2020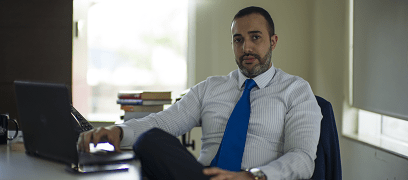 personal-finance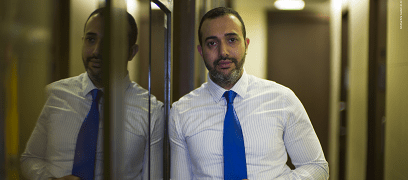 home-finance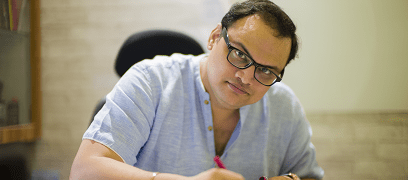 home-finance