Business loans
come very handy when you are starting out or are looking to invest additional working capital in expanding operations, hiring staff or getting your hands on a new equipment or technology. In order to grow, every business requires funds and sometimes these funds are not readily available with the entrepreneurs. Hence, they resort to banks and financial institutions for this additional funding. Taking a loan comes implies a huge commitment, but it also comes with a good set of tax benefits since you can write off the interest payments as business expenses.
Is the interest on your business loan tax deductible?
Yes, you can write off your interest payments as an expense which makes it tax deductible. As per the Income Tax Act of India, you can get a deduction on the business loan interest which is paid out of business profits.
What is a business loan interest?
Interest on a business loan or a business loan interest is the amount paid by the borrowers to the lenders for availing the loan. It is over and above the principal amount of the loan and is a fee charged by the lenders.
What are tax-deductible business expenses?
Tax-deductible business expenses are incurred on behalf of the business to generate income and are usually subtracted from the total revenues before arriving at the tax liability.
Gross Revenue - Tax-deductible Expenses = Taxable income
The interest on the loan is a part of these tax-deductible expenses and hence makes way for a tax exemption.
Is the principal amount tax-deductible?
No, it is not! Only the interest paid on a business loan is a tax-deductible expense on behalf of the business. Since it is an additional amount paid by you to the lender and will be paid out of your income/profits it is eligible for a tax benefit whereas the principal, on the other hand, is the money you owe to the lender. Hence, it is not deductible from the taxable income.
A business loan comes with several advantages and enjoying tax benefits is one of them. The fact that you can write off your interest payments as a business expense is a huge benefit for business owners. Make sure that you assess all of these factors before you avail a business loan.
Click here to apply for a
business loan.
DISCLAIMER
The information contained herein is generic in nature and is meant for educational purposes only. Nothing here is to be construed as an investment or financial or taxation advice nor to be considered as an invitation or solicitation or advertisement for any financial product. Readers are advised to exercise discretion and should seek independent professional advice prior to making any investment decision in relation to any financial product. Aditya Birla Capital Group is not liable for any decision arising out of the use of this information.
sme-finance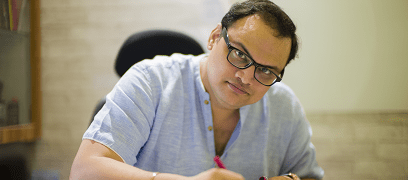 sme-finance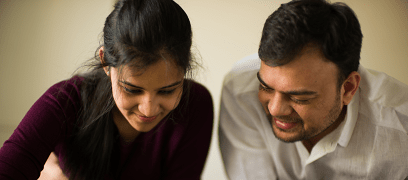 sme-finance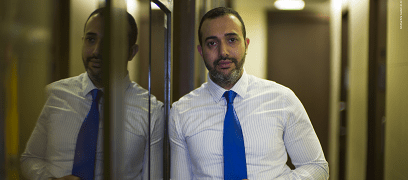 abc-of-personal-money
abc-of-personal-money
Posted on 05 February 2020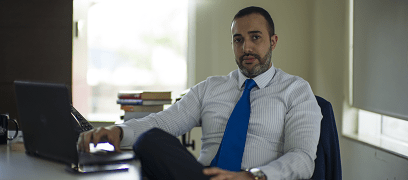 personal-finance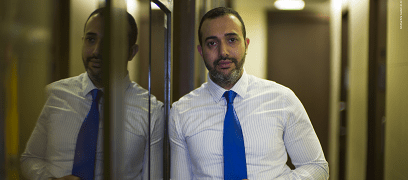 home-finance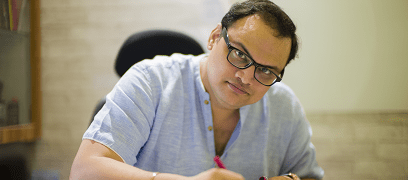 home-finance