The citizens between the age of 60 and 80 years are classified as senior citizens by most health insurance companies. Most senior citizens retire or work substantially less, are more prone to diseases and simultaneously have numerous miscellaneous expenses to take care of.
Characteristic features of Senior Citizen's Insurance
Health insurance plans specially designed for senior citizens have some unique identifying features such as the following.
Only citizens between the age of 60 and 75 are eligible for insurance plans.
Most plans have cashless hospitalization services to offer once 24 hours have passed since the patient has been admitted.
Coverage is counted by including the pre-hospitalization and post-hospitalization period.
Generally, no pre-medical test is needed for purchasing an insurance plan.
Once the waiting tenor is over senior citizens have the liberty to include pre-existing diseases and specific ailments.
Annually, the insured citizens can avail health check-ups.
Some insurance plans cover ambulance charges, day care expenses etc.
The claim settlement is faster and hassle-free.
Factors affecting Insurance policies for Senior Citizens
Co-payment clause-
Senior citizens should be wary of the co-payment clause depending upon the treatment and medications. If the percentage of co-payment is lesser, then the insured will have to pay less out of his/her own pocket.



Waiting periods-
It is the duration for which the insured will have to wait for the illness to be listed in the policy. In a few cases, the company provides coverage to pre-existing conditions by charging extra premium.



Coverage amount-
When senior citizens are purchasing a health insurance policy they should give primacy to the coverage amount. Additionally, they should take into consideration their own financial position, medical history and also check the sub-limits, room rent offered by the company. It is always advisable for them to select plans with maximum coverage and minimum exclusions.



Pre-existing ailments-
Senior citizens should ideally choose plans which have a provision for including pre-existing ailments. There are many companies which summarily reject claims made on the basis of pre-existing ailments.



Lifetime renewal option-
Medical insurance plans with a lifetime renewal plan is more suitable for senior citizens. In old age, it becomes a daunting task for people to renew their policy since many companies impose a cut-off period.
Common exclusions under Senior Citizen Medical Insurance
There are certain clauses that are excluded from most senior citizen insurance plans. Those are
Cosmetic surgery
AIDS and medical expenses associated with it
Except for allopathic treatments, all other forms of treatment are excluded.
Injuries arising due to an act of war, foreign military operations.
Joint replacement surgeries are covered after 2 years of policy tenor
Medical conditions arising due to drug, alcohol and other forms of substance abuse.
Psychiatric diseases
Most do not include pre-existing injuries
Conclusions
Senior citizen health insurance has numerous advantages and indirectly allows the likelihood of combating age-related ailments better. With the steady hike in healthcare costs, paying all medical expenses through one's savings can be difficult. Henceforth, senior citizens will remain better equipped if they opt for an appropriate policy.
Learn more about different
Health Insurance Plans
here.
DISCLAIMER
The information contained herein is generic in nature and is meant for educational purposes only. Nothing here is to be construed as an investment or financial or taxation advice nor to be considered as an invitation or solicitation or advertisement for any financial product. Readers are advised to exercise discretion and should seek independent professional advice prior to making any investment decision in relation to any financial product. Aditya Birla Capital Group is not liable for any decision arising out of the use of this information.
health-insurance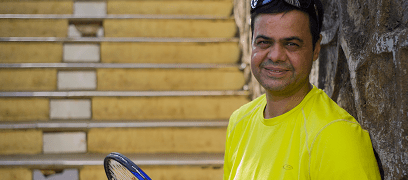 health-insurance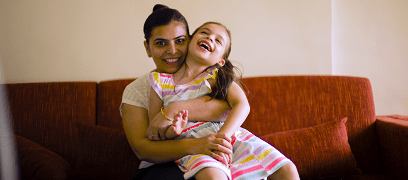 health-insurance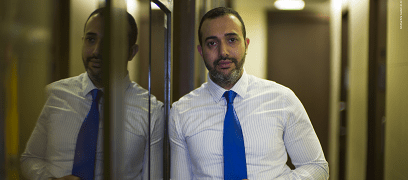 abc-of-personal-money
abc-of-personal-money
Posted on 05 February 2020
health-insurance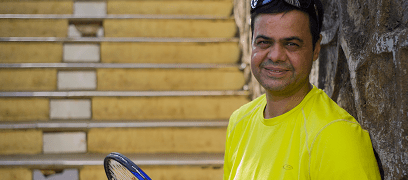 health-insurance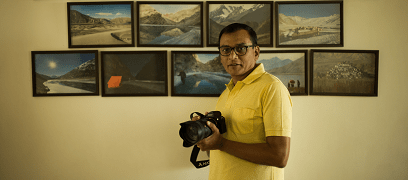 motor-insurance