Having a diversified portfolio is one of the core essentials of investment. It's vital to have the right mix of equities and debt to maximize returns on investments. While stocks are a popular choice for equity investments, bonds are ideal debt instruments. In this article, we will talk about the various aspects of bonds.
What are bonds?
Bonds are issued by Government and private-sector entities to raise money for a definite purpose. Interest-bearing certificates, bonds are akin to a loan that carries a specific rate of interest, which must be repaid on time.
Generally, bonds are issued when funding requirement of organizations can't be met from any other source. With a specific maturity period, the money is returned to the lender upon the completion of the tenure with the applicable interest.
Types of bonds
To invest in the right bond, it's important for you to understand the various types of bonds available in the market. Some of them are:
Government bonds
As the name suggests, this type of bond is issued by the Central Government in order to raise money from the public. A risk-free investment, it is ideal for investors with a low-risk appetite.

Corporate bonds
Large financial corporations and entities issue corporate bonds. While the returns are higher from these bonds, so is the element of risk. Before investing in corporate bonds, it's important for you to do thorough research about the company and learn about its management philosophy. To be on the safe side, it's essential to opt for corporate bonds from reputed firms.

Public sector bonds
These bonds are issued by public sector entities where the contribution of the central government is more than 50%. Just like Government bonds, these are considered to be safe investment instruments offering stable returns.

High yield bonds
Firms that have forayed into business recently offer these bonds. While these have the potential to offer high returns, they are pretty risky too. If you have a high-risk appetite, you can invest in high yield bonds.

Municipal bonds
These bonds are issued municipal bodies. As per SEBI rules, these bonds have a maturity period of 3 years. As these bonds are backed by the State Government, they are relatively safe bets.

Less risky
Since bonds are backed by Government and corporate entities in most cases, their risk quotient is lower than equities. This makes bonds less risky.

Regular source of income
Some bonds pay interest on a regular basis at a pre-defined interval. These help investors get a steady source of income.
To sum up
If you are looking for a relatively safe debt instrument, you can look forward to bonds issued by the Government or trusted corporate entities.
Click here to open an
online trading account.
DISCLAIMER
The information contained herein is generic in nature and is meant for educational purposes only. Nothing here is to be construed as an investment or financial or taxation advice nor to be considered as an invitation or solicitation or advertisement for any financial product. Readers are advised to exercise discretion and should seek independent professional advice prior to making any investment decision in relation to any financial product. Aditya Birla Capital Group is not liable for any decision arising out of the use of this information.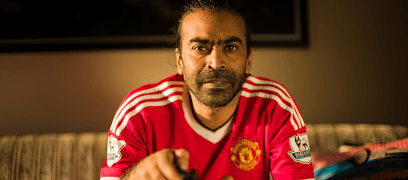 stocks-and-securities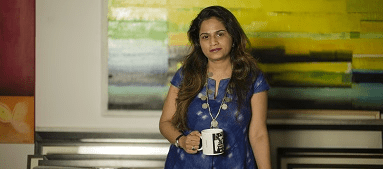 stocks-and-securities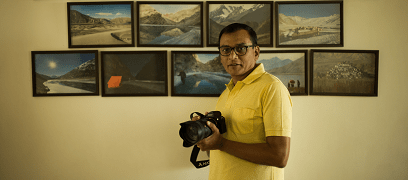 stocks-and-securities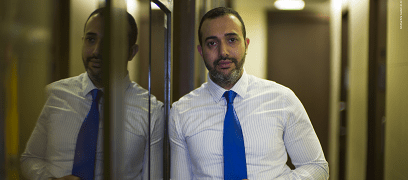 abc-of-personal-money
abc-of-personal-money
Posted on 05 February 2020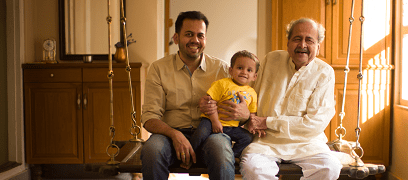 pension-funds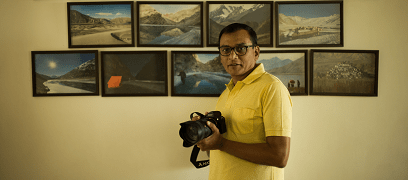 pension-funds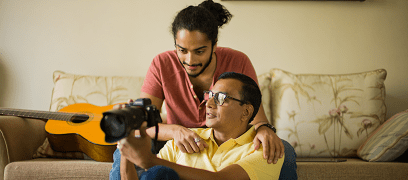 pension-funds