As of 1
st
April 2018, Long Term Capital Gains (LTCG) tax has been put into practice as a flat rate of 10% on booked profits above Rs. 1 lakh on selling of equity shares or funds. It means, when the profits earned over a period of one year is more than Rs.1 lakh, you need pay LTCG tax on the gains made above Rs. 1 lakh.
Ways to save tax on long term capital gains
There are a few tried and tested ways of minimizing or completely saving tax on LTCG. You have to be adequately acquainted with your portfolio and know the net returns to reduce liability effectively. Here are a few ways:
- Book profits at the right time
Here, you have to be a little vigilant so that you know how close you are to making Rs.1 lakh in profits. Sell your shares or mutual funds just before it makes a profit of Rs.1 lakh and book your profits. This way, your gain will be exempt from LTCG tax. There are no regulations in buying the same shares and mutual funds again, right after booking the profit.
- Offset long term capital gain with long term capital loss
More often than not, there are losses, which can sometimes be put into good use. Firstly, the loss should be long term capital loss. Secondly, if there is a profit on another mutual fund or share, which is more than Rs. 1 lakh, the excess profit can be offset by the loss, yielding a net gain. This helps in minimizing or eliminating tax liability. Here's how:
Suppose you have a profit on one investment of Rs. 1,40,000 [taxable profit is Rs. 40,000].
Now, you have another investment which is at a loss of Rs. 20,000 [no tax liability].
If you calculate the net gain, (which is Rs. 40,000 - Rs. 20,000 = Rs. 20,000), you will find that earlier you had to pay tax on Rs. 40,000, but now, you have to pay LTCG tax on Rs. 20,000 only, effectively cutting your tax liability into half!
- Investing through family members
Most of the family members of many households do not invest in any financial instruments. So, if you can create Demat accounts in their names and spread your investment in multiple accounts, then each account will have an Rs.1 lakh tax exempt threshold. So, if you invest from 4 different accounts, then you are creating an exemption threshold of Rs.4 lakh, effectively.
Note that long term capital gains need to be filed in your annual income tax returns, failing which can attract a notice from the tax authorities. Seek help of a professional if you are finding it difficult to compute LTCG on your investments in a financial year.
Click here to get started with your
stock market investments.
DISCLAIMER
The information contained herein is generic in nature and is meant for educational purposes only. Nothing here is to be construed as an investment or financial or taxation advice nor to be considered as an invitation or solicitation or advertisement for any financial product. Readers are advised to exercise discretion and should seek independent professional advice prior to making any investment decision in relation to any financial product. Aditya Birla Capital Group is not liable for any decision arising out of the use of this information.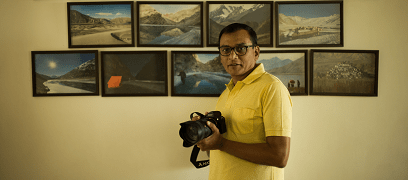 stocks-and-securities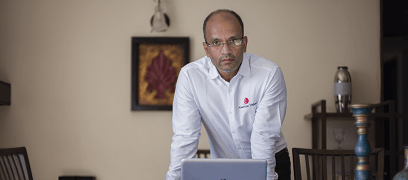 stocks-and-securities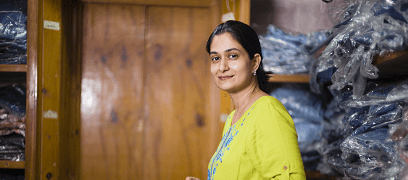 stocks-and-securities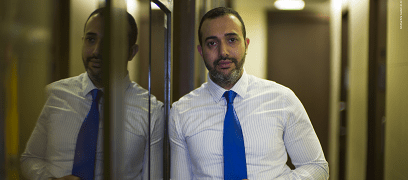 abc-of-personal-money
abc-of-personal-money
Posted on 05 February 2020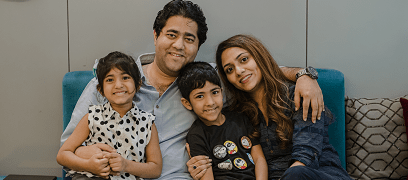 mutual-funds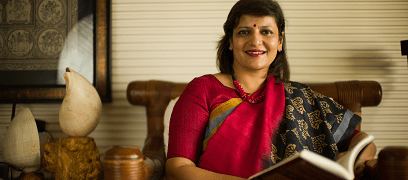 mutual-funds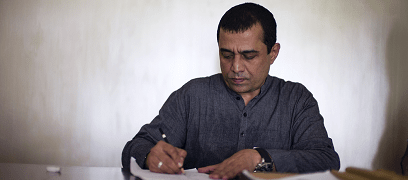 mutual-funds