In India, fixed deposits – offered by banks - constitute one of the more popular investment instruments that attach a higher rate of interest (in order to compensate for a lower degree of liquidity) as opposed to a traditional savings account till the specified date of maturity.
With a fixed deposit account, you'd be able to invest a fixed sum of money for a particular period of time. Few points that tick for fixed deposit accounts are that they entail lower risks, offer considerable returns and are easy to open and operate. Let's learn more.
Elements to a fixed deposit account
Risk :
A fixed deposit is generally considered to be one of the less risky instruments, one that investors have long used to earn a stable income. Unlike market-linked investments, returns from an FD are fixed on the date of opening the account. In fact, should interest rates fall after having opened the account, you'd still earn returns, basis the rate decided at the time of opening.

Type of account
This type of account can be solely made in the investor's name, or in conjunction with a second party, in keeping with the investor's preferences.

Ease of operations :
You can set up an FD account online within a matter of minutes. Besides being one of the more common financial products offered by banks, setting up an FD account entails minimum documentation and hassle-free paperwork.
Interesting facts about FDs
Senior citizens can get a higher rate of interest :

Should you be a senior citizen, you'd be eligible for higher returns on your investment.

You can avail a loan against your FD :
There might be a circumstance when you'd need access to additional finances in order to achieve a particular objective. In such a scenario, you can turn to your FD account. Here, the fixed deposit account is considered collateral against which you'd be able to avail a loan. It follows that in times of dire urgency, you'd not need to liquidate long accumulated investments.

You can cash in on tax benefits :
In keeping with the current taxation regime, you'd be eligible for tax exemptions of a maximum value of Rs.1.5 lakh over a financial year, as stated by Section 80C of the IT Act, 1961, if you invest in a tax-saving FD.
Should you want to withdraw prematurely (that is prior to the date of maturity), you'd have to pay a penalty to the bank. Usually, banks issue a different receipt for every fixed deposit (known as a FD receipt), for the simple reason that each is treated much like a distinct contract. You'd have to present this receipt to the bank during the time of encashment or renewal.
These days, leading banks have the provision for automatic renewal of a fixed deposit. All you'd need to do is issue instructions for the new matured deposit. Come the day of maturity, these deposits can then be renewed again at the prevalent rate of interest, on the day of renewal.
Learn more about
Mutual Funds
for a good personal financial management.
DISCLAIMER
The information contained herein is generic in nature and is meant for educational purposes only. Nothing here is to be construed as an investment or financial or taxation advice nor to be considered as an invitation or solicitation or advertisement for any financial product. Readers are advised to exercise discretion and should seek independent professional advice prior to making any investment decision in relation to any financial product. Aditya Birla Capital Group is not liable for any decision arising out of the use of this information.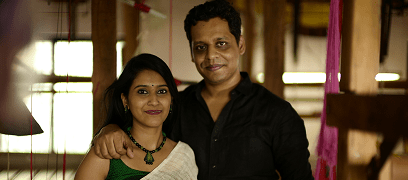 abc-of-personal-money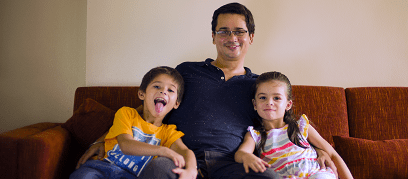 abc-of-personal-money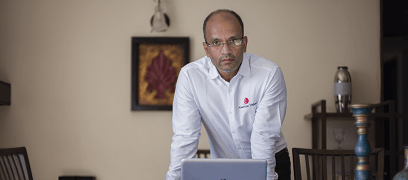 abc-of-personal-money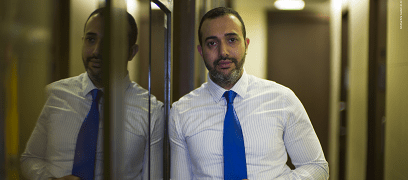 abc-of-personal-money
abc-of-personal-money
Posted on 05 February 2020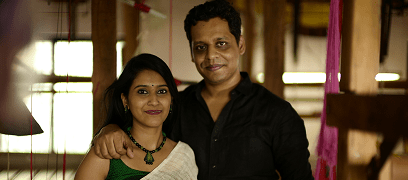 abc-of-personal-money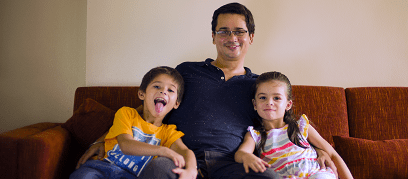 abc-of-personal-money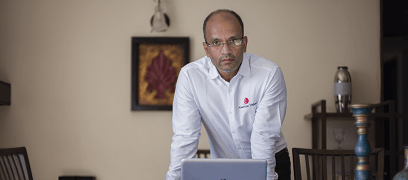 abc-of-personal-money