Financial institutions, today, as per the usage the requirements of the customers, provide a plethora of options in terms of financial tools like debit or credit cards. However, to use these facilities in a judicious and efficient manner, it is necessary to understand the features of and differences between ATM cards, debit and credit cards.
ATM CARDS
These are primarily issued by a financial institution (incl. banks). An ATM card, as the name suggests, can be used at an Automated Teller Machine (ATM) to withdraw money from an account linked to the card. Earlier, ATM cards could be used only for "on-us" transactions. But, with the development of interconnected ATM networks, these cards can be used over a wider network of ATMs.
CREDIT CARDS
Credit cards allow you to borrow money for your transactions, to be repaid later. The money is borrowed from a respective credit card provider and must be repaid within a specified period. Interest is charged on the outstanding amount after the billing date. All the credit cards are linked to networks like VISA, MasterCard, Maestro, etc.
DEBIT CARDS
Just like ATM cards, are linked to specific saving or checking accounts. These cards can be used to make payments from the existing funds of your linked account. Like a credit card, they allow you to make a purchase at any POS or online outlets and have the added security of a PIN. Debit cards are also linked to networks like VISA, MasterCard, Maestro, RuPay, etc.
ATM cards vs. credit cards or debit cards
An ATM card allows a customer only to withdraw money from an ATM, whereas a credit or debit card provides you with the facility of online payments and POS transactions. A debit or credit card holder can directly shop through his card eliminating the need to carry cash around.
Debit cards vs. Credit cards
The advantage of a credit card is that you can make urgent purchases or emergency payments on credit and repay the money later. Debit cards, on the other hand, use money already present in the linked account which helps you to manage your finances better and spend within your income limits.
With the advent of inter-connected ATM network and technological advancement of the banking sector, Indian banks have started issuing single multi-purpose cards like, "ATM-cum-debit cards" and "Debit-Credit cards." The ATM-cum-debit cards have become prevalent and can be used at ATMs to withdraw money and for POS and online transactions.
As they are linked to a bank account, the money gets debited from your existing funds. Debit-credit cards provide the dual facility of debiting the funds from your linked account and a certain overdraft facility for emergencies.
Click here to visit our
personalised online advisor
that gives you the financial expertise you need.
DISCLAIMER
The information contained herein is generic in nature and is meant for educational purposes only. Nothing here is to be construed as an investment or financial or taxation advice nor to be considered as an invitation or solicitation or advertisement for any financial product. Readers are advised to exercise discretion and should seek independent professional advice prior to making any investment decision in relation to any financial product. Aditya Birla Capital Group is not liable for any decision arising out of the use of this information.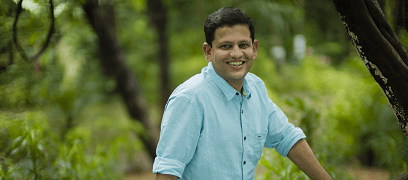 abc-of-personal-money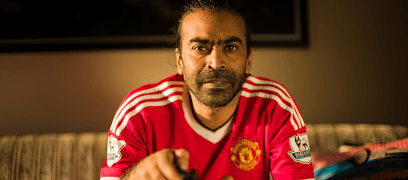 abc-of-personal-money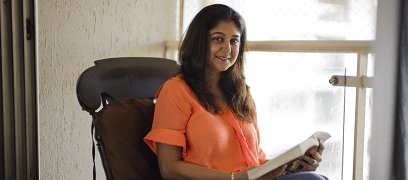 abc-of-personal-money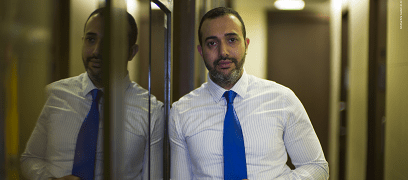 abc-of-personal-money
abc-of-personal-money
Posted on 05 February 2020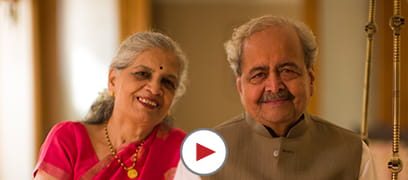 themoneyproject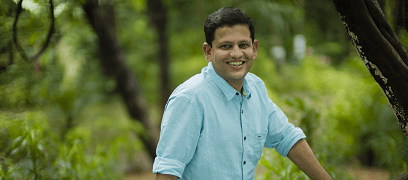 abc-of-personal-money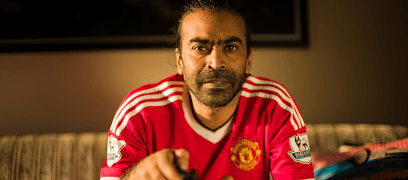 abc-of-personal-money