While credit cards have been around for a long time in India, it is only in the past few years that their popularity has exploded. Changing consumption patterns and increased financial awareness are two of the biggest reasons that make credit cards a go-to option, especially for young professionals.
This has helped in improving the reputation of credit cards in the country. While people avoided credit cards in the past, they are now quickly turning into an integral part of our daily lives.
But are credit cards really important? Are there practical
reasons to have a credit card
? Yes, there actually are plenty of them. Some of the most important ones are as follows-
1. Easy Source of Emergency Funds
Be it purchasing an expensive appliance for your home or a financial emergency; a credit card is an easy way to get instant credit. Simply swipe your credit card for such expenses and repay the amount at a later date with complete convenience.
We all have been through several instances in life when we need funds in excess of what we have in our savings account. A credit card is that powerful financial tool that can help us quickly get that excess anywhere and anytime.
2. Building Credit History
Your credit history now plays a vital role when you apply for loans in India. When talking about the
importance of credit card
, it is impossible not to mention their role in helping you build a good credit history.
Your credit card payments have a significant impact on your credit score. When you use your credit card and make the payments on time, it improves your score. In the eyes of the loan providers, you then become a responsible borrower. Regular repayments on time are also an effective way to get your credit card limit increased.
3. Cash back, Rewards, and More
The cash back, rewards, and bonuses are also one of the biggest
credit card advantages
. Most of the credit cards now offer at least some kind of additional benefits, to make them more rewarding for the users.
Moreover, many cards now have a point system which allows you to collect points based on your spending. These points can then be redeemed for gift cards, shopping vouchers, and more.
Why get a credit card
is on your mind? These are some of the biggest reasons why you should. When used correctly, credit cards can be a boon for your financial life. Look for a reputed credit card provider and browse through the options they offer to get you a credit card that perfectly matches your spending needs and habits.
Learn more about
Mutual Funds
for a good personal financial management.
DISCLAIMER
The information contained herein is generic in nature and is meant for educational purposes only. Nothing here is to be construed as an investment or financial or taxation advice nor to be considered as an invitation or solicitation or advertisement for any financial product. Readers are advised to exercise discretion and should seek independent professional advice prior to making any investment decision in relation to any financial product. Aditya Birla Capital Group is not liable for any decision arising out of the use of this information.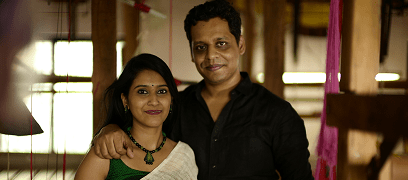 abc-of-personal-money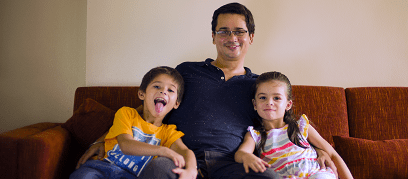 abc-of-personal-money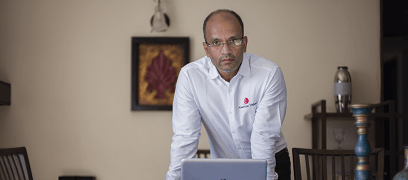 abc-of-personal-money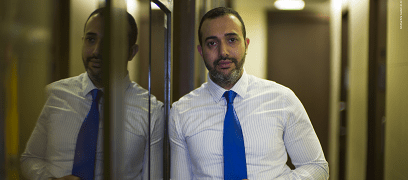 abc-of-personal-money
abc-of-personal-money
Posted on 05 February 2020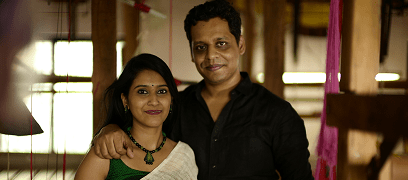 abc-of-personal-money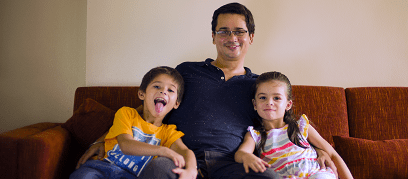 abc-of-personal-money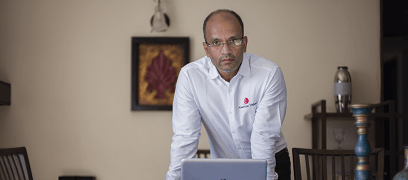 abc-of-personal-money