With the Government of India's push towards a digital economy, credit cards have found their way into the wallets of the common man. However, you need to use them wisely as their irresponsible usage can hurt your credit score and lead towards a debt trap. Given below are a few tips that will help in the prudent use of credit card.
Don't swipe your card for every small purchase
Most credit card holders couldn't resist but to swipe their cards for every little purchase. However, it must be avoided.
Note that swiping your card often paints you as a credit hungry borrower, and this can significantly dent your credit score. Stick to a budget and swipe it only when genuinely needed. Also, you must avoid utilising the full credit limit available as doing so can make it difficult to access extra credit facilities.
Pay the dues on time
This is another important consideration while using credit cards. When you swipe your card, you need to pay the amount borrowed within a specified time frame. Missing it can not only impact your credit score but also result in steep penalty and interest on the outstanding.
Being an unsecured mode of finance, interest rates on credit card outstanding are pretty high and failing to pay on time adversely affects your chances of availing credit in the future.
Don't swipe your card at ATMs to withdraw
Swiping your credit card to withdraw money from ATMs is another mistake that must be avoided. Though credit cards offer cash advance, when you do so, there's a significant interest that you need to pay on the cash withdrawn.
Also, unlike merchant establishments, where you get an interest-free window, the interest meter starts right from the day you withdraw. The facility for a cash advance through credit cards should be used only in case of an emergency.
Encash reward points
Spending through credit cards earn reward points which keep on accumulating. You must encash these points within 1 or 2 years.
If you keep them for too long, they lose their value. Find out if you can adjust these points against bill payments, and do so if possible.
In conclusion
While these are some effective ways to utilize your credit card better, make sure to keep card details confidential. Don't use them to conduct transactions over unsecured networks, and inform your company at the earliest in case of fraud.
Click here to visit our
personalized online advisor
that gives you the financial expertise you need.
DISCLAIMER
The information contained herein is generic in nature and is meant for educational purposes only. Nothing here is to be construed as an investment or financial or taxation advice nor to be considered as an invitation or solicitation or advertisement for any financial product. Readers are advised to exercise discretion and should seek independent professional advice prior to making any investment decision in relation to any financial product. Aditya Birla Capital Group is not liable for any decision arising out of the use of this information.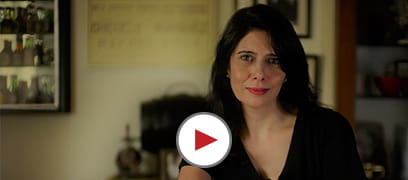 abc-of-personal-money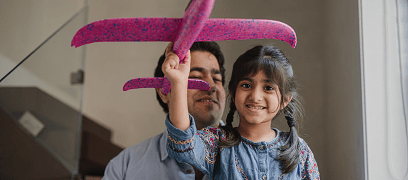 abc-of-personal-money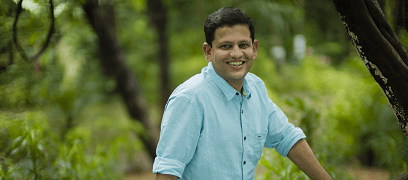 abc-of-personal-money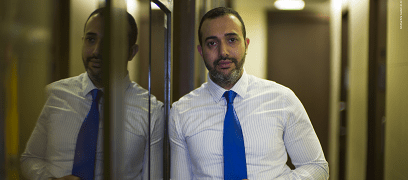 abc-of-personal-money
abc-of-personal-money
Posted on 05 February 2020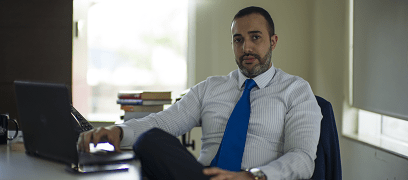 abc-of-taxes
abc-of-taxes
abc-of-taxes