Fixed deposits are financial provisions that are offered by banks and NBFCs where you can deposit a lump sum of money to yield a higher rate of interest as compared to your savings account. The deposit can be made for a specific period ranging from 7 days to 10 years. Once you make the deposit with your financier, it starts earning an interest depending on the duration of the deposit.
The principal rule around a Fixed Deposit is that the money can be withdrawn before maturity and if in case there is a withdrawal before the maturity period, you are supposed to pay a penalty.
What are the features of a Fixed Deposit?
Following are the primary features of a Fixed Deposit -
- The amount can be deposited only once. Any additional deposits must be made in separate accounts.
- The rate of interest is higher than the savings account.
- The duration ranges anywhere between 7 days and 10 years.
- Fixed deposits can be renewed without any hassle.
- Withdrawals can't be made before the maturity period. In case of an emergency withdrawal, a penalty must be paid by the customer.
What are the benefits of a Fixed Deposit?
There are plenty of advantages of opening a fixed deposit account. Some of them are listed below -
-
Guaranteed Returns:
One of the main perks of investing in a fixed deposit account is that it assures returns. This means zero risks as compared to other forms of investments like mutual funds. On maturity, a fixed rate of interest will be paid on the investment amount.
-
Easy to open a fixed deposit account:
You can open an FD account in a matter of a few minutes. You can either apply for it online or walk into your nearest bank and open it.
-
Higher rate of interest:
Fixed deposits enable customers to earn a higher rate of interest as compared to their savings account or any other form of term deposits.
-
Flexible Tenure:
You can choose to open a fixed deposit account for a period of 7 days to 10 years.
-
Multiple FD accounts:
You can hold more than one FD account at a given point of time. When you want to make an additional investment, you can always open a new FD account.
-
Tax Benefit:
You can claim for a tax exemption under Section 80C of the Income Tax Act of India for a sum of up to INR 1,50,000.
Learn more about
Mutual Funds
here.
DISCLAIMER
The information contained herein is generic in nature and is meant for educational purposes only. Nothing here is to be construed as an investment or financial or taxation advice nor to be considered as an invitation or solicitation or advertisement for any financial product. Readers are advised to exercise discretion and should seek independent professional advice prior to making any investment decision in relation to any financial product. Aditya Birla Capital Group is not liable for any decision arising out of the use of this information.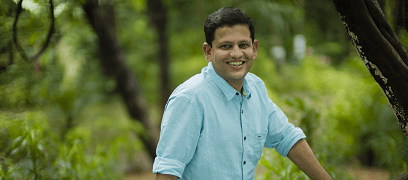 abc-of-personal-money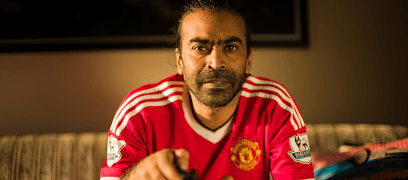 abc-of-personal-money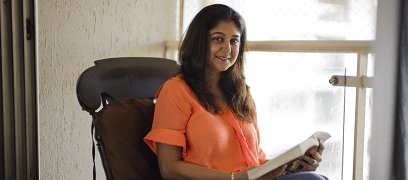 abc-of-personal-money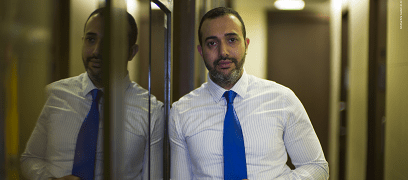 abc-of-personal-money
abc-of-personal-money
Posted on 05 February 2020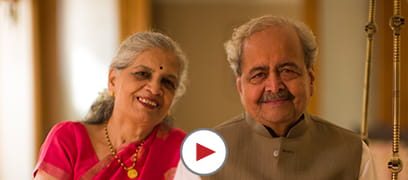 themoneyproject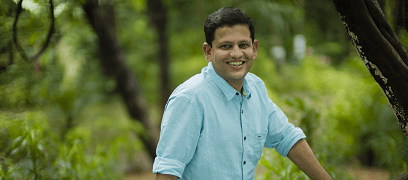 abc-of-personal-money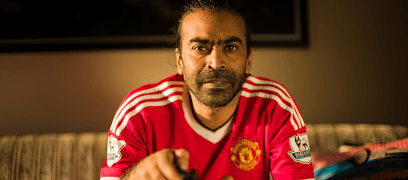 abc-of-personal-money