Whether you are a seasoned or maiden investor, the stock market is a good place to make your money grow.


To start with, the Indian stock market is volatile to changes at the global level. This follows that you should ideally be well-versed with the various pros and cons of investing in the trading market prior to proceeding with it.Also, considering inflation has an eroding effect on individuals' incomes, it is imperative that wise investment decisions are stacked up in order to counter such abrasion.
Here is a list that can hand-hold you through the entire process, thereby helping you make an informed decision.
The Advantages
1.Probability of higher returns over the short-term
Investing in the stock market
has the potential to generate increased inflation-beating returns within a short period of time as compared to other investment avenues such as PPF and fixed deposits, for that matter.Sticking to the basics of stock market – planning your trade, for instance and doing your due diligence can go a long way in securing superior returns for you.
2.Acquired ownership in the stakes of the listed company
The moment you buy stocks of a publicly listed company – no matter how small your share size is – it gives you a proportionate control over the stakes of that company. This ownership, in turn, grants you the voting rights, thereby allowing you to contribute to the strategic management of the particular company.You can obviously further your market footing by making prudent investments in shares of other reputed companies.In fact, there have been instances that stakeholders have thwarted potential management indiscretions by leveraging their right to vote.
3.Unmatched liquidity
Unlike other modes of investments, the liquidity element of investing in stocks is nearly unrivalled. Investors can decide to buy or sell within seconds, of course as they deem fit. Should you need an urgent flush of liquidity, you can always sell your shares and enjoy access to the cash.
4.Interests well-protected by a regulatory body
The stock market is regulated and governed by the Securities and Exchange Board of India (SEBI). It is the duty of SEBI to preside over any development and guarding stakeholders' interests. This again goes a long way in securing their interests in the face of any fraudulent activity or company, for that matter.
The Disadvantages
1.Increased chances of volatilities
Considering that markets are volatile and ever-dynamic, investing in stocks involves its own wagers. Share prices spike and plummet multiple times within a single day. These fluctuations are mostly unforeseeable that can, in the process, pose risks to investments.Moreover, while chances of a large failure are not common, it can take years for the market to recover from the brunt of a crash.
2.Brokerage can eat into profit margins
Every time an investor decides to buy or sell shares, he/she will have to shell out a certain proportion as brokerage fees to the broker. This, in turn, can jeopardize profitability.
While investing in stock market has its own advantages and disadvantages, it's important to stay patient and invest for the long haul to maximize returns.
Click here to open a
free demat and trading account.
DISCLAIMER
The information contained herein is generic in nature and is meant for educational purposes only. Nothing here is to be construed as an investment or financial or taxation advice nor to be considered as an invitation or solicitation or advertisement for any financial product. Readers are advised to exercise discretion and should seek independent professional advice prior to making any investment decision in relation to any financial product. Aditya Birla Capital Group is not liable for any decision arising out of the use of this information.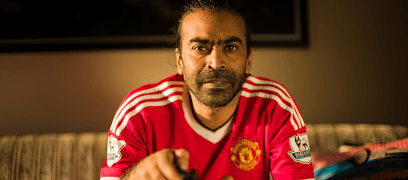 stocks-and-securities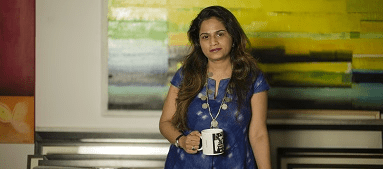 stocks-and-securities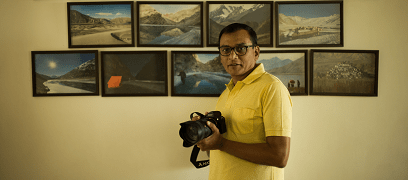 stocks-and-securities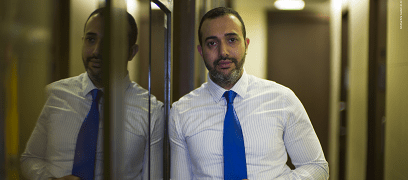 abc-of-personal-money
abc-of-personal-money
Posted on 05 February 2020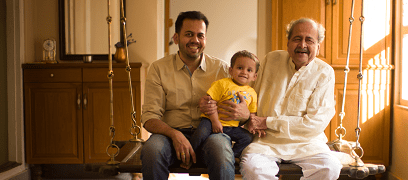 pension-funds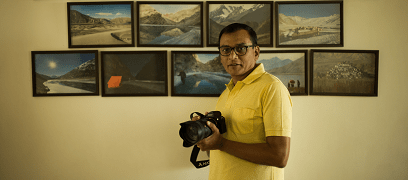 pension-funds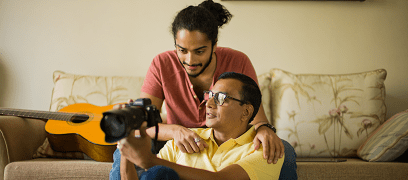 pension-funds