Armed with the right knowledge and tools, stock market investing is a lucrative proposition. Not only you stand a chance to gain handsome returns on your investment but also benefit from the power of compounding in the long run. Stock market investments are strictly regulated by the Securities and Exchange Board of India (SEBI) and this article we will tell you the various advantages of investing in a stock market.
Potentially higher returns
Among several asset classes, stocks hold the potential to offer high returns on your investment. When you invest in stock market, you buy equity interest of companies in form of stock shares.
Though the cost of individual stocks may rise and fall during the day, in the long run, you can gain from the higher return potential of equities. However, at the same time, you must carefully pick your stocks after analysing a company's fundamentals.
Diversification
The core tenant of investing, diversification ensures your portfolio doesn't take major hit in case of market swings. However, investing in stock market gives you the chance to diversify your investment.
For example, while investing in small caps give you a chance to potentially earn double-digit returns in the long run, they are highly volatile. To negate this volatility, you can invest in large caps which are relatively stable, though the returns are muted compared to small caps.
Liquidity
An important parameter to consider while investing is liquidity. Liquidity refers to the ease with which you can convert your investment into cash. Stock market investment is highly liquid.
This is because stocks are sold and bought every day. In case you need money or want to book profits, you can easily sell and get the money. Unlike other assets like real estate, tax-saving fixed deposit, public provident fund (PPF), etc., which are hard to convert into cash or have a pre-defined lock-in period, stock market investing scores high on the liquidity front.
Acquire ownership
When you invest in a stock market, you buy a share of company. When you do so, you acquire ownership in the firm, which in turn gives you the right vote in strategic matters of the company. Now, when you own a certain percentage of shares of a company, you have the right to voice your opinion. There have been many instances in the past when shareholders have prevented company management from taking decisions that they felt were unreasonable.
To sum up
Stock market investing calls for patience and taking calculated moves. At the same time, it's essential to avoid an impulsive reaction and ensure you don't exit investment following a short-term volatility. In case you can't track market movements on your own, it's better to seek professional help.
Click here to open a
free demat and trading account.
DISCLAIMER
The information contained herein is generic in nature and is meant for educational purposes only. Nothing here is to be construed as an investment or financial or taxation advice nor to be considered as an invitation or solicitation or advertisement for any financial product. Readers are advised to exercise discretion and should seek independent professional advice prior to making any investment decision in relation to any financial product. Aditya Birla Capital Group is not liable for any decision arising out of the use of this information.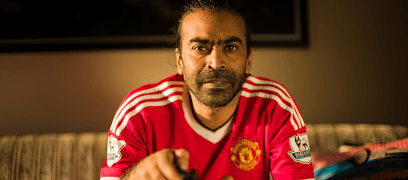 stocks-and-securities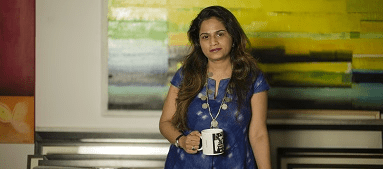 stocks-and-securities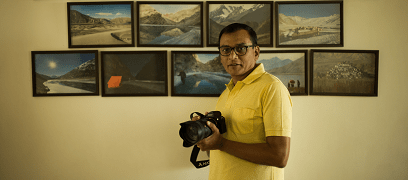 stocks-and-securities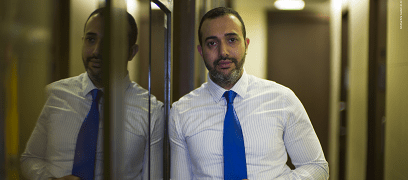 abc-of-personal-money
abc-of-personal-money
Posted on 05 February 2020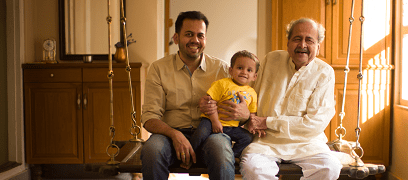 pension-funds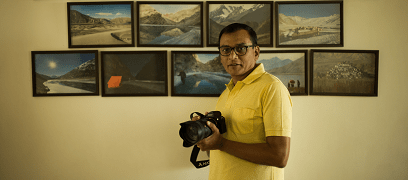 pension-funds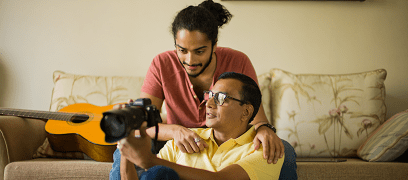 pension-funds