What are Depository Receipts (DRs)?
Depository Receipts (DRs) offer an option for the globalization of equities in emerging market economies. DRs are negotiable certificates that represent shares in a foreign company and are traded in local exchanges of most advanced economies. ADR (American Depository Receipt) and GDR (Global Depository Receipt) are two depository receipts that are traded in local markets but represent the equity of a company listed in another country.
As per a report, issuance of ADRs/GDRs rose to $1.8 billion in 2018-19 as against zero in the year 2017-18.
What is the difference between GDR and ADR?
Though both GDR and ADR are used to raise funds from the foreign market, there is a fundamental difference between both. ADRs are traded on the US stock exchanges while GDRs are traded mostly on European Exchanges.
What is GDR in the stock market?
GDRs are negotiable certificates issued by depositary banks that represent ownership of a specified number of a company's shares. These receipts can be listed and traded independently from the underlying shares. With GDRs, foreign companies can trade in any country's stock market except the US stock market. Those holding GDRs can convert them into shares by surrendering the receipts to the bank.
They are listed on Non-US stock exchanges like the London Stock Exchange or the Luxembourg Stock Exchange. The GDR market is an institutional one and hence offers less liquidity but allows trading across a more significant number of countries.
For example, if Infosys wants to list its share in Australia, they will deposit a substantial number of shares with an Australian Bank. The bank can then issue receipts (GDRs) against these shares to investors. Each receipt represents a particular number of shares.
GDR in the Indian Market
SEBI
came out with a detailed framework for issuance of depository receipts (DR) in October 2019. The introduced changes allow increased access to foreign funds through ADRs and GDRs.
Indian companies can now list their GDR at the International Financial Services Centre in Gujarat. With the new rules in place, the companies now have an additional source for raising funds. As per the amended rules, DRs can be issued by way of public offering, private placement, or in a manner that is accepted in the concerned jurisdiction. Companies planning to issue GDR need to seek prior approval of the Ministry of Finance and Foreign Investment Promotion Board (FIPB).
Examples of companies that have issued GDRs in India include Aditya Birla Capital listed in the Luxembourg Stock Exchange, GAIL Indian is listed in the London Stock Exchange, UPL is listed on Singapore Exchange.
Click here to open a
free demat and trading account.
DISCLAIMER
The information contained herein is generic in nature and is meant for educational purposes only. Nothing here is to be construed as an investment or financial or taxation advice nor to be considered as an invitation or solicitation or advertisement for any financial product. Readers are advised to exercise discretion and should seek independent professional advice prior to making any investment decision in relation to any financial product. Aditya Birla Capital Group is not liable for any decision arising out of the use of this information.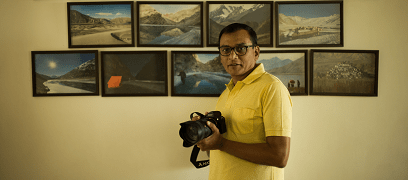 stocks-and-securities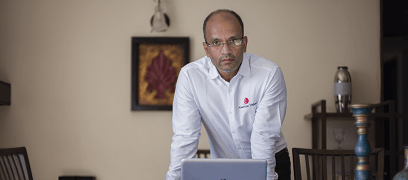 stocks-and-securities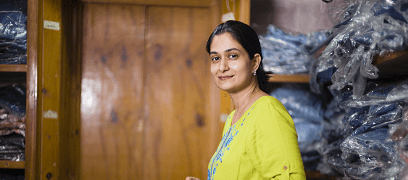 stocks-and-securities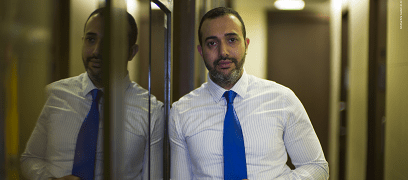 abc-of-personal-money
abc-of-personal-money
Posted on 05 February 2020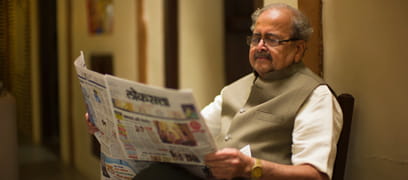 mutual-funds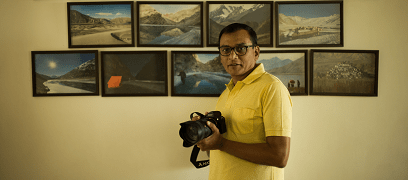 stocks-and-securities
mutual-funds