A lot of what you believe in a health insurance plan depends on what your agent tells you. Sometimes, those things may turn out to be false promises for which the insurance company is not responsible. At other times, after buying a health insurance policy, you might feel that it is not covering all your requirements.
In such cases, you don't have to stay invested in that very plan in fear of losing all the waiting period you have already served.
The Insurance Regulatory and Development Authority of India (IRDAI) has empowered you, the customer, by giving you the freedom to shift to a health insurance plan that is more suited to your needs. This process is known as 'porting' of health insurance.
What are your rights?
You can shift your health insurance policy from one insurance company to another. You can also shift to a different plan within the same company.
IRDAI gives you the right to move both individual and family floater policies, if you want, to another company.
Your new company has to take into consideration the waiting period you have already served in the previous company. For example, if your coverage in the previous company for a certain disease would start 5 years after issuance of your policy, and you have already waited 4 years with the policy before porting it, the new insurer (if it has the same waiting period for that disease as the previous one) will have to accept that you are left with only 1 year of waiting period.
The conditions of porting a health insurance policy
The policy can only be ported starting from a new policy year, and not in the middle of a policy year.
Only the waiting period served in the previous company shall be considered while porting the policy. All other rules and regulations will be imposed by the new company.
You have to request your existing insurer for porting at least 45 days before the renewal date of your health insurance policy, mentioning the name of the insurance company you want to shift to.
The shift from one insurer to the other should not have any gap in terms of policy renewal. A 30 days' grace period will be provided if your policy is in process of porting.
All the clauses mentioned above are not only true for shifting from one insurer to another, but also for switching from one plan to another within the same insurance company.
After comparing all the features of various health insurance policies, you can port your policy from your existing medical insurance provider to another. This decision could be based on any unsatisfactory provision in your existing company or a better provision in another company.
Subject to certain conditions by the IRDAI, you have the liberty to take advantage of the centralised network of health insurance.
Learn more about different
Health Insurance Plans
here.
DISCLAIMER
The information contained herein is generic in nature and is meant for educational purposes only. Nothing here is to be construed as an investment or financial or taxation advice nor to be considered as an invitation or solicitation or advertisement for any financial product. Readers are advised to exercise discretion and should seek independent professional advice prior to making any investment decision in relation to any financial product. Aditya Birla Capital Group is not liable for any decision arising out of the use of this information.
health-insurance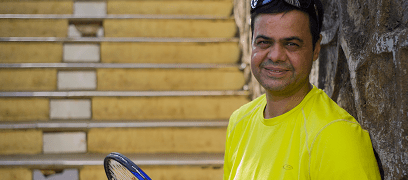 health-insurance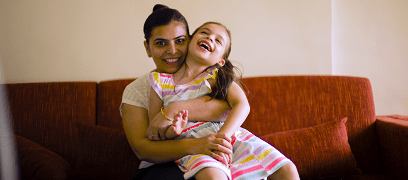 health-insurance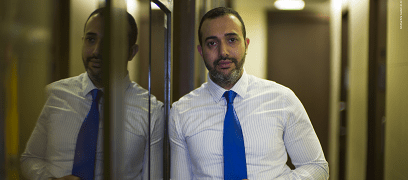 abc-of-personal-money
abc-of-personal-money
Posted on 05 February 2020
health-insurance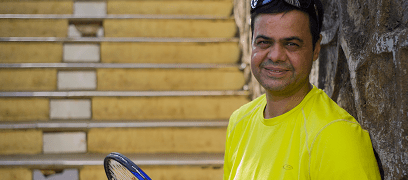 health-insurance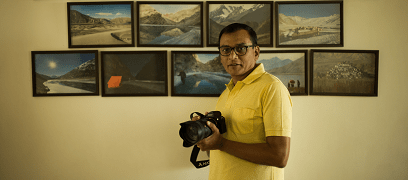 motor-insurance