There are many times when you are faced with a financial emergency and this can be a common occurrence especially if you are running a business of your own. Owning a business comes with its own risks and challenges and you must be prepared to tackle them in the most efficient manner.
Getting a loan from a bank for a business is not an easy process but if you are well-versed with the steps you must take and can avoid the following mistakes, you can simplify the whole process and avail that loan. Here is a list of top 5 mistakes businesses make while applying for a business loan
1. Not checking your credit score:
The very first step to finding out if you are eligible for a loan is to check your credit score. Lenders or banks initially check your credit score in order to evaluate creditworthiness. If you haven't maintained a good credit history, it will reflect upon on your score which may result in either a higher rate of interest or rejection if the score is really poor.
2. Not calculating your financial position:
As a business owner, you must evaluate your financial status before you apply for a loan. This exercise will help you in understanding two important factors - the loan amount you require and also a clear understanding of whether you'll be able to take up the burden of paying the EMIs. Before you get a loan, it is necessary for you to figure out if you'll be able to go through with the additional financial burden of paying the monthly EMIs.
3. Not going through the fine print:
Once your loan is processed, you are supposed to enter into an agreement with the bank. You must go through the agreement in a thorough manner and understand the terms and conditions properly before you sign it. Agreements by banks can be a minefield and, in a haste, to get a loan a lot of business owners miss out on reading it properly which eventually comes to bite them later. Consult with a lawyer before you sign it and make sure you don't get overwhelmed with the legal jargons.
4. Not disclosing the purpose of the loan:
Banks would want to know the purpose of the loan and based on that analyze if you meet the eligibility criteria to avail for one. So, make sure you state the purpose of the loan and not risk your application getting rejected.
5. Not having collateral:
Before you apply for a loan, arrange for collateral. Not having one can increase the chances of your loan application getting rejected.
Click here to know more and
apply for a business loan
DISCLAIMER


The information contained herein is generic in nature and is meant for educational purposes only. Nothing here is to be construed as an investment or financial or taxation advice nor to be considered as an invitation or solicitation or advertisement for any financial product. Readers are advised to exercise discretion and should seek independent professional advice prior to making any investment decision in relation to any financial product. Aditya Birla Capital Group is not liable for any decision arising out of the use of this information.
sme-finance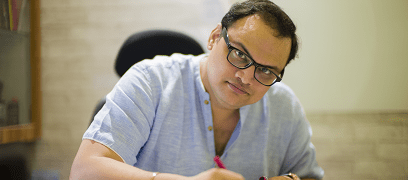 sme-finance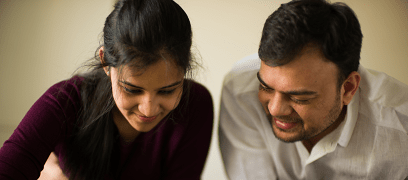 sme-finance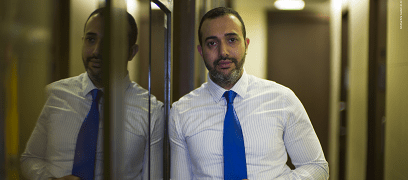 abc-of-personal-money
abc-of-personal-money
Posted on 05 February 2020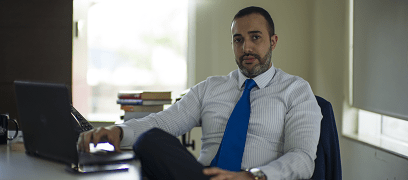 personal-finance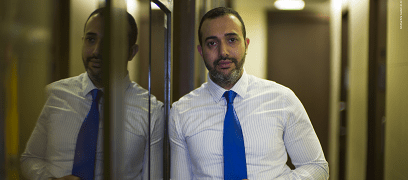 home-finance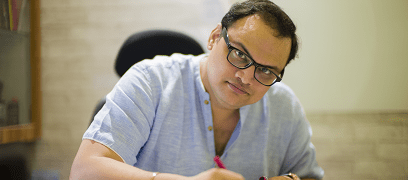 home-finance