It's important to have health insurance these days with the rising cost of medical expenses, prescription drugs etc. However, making the right choice when it comes to selecting a plan requires some measure of calculation and research. While employed individuals are most likely covered under company plans (that could include immediate family – wife + children), it may not include everything you need. There's also the fact that you may want to consider health care coverage for your parents and/or siblings.
It's not as complicated as it sometimes seems, but it is important to consider everything before making a choice. Here are a few things you ought to keep in mind when opting for health insurance:-
Various Types of Health Insurance Plans
Hospitalization or Indemnity Plans – that reimburse the cost of being admitted to a hospital and other medical costs.
Family floater health insurance plans – that provide coverage for the whole family and usually works out to a slightly more affordable option.
Hospital Daily Cash Benefit Plans – where a company would provide payment of a specific sum for each day you're in the hospital, irrespective of the actual fees.
Critical Illness Plans – pay a lump sum amount based on the diagnosis of a pre-defined critical illness like diabetes, cholesterol, high blood pressure and hypertension.
Unit-Linked Health Plans (ULHPs) – are essentially a combination of both insurance and investments. The premium paid is divided up into that which is diverted to an investment for the future and health coverage.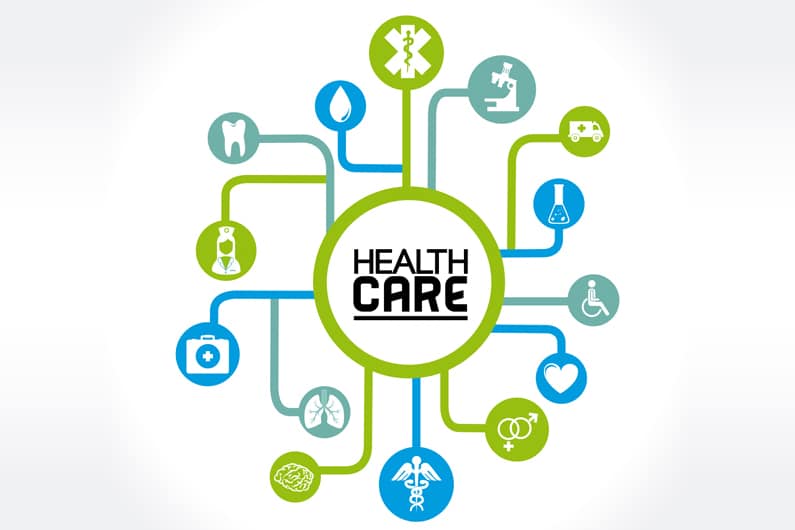 Coverage – What is and What May be Included
At the top of the list should be hospital fees i.e. your stay and other medical expenses that would come up during your period at the facility.
Doctor's visits for regular check-ups and/or when you're ill.
Lab services like those for X-Rays, MRIs and other scans or tests.
The purchase of medicines and other prescription drugs.
Maternity costs
Mental health benefits
Vision and dental costs
Preventive care
Chiropractic coverage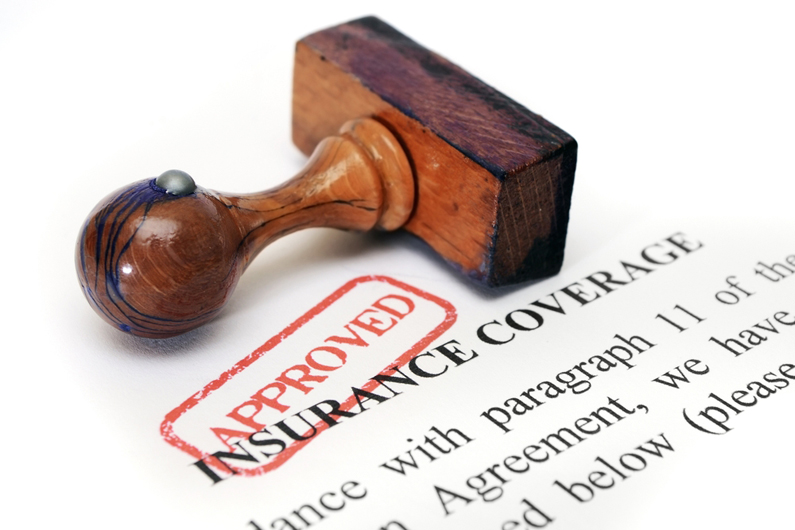 Some of these may be considered cosmetic in nature and it's possible your company issued plan won't provide coverage for them. Thus, it pays to know what to expect from your plan. The above list should help you check off some requirements you may have against the plans you're reviewing.
Incentivised Health Features and Accompanying Benefits
Plenty of insurance companies have adapted to the growing fitness trend and are cashing in on it. That's not a bad thing for consumers at all, especially those already on the fitness and wellness bandwagon. These additional services, often with an additional price, provide incentives for staying healthy and give consumers extra benefits in the form of discounts on various goods and services just for completing health goals.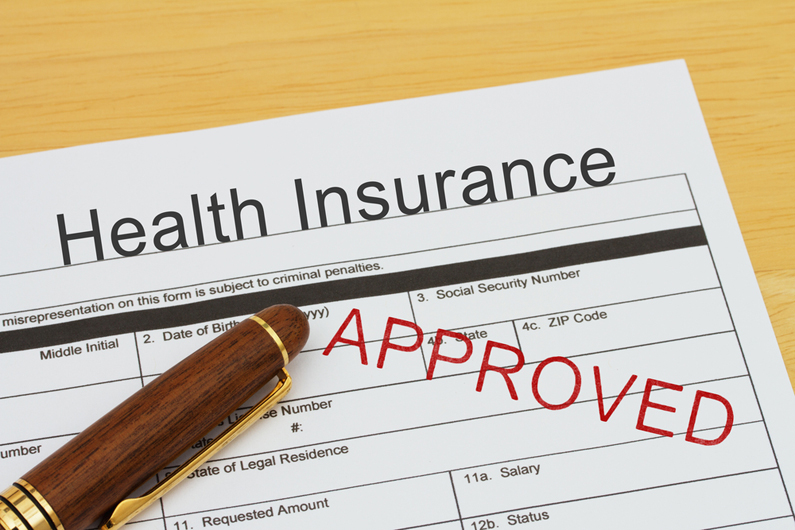 Ask Yourself These Questions before Choosing a Plan
When you're finally ready to get health insurance, here are some questions you should ask your potential provider and yourself before whipping out your check book.
How much freedom do you have to choose your own health-care providers?
Does the plan cover the health services that you need?
Does the plan cover the health-care providers you're currently using?
Does the plan offer family, as well as individual, coverage?
Does the plan cover pre-existing conditions? If so, is there a waiting period?
Does the insurance company have a good reputation in the industry and a positive rating from a major ratings organization and your state's department of insurance?
So there you have it; these are just a few important aspects to choosing the right insurance plan for you or your family.