Today, it's become quite a necessity to have health care and insurance. While sceptics may have a few things to say about the various "intricacies/fine print" included in the rather lengthy insurance forms, insurance companies are, nonetheless, trying their best to make our lives better while preparing us for a better future.
Health insurance, in particular, is something most of us only consider when the need actually arises; pre-emptive thoughts of health insurance are flitting at best and never taken seriously until it's too late. However, today's insurance companies are changing that perspective and helping consumers understand the need and benefit of having health insurance while also maintaining a healthy lifestyle.
1. Managing chronic/complex conditions
The statistics showcasing those with chronic or complex conditions like asthma, diabetes, hypertension etc. are rising. Managing these conditions is not an easy task for the inflicted individuals themselves or their caregivers. The quality of health is directly proportionate to how well one can manage their existing condition. This would include taking into account the right balance between medication, nutrition and lifestyle habits as well as ensuring that regular check-ups and tests are on the cards.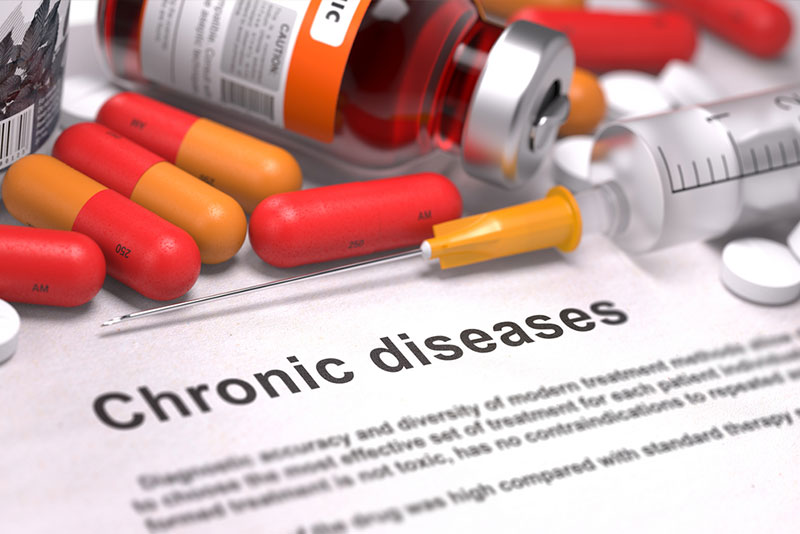 Health insurance companies are now providing users with a gamut of easily accessible information that enables them to make the absolute right choice for a plan. One can research the benefits of a plan to know more about the eligibility for managing their chronic condition as well as the inclusion of costs to conduct tests etc. and purchase prescription drugs.
2. Preventive care
Immunisation is absolutely necessary to keep the next generation protected from illness and health-related issues. Staying ahead of the curve is vital today and thus, preventive care which could include immunisations and screenings will enable families to stay healthy and save a little on those out-of-pocket costs. With regulated health tests and screenings, doctors can pre-emptively diagnose high blood pressure, cancer, diabetes and other serious diseases well before they reach a stage where it gets more expensive to treat.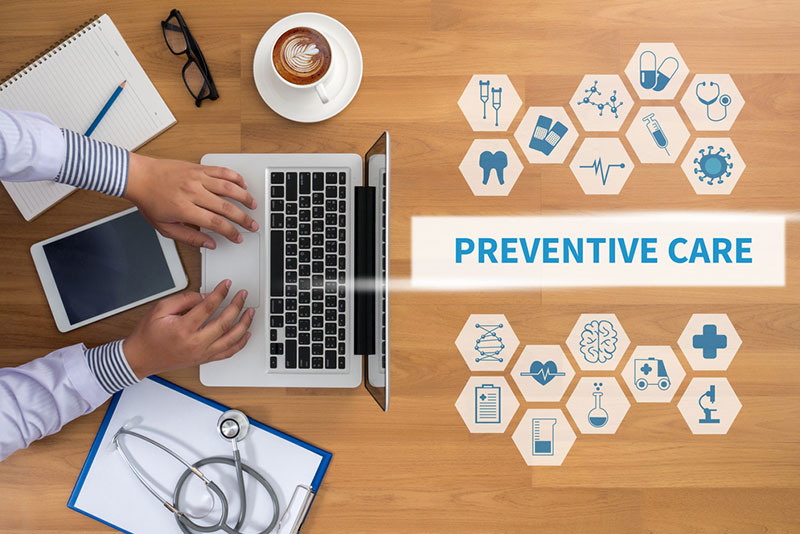 Locating the right plan that includes a higher percentage cover for medical issues, as well as the provision of certain preventive care services, is important as it will keep costs reasonably lower. It's best to check with insurance providers about provisions for a plan and make a calculated decision; this is just one more thing most companies are encouraging today.
3. Living a healthy lifestyle: Information you can bank on
Most insurance companies are adopting a new policy of providing their existing and potential consumers with information that they can utilise to create a healthy lifestyle for themselves. Incentivised wellness is all the rage these days and gives users the opportunity to earn points for staying healthy, which are then redeemable for various goods and services.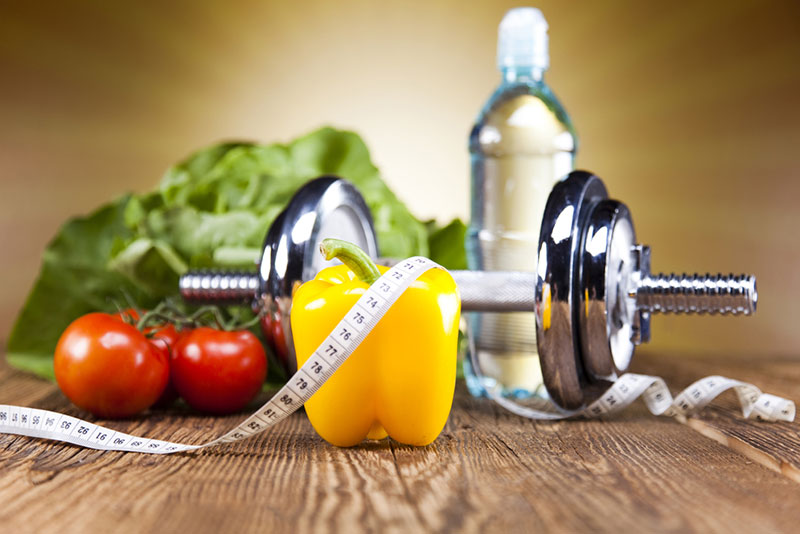 This naturally gives consumers that extra boost to stay healthy and adopt lifestyles that will be beneficial to them in the long run. Industry tie-ups with fitness-band brands and such help sweeten the deal.
With the new age of health insurance, consumers are encouraged to stay healthy and companies are now offering consumers innovative solutions when it comes to caring for their health. It's always good to know there's someone who has your back.
Source – Basics.ibx.com