There are quite a few people out there who would consider health insurance a luxury; then again, there are those who don't consider it at all. Insurance, especially health insurance, is extremely important. More so these days than ever before.
With so many health insurance policies and plans to facilitate the individual as well as family needs, choosing the right insurance plan is crucial. You need to understand the various factors to be considered, like current medical needs and those that could arise in the future, be it your own or your family's.
Just to reiterate how important health insurance is for the future, here are a few things to keep in mind:
Protecting the future
Accidents, as the term implies, can occur rather suddenly and without warning. These types of medical emergencies can be a nightmare without the backing of a good health insurance plan to help take a load off of the expenditure. Although different medical insurance plans cover different aspects of your or your family's well-being, at the end of the day they cover a portion of the medical expenses or the entire cost of treatment, which can prove to be a major relief. So, make sure you choose a policy that takes care of your family's ailments now and could also provide some future protection to prevent those sudden financial losses. And, of course, there's a certain peace of mind that comes with knowing you have someone that has your back in case of an accident or health-related emergency.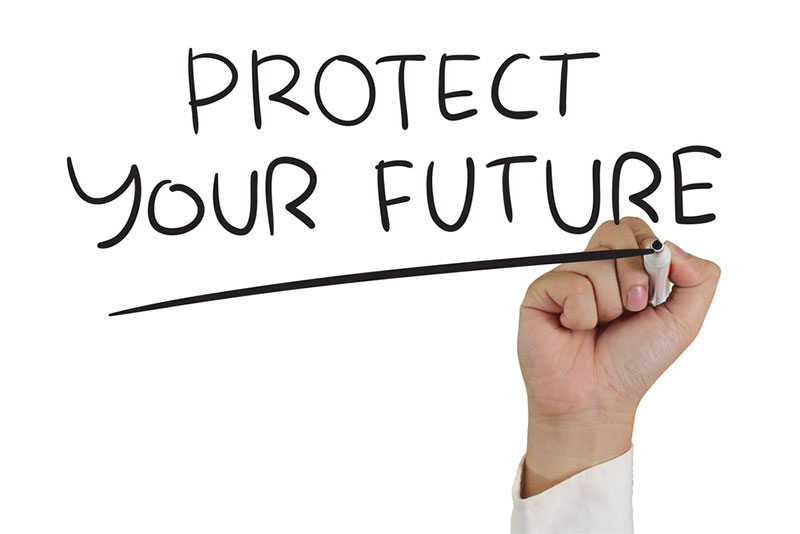 Securing your savings
Planning for the future is important and that means putting something away for a rainy day. These savings are important for so many reasons; travel, a child's education, owning a home (paying for it) etc. are just a few. Breaking open these "Piggy-Banks" for medical emergencies can empty out the account quite quickly especially with today's rising inflation. That's where Health Insurance comes in. It indemnifies a person to an extent in the case of health-related issues which means your investment in a policy could save you from dipping into those savings.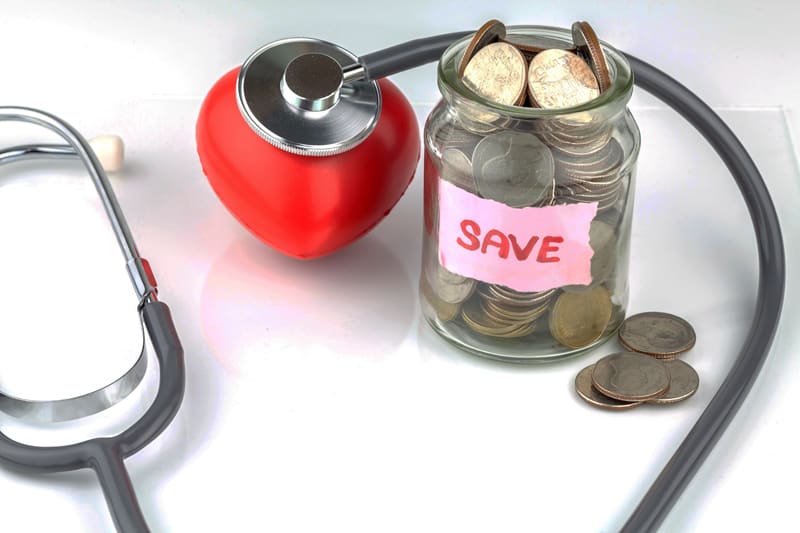 Get better health care
Most people delay treatments in fear of the high cost involved. A good health insurance plan allows you the freedom to choose the health care institution that is best able to help you and also covers most medical expenses. Today's smarter health insurance plans give you easier access to medical help, facilities and coverage without the financial worry that comes along with it. Knowing that you or your loved ones are in good hands can be quite a relief.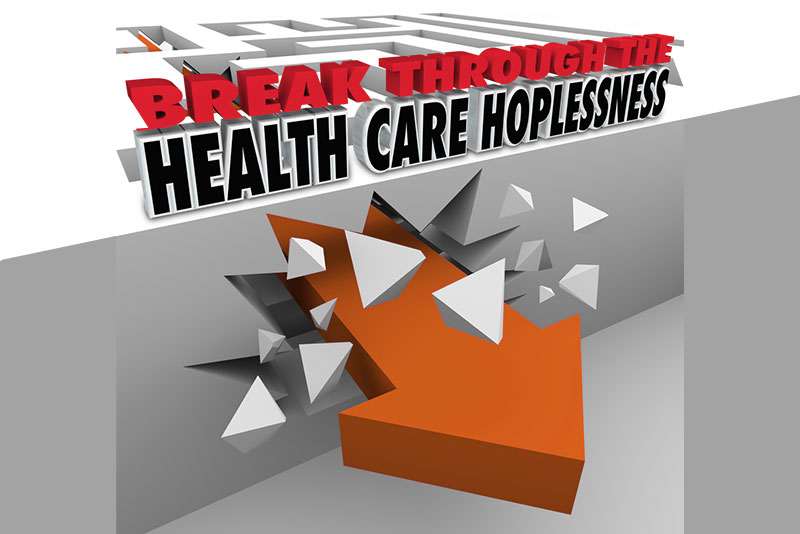 Paid, regular check-ups
Lifestyle diseases like Hypertension and Diabetes are called 'Silent Killers', and for good reason too. Since they show symptoms only when they reach critical levels, the importance of getting regular check-ups could not be stressed enough. Some health insurance plans available today can cover these check-up costs which can prove vital as it effectively nips potential future issues and the costs that go with them, in the bud. After all, prevention is better than cure and in this case, a good insurance plan that covers frequent check-ups will help identify future problems and potential treatments for them.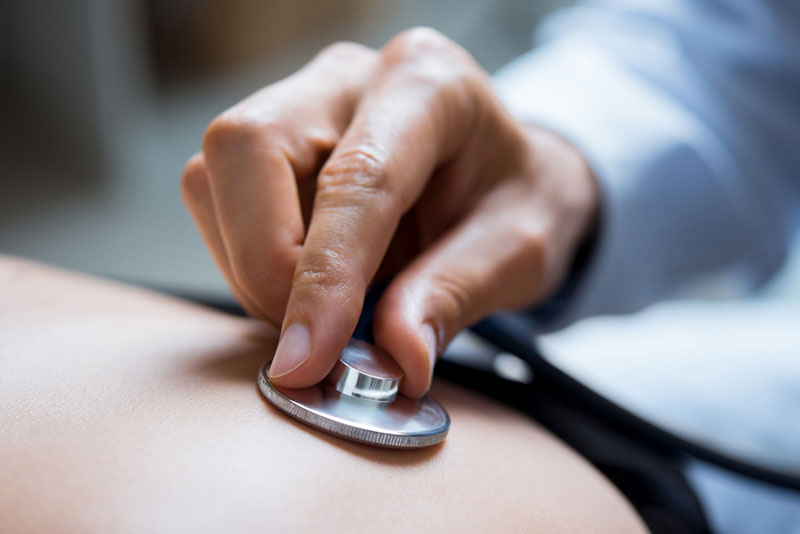 For information on some of our plans, just follow this link