Indians consider health insurance a reimbursement tool to save tax or to recover hospital expenses in case we or someone in our family gets hospitalised. While this mindset may have been somewhat acceptable in the 90's or through the earlier part of the 21st century, things have changed considerably today. What with high-stress jobs, lack of exercise, omnipresent deficiency of Vitamin D, and vulnerability to ailments of COPD, heart disease, and diabetes, these are very real epidemics that urban India has to deal with. In fact, the Diabetes Foundation predicts that 80 Million Indians will suffer from Type-2 Diabetes by 2025, making it the 'Diabetes Capital' of the world.
With these developments, it's only natural for health insurance players to come up with smarter products keeping in mind the lifestyle, income, and preferences of their Indian consumers.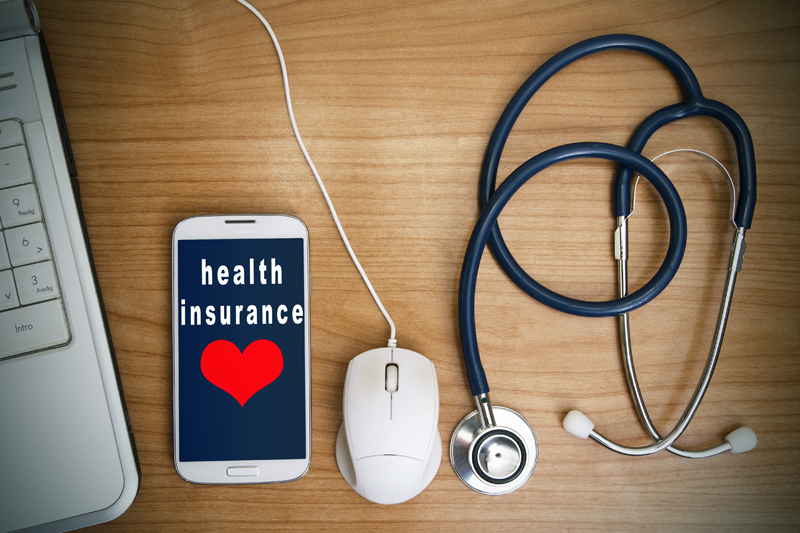 Here are some of the benefits insurance companies are offering these days:
Health check-up reimbursements
In a step to promote preventive health care, insurers are allowing reimbursements for regular health checkups every 2-3 years or providing the cover at a discount.
Day procedures
There are many non-invasive procedures (eye operations, skin treatment etc.), which don't need hospitalisation. Unlike earlier policies, today's health insurance packages include coverage for such procedures.
Pre-hospitalisation expenses
As most of us have learned through personal experiences, there are quite a lot of expenses even before hospitalisation. Think of all those consultations, tests, medicines and second opinions. They're now covered under new health insurance plans.
OPD coverage
Visiting a specialist in a reputed hospital comes at quite a cost. And for a family, 3-4 visits per member, per year, will add up to a rather large bill. Thankfully these OPD visits are now included under the umbrella of offerings provided by newer packages offered some health insurance providers.
Alternative treatments such as Ayurveda, Unani and Homoeopathy
With the government also pushing for such alternative treatments and the public's increasing trust in these methods, insurers have added them to their coverage options.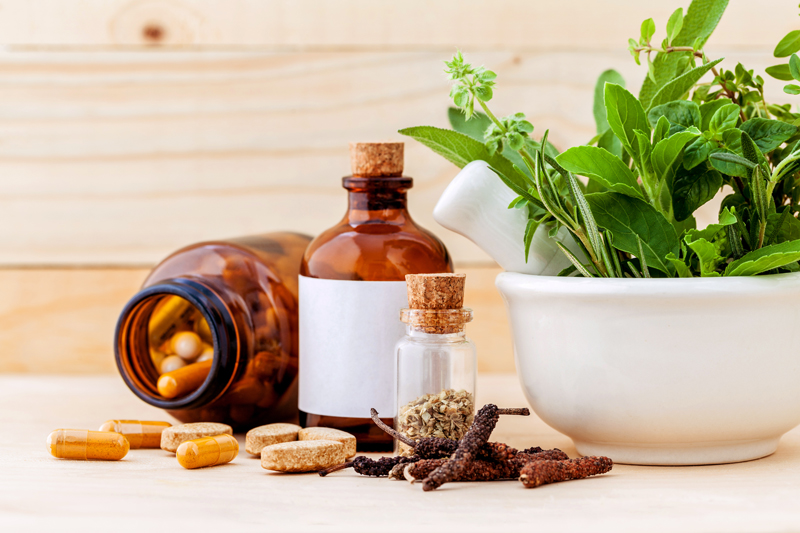 Dental treatment
Gone are the days when dental work was mildly affordable. Small procedures like a cavity filling, replacements, and wisdom-tooth extraction can drill a hole in your pocket, but not anymore, courtesy new coverage plans.
Disease-specific coverage
Ailments like hypertension, dengue and diabetes are also included in plans at a small cost. Given their onset in India and the rise in the number of those suffering from these ailments, getting them covered is highly recommended.
Physiotherapy
If you're recovering from an injury or ligament surgery, your reimbursements for physiotherapy sessions can now be included in your health insurance.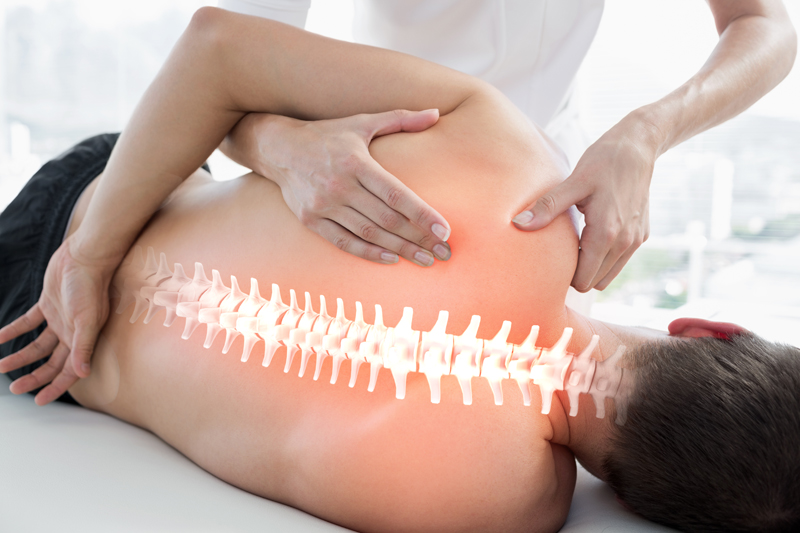 Spectacles charges
You can avail a nominal reimbursement with a prescribed annual limit for getting spectacles.
Incentive-based renewals
If you've achieved a basic fitness level over the year (weight control, cholesterol reduction or better BMI) you can now expect a discount on your renewal premium. Other incentives and a reduction in premiums are extended to consumers, by some providers, when they achieve certain pre-set goals set by said providers.
Discounted health services
Some Health Insurance providers have tied up with gyms, yoga centres and dance and fitness studios to give you discounted deals.
IRDA (Insurance Regulatory and Development Authority) is also pushing companies to promote healthy lifestyles among their customers. This focus on a healthy lifestyle is beneficial for both the insured and insurers. Customers get better health, better plans with comprehensive coverage, even if these plans come with a slightly higher premium. And insurers ensure they cover more people who are more cautious about their health, both preventive and curative.
So when you're deciding on a health insurance for yourself and/or your family, read between the lines and go with a product that provides as many of the aforementioned benefits as possible, because health really is wealth.