Health insurance is something that has become more of a necessity than a luxury given the astronomical rates for quality health care these days. Of course, the health insurance needs of a 21-year-old, straight out of college, are very different from a 32-year-old housewife and her needs are just as different from a 45-year-old public servant.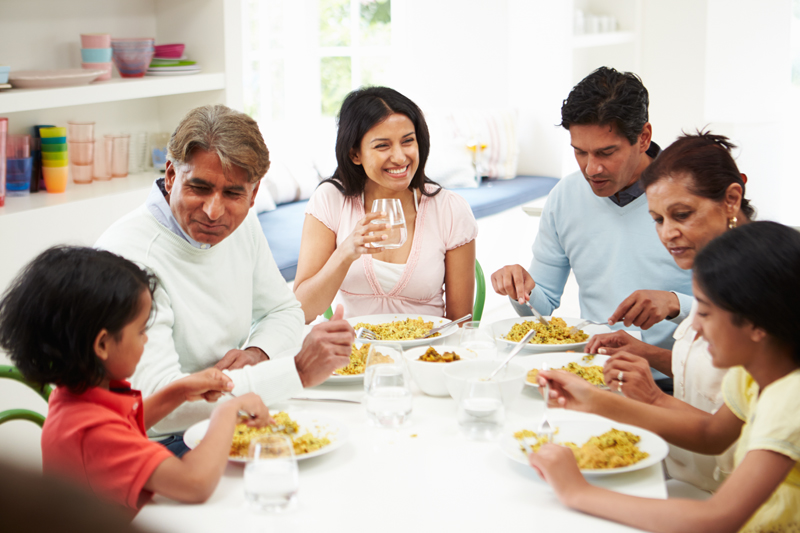 In this post, we outline the most important things one should look for in a health insurance plan that's based on your various requirements and more importantly, your age.
For your 20's
With a higher metabolic rate and denser bones, you're probably going to be in the peak of health in your twenties. However, this is the decade that gives you the opportunity to set the groundwork for a bright and healthy future. Eating healthy and exercising regularly is something most 22-year-olds ignore, but by undertaking these activities, your body becomes better equipped for the future.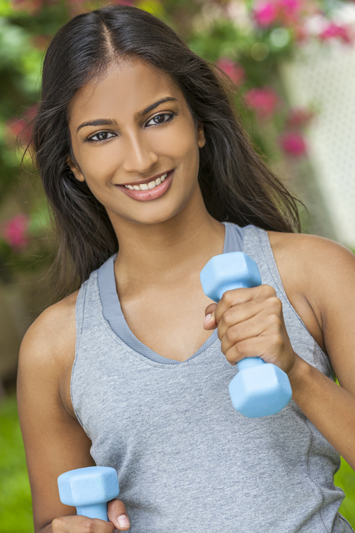 A basic insurance plan with a low premium that includes an option for preventive care, should be sufficient at this stage. The regular check-ups that are a benefit of a preventive care feature will get you into the habit of keeping a close eye on potential lifestyle diseases. The low premium will help you avoid a financial crunch without taxing your bank account too much in the event of a medical emergency.
For your 30's
Your thirties are when you'll achieve peak muscle mass, but you'll also find that you can't keep eating cheeseburgers and still have six-pack abs without a proper work-out. Your metabolism is slowing and you should seriously consider quitting the vices that you picked up in your twenties and adopt a healthier lifestyle. It's important to know that this is the decade that lays the foundation for the later years in life.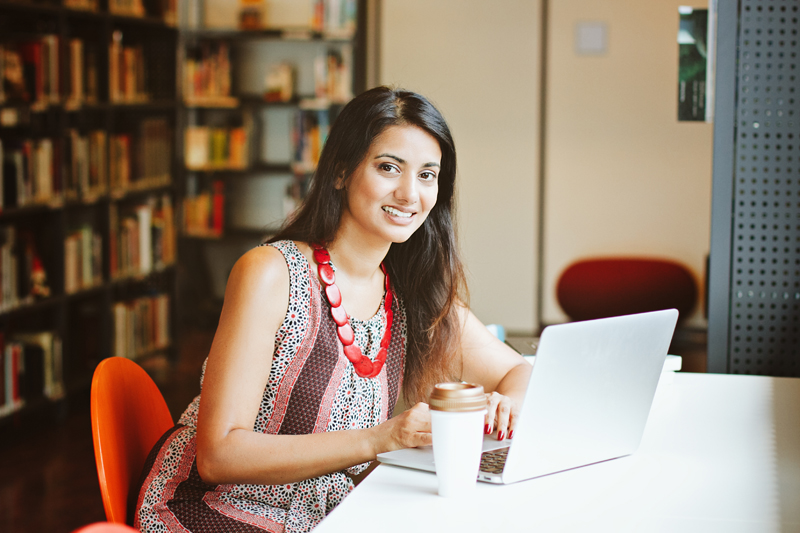 Taking into account the new changes to your body, this is the right time to upgrade your insurance plan. Instead of a basic plan, consider opting for something with more expansive features; one that allows you to consult specialists or allows for the addition of your spouse to the plan. In addition, corporate health plans have their own perks. Women should also consider something that covers family planning costs.
For your 40's and over
You've settled down and probably have children of your own by the time you hit the big 'Four-Oh'. Entering your forties should not bring on a major change to your health insurance needs, but there are certain things that you need to seriously take into consideration. For starters, you'll need to be sure that you've accounted for all medical costs besides regular check-ups like if you've started a new prescription medicine or recently started wearing glasses. You should also book annual cancer screening tests and women should also consider bone density tests.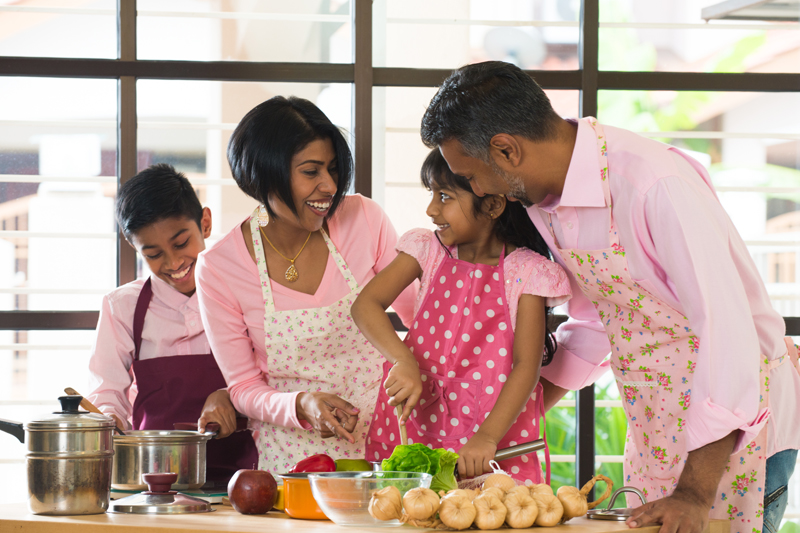 Once you've hit your fifties, you should consider raising the sum that you're covered for. As you age, your metabolism slows and thus you're more prone to weight gain and, in turn, lifestyle chronic diseases like high cholesterol and diabetes. In the case of an unfortunate medical incident, you don't want to be left in the lurch because your medical insurance doesn't cover the required treatment.
By keeping these simple things in mind you'll know what to expect and what to look for as the years fly by.