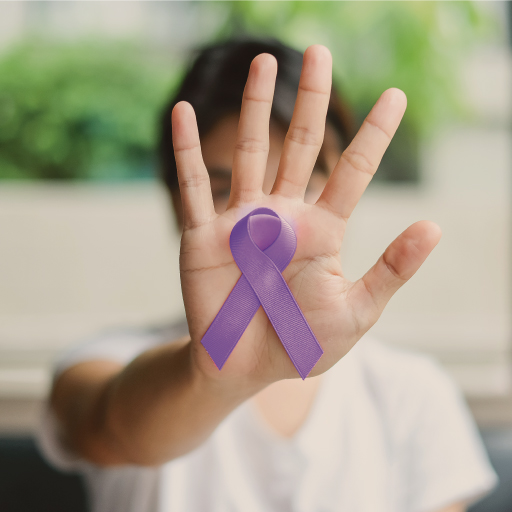 Getting a cancer diagnosis can be shocking, and coping with the changes that follow can be really tough. But, it is important to know that you are not alone in the fight. With the help of your loved ones and by following certain coping methods, you can feel at ease while going through this stressful process.
Communicate All Concerns And Feelings:
It is important to let your family and health care professionals know if you have any difficulties. They will be able to help you better when they understand the problems and emotions you are going through.
Ask your doctor each and every question you have regarding your diagnosis. If you have any doubts about the processes you will have to go through or about the precautions you have to take, convey them as soon as possible. The most common cancer types are still not a big deal if treated early. Know that it is okay to not understand the medical terms and procedures at first, but ask for clarifications without hesitating.
Convey your feelings honestly to your family. You are going through a difficult time which can be emotionally exhausting. It is okay to feel vulnerable and share these feelings with your family or caretakers. By doing this you will feel relieved, and your family will be able to help you better. Taking help from friends and spending time with them can also make you feel happier. For women understanding ovarian cancer and dealing with it can be extremely difficult at times and it needs special care.
Have A Healthy Diet And Add Light Exercise To Your Routine:
Eating foods with a variety of nutrients can help you be energetic and cope with the treatment better. If your condition permits, add light exercise like taking a stroll in a park to your routine to be active and alert. Consult your doctor or paediatrician to help you devise a plan that suits your needs. Also, confirm which exercises and the duration of exercise that will work best for you.
Consider Taking Therapy:
Professional psychiatrists can help you go through the treatment process better. They can make you understand the physical changes you are going through and recommend solutions for your difficulties. As a professional understand your problems better, they can be the ones you vent out with. They can also help you communicate with your family and doctors better.
Devote Time To Things You Love:
Cancer treatment disrupts your regular schedule, therefore it is essential to devote the time to things that make you happy. Spend time with your friends or family, indulge in creative and relaxing activities, and learn those things that you always wanted to. Consult your doctor and take help of your family to modify these activities according to your needs. Being even a little active will keep your mood elated and help you in understanding your emotions better. Determine your goals, if any and start working towards them. Stay in touch with fitness by following fitness blogs and magazines. Being positive and aware of yourself and your surroundings can help you in coping better.
Calculate The Impact On Your Finances:
Cancer treatments are expensive and need to be given careful thought. Apart from the treatment itself, there are costs for travel, child care, therapy, etc. Disclose these factors to your family to have a better understanding of your finances to deal with cancer. If you have insurance cover, go through it carefully and understand what you are covered against and what you will need additionally. Discuss the same with your financial advisors and start the process after having complete clarification.
Know that it is okay to ask for help from your family, friends, or professionals. Understand what works best for you and proceed accordingly.