As a parent, it is natural to be concerned about your child's health. But don't worry, keeping your children safe is not difficult. Maintaining basic hygiene and taking certain precautions can help prevent viral infections in kids and toddlers.
Here Is How You Can Keep Kids Away From Viral Infections
1. Basic Hygiene:
Common viral infections in toddlers and kids can be prevented by regularly washing hands. Inculcate the habit of washing hands as soon as they are done playing with toys and before and after meals. Also, ask them to not touch their faces with dirty hands. If your baby is young, make it a habit to wipe his/her hands regularly with soap and water or wet wipes. Keep your floors and other surfaces clean as toddlers frequently put their fingers and toes in their mouth.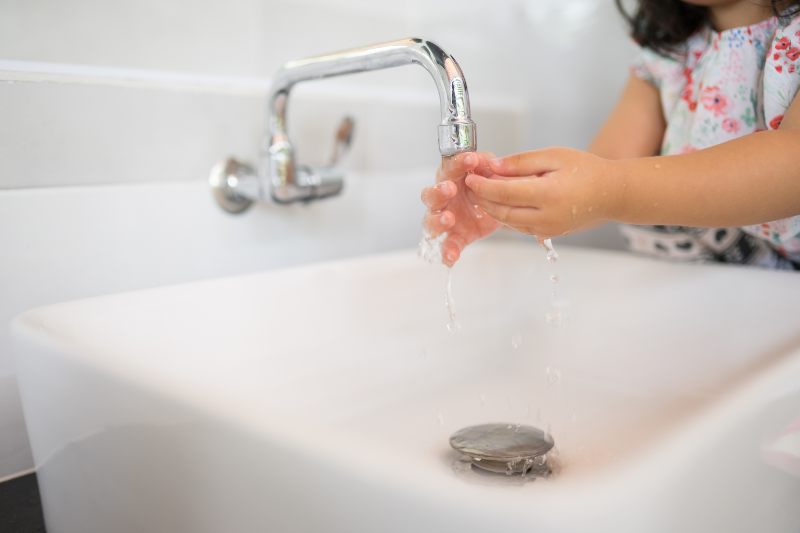 2. Dietary Requirements:
No matter how young a child is, ensuring a nutritious diet is a must. Once your baby is old enough to eat solid foods, add sweet potatoes, berries, green vegetables, and fruits to your child's diet. Consult with your pediatrician to prepare a meal plan for your child. For children above the age of two, every meal should be balanced with different kinds of leafy vegetables, seasonal fruits, dairy, oils, and nuts. Having yogurt once a day also helps in boosting immunity.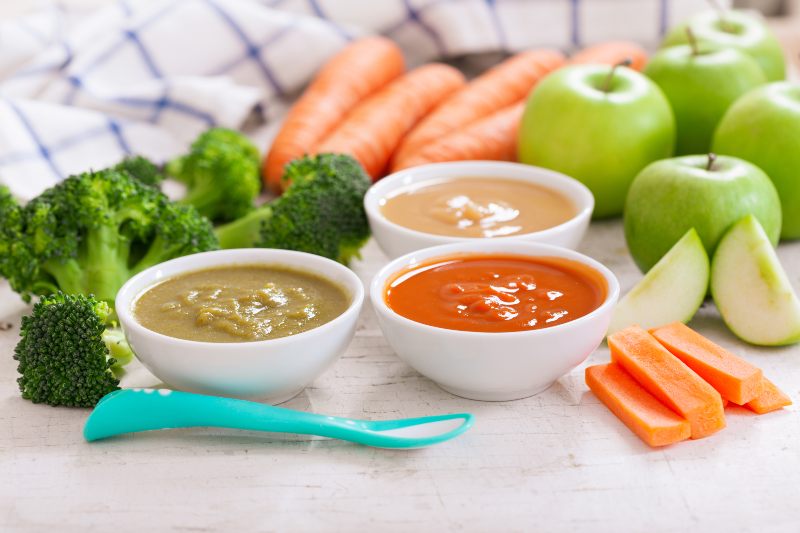 3. Physical Activity:
Being physically active is essential for keeping your child healthy. Let your infant play with different kinds of interactive toys. Carry your baby when you walk or go outside, and give them regular massages to improve blood circulation. Play games like hide and seek, skipping, etc. with young children and encourage them to play with their friends. Nudge your children to be active but do not force them as children's bodies adjust to the environment and keep them healthy naturally.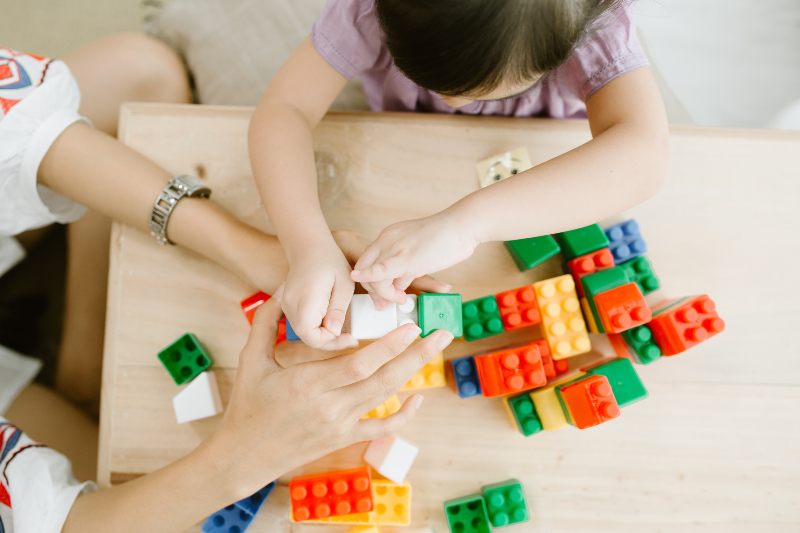 4. Social Distancing:
If you have a new-born, avoid public gatherings and crowded places to keep the infant safe from infections. Restrict how many people can touch or kiss the baby. If someone who is sick wants to hold the baby, politely decline and tell them the reason. Explain the concept and need for social distancing to your young children. Teach them to not go too close to people who are sick. Also, to wear masks while going outside and to wash hands with soap after they come back home.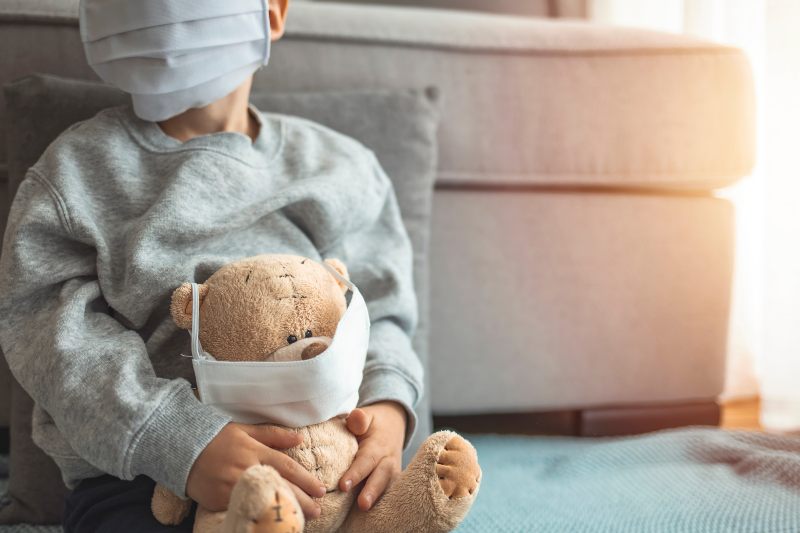 Taking these measures and ensuring cleanliness in the house will help you keep yourself and kids safe and healthy.