For generations, neem has been known to have a wide array of medicinal properties. Experts have used neem leaves, the bark, stems, roots and even the tree's flowers for curing all kinds of ailments. The best thing about neem is that it is available throughout the year and is highly valued for its anti- bacterial, antiparasitic, anti-inflammatory, and antifungal properties.
Here's what you need to know:
Benefits of neem on skin

Benefits of applying neem on hair
In the daily hustle-bustle of life, hair and skincare can be difficult to manage. But don't you worry! Gia Kashyap, a Summer Lifestyle Expert, is a content creator and blogger, who is here to help you take good care of your hair and skin.
Benefits of neem on skin
The immune-stimulating compounds found in neem have anti-ageing properties that rejuvenate the skin and make it healthy. Neem is rich in antioxidants and nutrients and is a good source of vitamin E with anti-inflammatory properties. Take a look at the benefits of neem on skin: 
Boil

neem leaves

in water till the water turns green and clean your skin twice daily with this toner. It will help reduce pigmentation and acne.

Apply

neem paste

with turmeric twice a week for flawless skin.

Neem paste

on your skin helps reduce acne.

Neem paste

with yogurt and lemon juice controls hyperactive sebaceous glands.

A neem pack also acts as an effective moisturising agent. Use it regularly with rose water to make your skin supple.
Benefits of applying neem in hair
Neem leaves are a great source of fatty acids, vitamins and minerals. Take a look at the benefits of applying neem in hair:
Wash hair with neem water to reduce dandruff and hair fall problems.

Apply a neem leaf pack on your scalp once every 15 days to reduce scalp dryness and itching.

A

neem oil

massage is a great way to relax and improve blood circulation. It also stimulates the hair follicles, resulting in hair growth.

Massage the scalp with

neem oil

and leave it overnight to kill hair lice and protect the scalp from further infection.

Neem leaves

also prevent premature greying of hair. You can mix some neem powder with half a cup of yogurt, and apply this mixture on your hair. Wash it off after 20 minutes.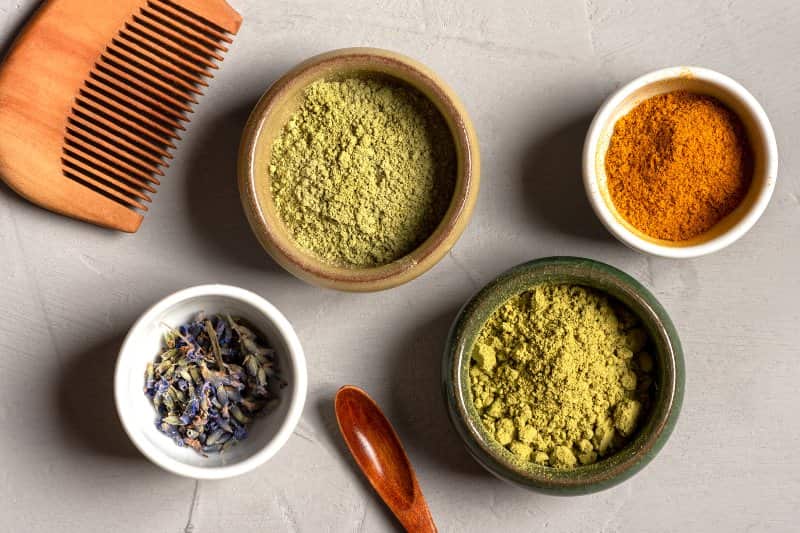 If you have brittle and splintering nails, then neem oil is the best remedy. Massage your nails with neem oil to soften them and prevent infection.
Try these remedies to take good care of your skin and hair. Get more information on fitness and lifestyle conditions on the Activ Living Blog.