In your day-to-day routine, you use scores to check different fields that you find important. This includes a credit score for your finances or a marksheet for your education. Sometimes the score of your favourite sports team is also important. Can you imagine how much attention you would pay to your health if you could give it a score?
What You Should Know:
What is your WellBeing ScoreTM?
The wellbeing score allows you to understand your overall health better. It calculates all your health parameters as well as gives you a breakdown of different aspects you can improve on. Here are some of the main elements considered for this tool:
Clinical – Cholesterol, Diabetes, Serum markers, Vitamin, Hb
Physical/ Vitals – Age, BMI, Hip/ Waist, Blood Pressure
Pre-existing diseases and compliance to medication adherence
Medical events/hospitalization event
Lifestyle choices: Alcohol, Smoking, Tobacco consumption
Activity: Active Steps & Days, choice of other activities.
Based on these factors you will receive a personalised score that you can track regularly. It also calculates the full potential of your health, thus giving you a target to aim for.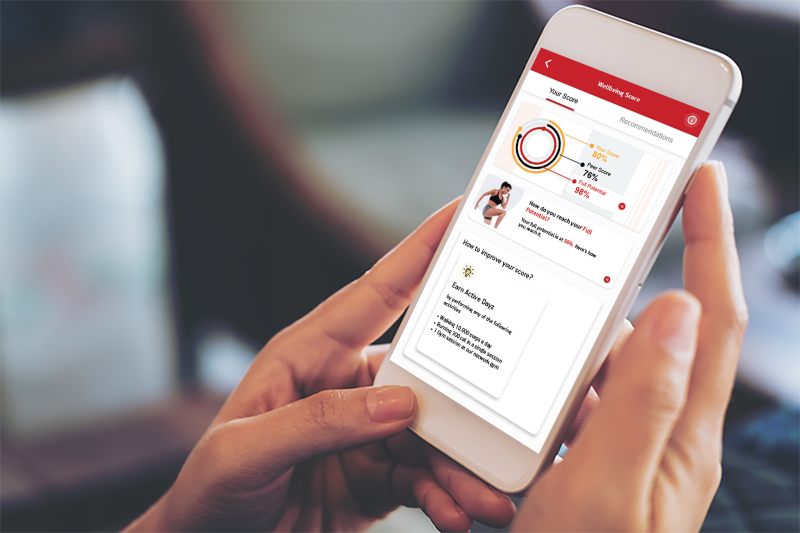 Why you should download and use the application
If you have invested in an Aditya Birla Health Insurance plan you can download the Activ Health App. Once your health assessment is updated on the app and a health score is assigned to you, the app also provides you with special features.
Compare your wellbeing score with the average score of people from the same age group and gender.
Identify problem areas in your health and where you are doing well. E.g.: A breakdown of the wellbeing score can help you identify whether your blood pressure reading is in the normal range or needs to be controlled.
Additional benefits of Our WellBeing ScoreTM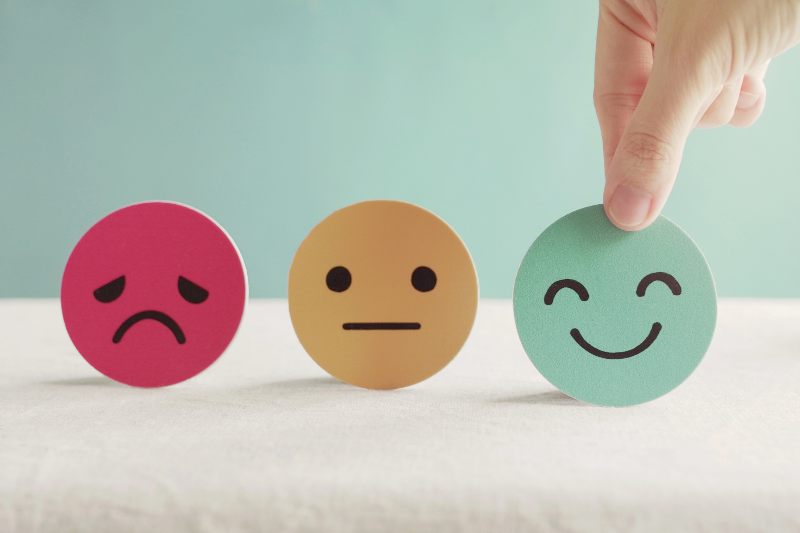 Based on your health assessment, the wellbeing score will also identify if you have healthy, borderline or chronic conditions. According to this assessment you will be offered health-based advice and expert guidance through the app itself, such as:
Expert assistance – To come up with a health plan which includes a personalised workout and diet plan as well as consultation sessions based on your condition.
Daily and Weekly updates – To help you monitor your progress and remain aware of any health risks that may arise over a period of time.
How to get more from your Wellbeing Score?
Apart from the obvious health benefits, you can also indirectly earn returns by improving your wellbeing score. Download the Activ Health app and sync the data from your fitness tracker to be rewarded with Activ DayzTM for completing 10,000 steps in a day or burning 300 calories in one workout session. This in turn can help you earn up to 100% HealthReturnsTM with the Activ Health – Platinum Enhanced Plan. Click here to know more.
You can also use our Activ Age Calculator which uses similar health factors to determine your biological age compared to your actual age.