Coronavirus, or COVID-19, is a virus that is spreading across the world. While it has entered the Indian soil as well, our Indian government has been proactively advising all the citizens to follow self-hygiene and self-isolation as a methods to contain the Coronavirus. The Prime Minister of India, Hon. Narendra Modi addressed this grave concern on national television on Thursday, March 19, 2020.
In his speech, the PM urged people to impose a self-curfew. The Janata Curfew as it is named will be a nation-wide curfew followed by the people, for their well-being on Sunday i.e. 22nd March 2020. During this curfew, he requested the people to stay home from 7 AM to 9 PM. He also requested everyone to stand in their balconies at 5 PM, the same day and applaud for five minutes to express their gratitude to the real heroes, i.e. doctors, medical team members, etc.
While you are following the self-quarantine,
Here Are A Few Healthy Recipes You Can Try Making In Your House
1. Strawberry-Ginger Smoothie
With anti-oxidants and anti-inflammation properties, this smoothie is the right combination of nutrients and taste. Try this phytonutrient-rich drink and give a healthy spin to your day.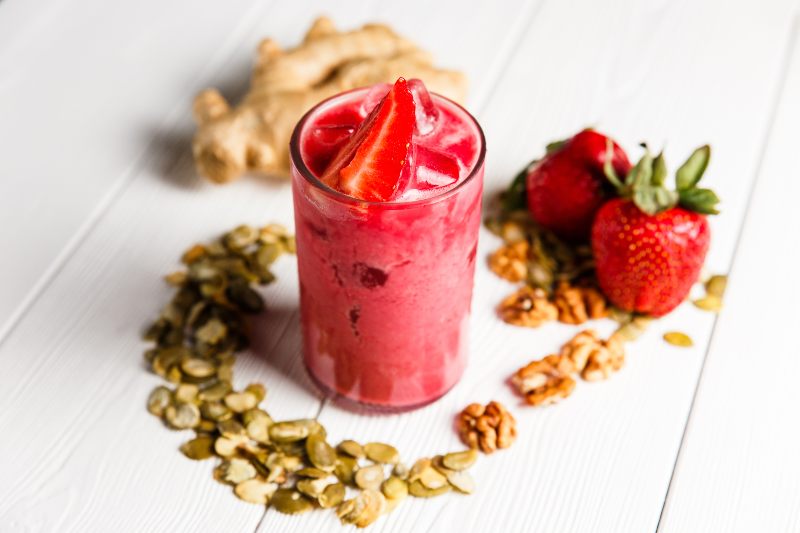 2. Lettuce Wraps
A lettuce wrap is the best option to try during a situation like this. Being a rich source of Vitamin C and Potassium, it can prove to be an amazing alternative in place of your usual bread. Try filling it with veggies and enjoy this healthy treat.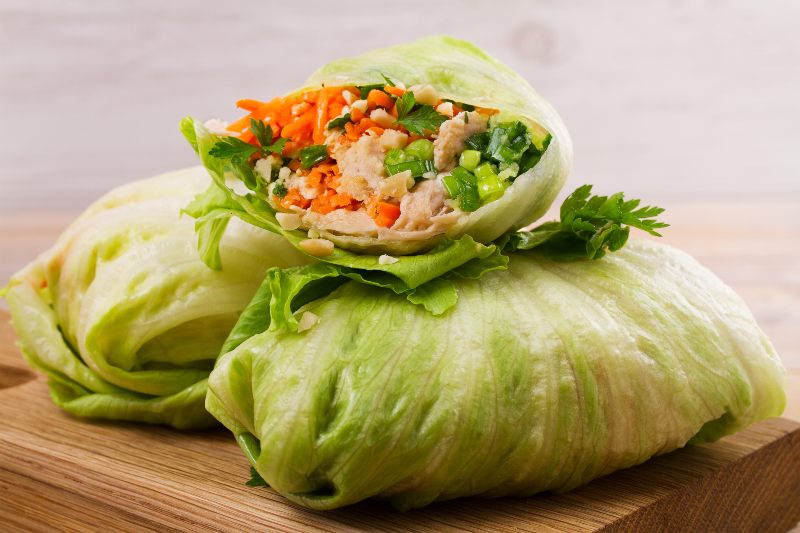 3. Kachumber Salad
Treat yourself with a healthier version of the famous kachumber salad. Add your favourite veggies to the mix and enjoy the new salad during the quarantine.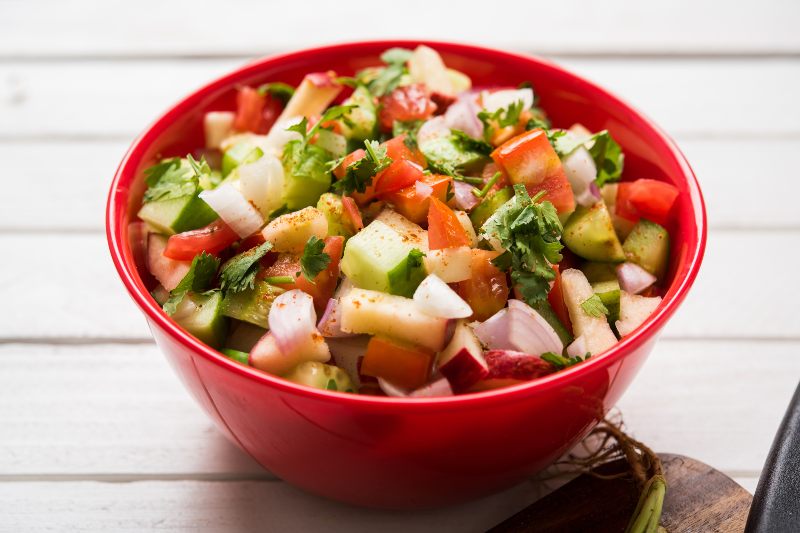 4. Ragi Cookies
Bake your own batch of these scrumptious homemade cookies. Rich in calcium and fibre, Ragi or finger millet, is known to detoxify your body and boost your immunity.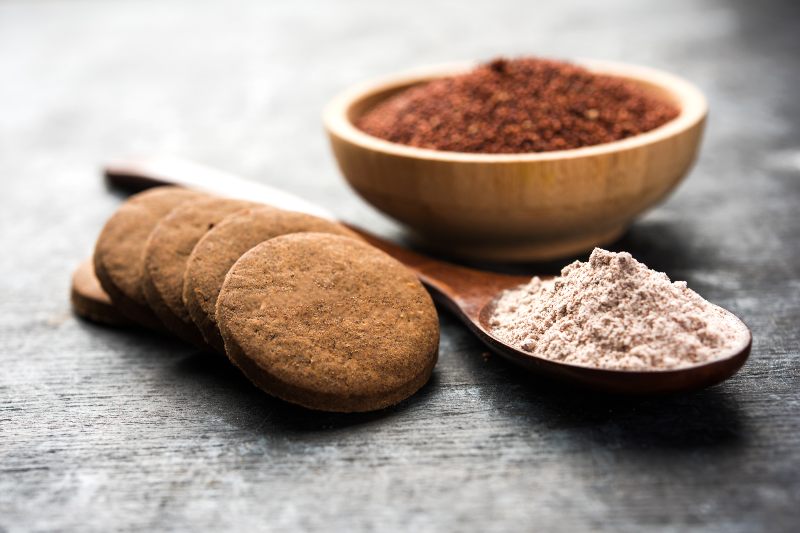 5. Fruit And Nut Salad
Enjoy a healthy recipe during the Janata Curfew as you make your salad rich with nutrients. Add fruits like pomegranate, apple, green apple, etc. along with rich nuts like cashew, almonds in your salad and eat it to boost your energy levels.
Spend your Sunday in a nutrient-rich and safe way while you try these healthy food options.
Convey accurate information to your family and  Cover expenses due to COVID-19 with a comprehensive health insurance plan.