In the best interest of our health, it is essential that we stay indoors as much as possible. This has resulted in the limitation of our physical movement and has restricted our options to stay fit. But people have realised the importance of good health, especially in the current situation and have made it their priority. While they eagerly await for their usual fitness routines to resume, they have started exploring new ways to stay healthy.
From cooking healthy food to focusing on physical and mental health, people are taking care of themselves.  Staying at home for a long time has also shown that home workouts are a good way to stay fit. In fact, continuing to work out at home even after the lockdown is over can have many benefits, like the following.
Benefits Of Daily Workout Routines At Home
1. Workout At Any Time of the Day:
With the timing of the gyms or fitness classes being fixed, there might be times when you have to miss some sessions. You might also have to skip or postpone a few things in your schedule to accommodate your gym timings. By continuing to work out at home you can exercise at any time as per your comfort. You can fit in important things in your schedule and would never have to skip your fitness routine.
2. Get Access To Lessons From Experts Around The World:
By working out at home you can refer to the videos or classes of experts from around the world. You can learn various types of exercises and get new fitness tips from them on how to improve your health.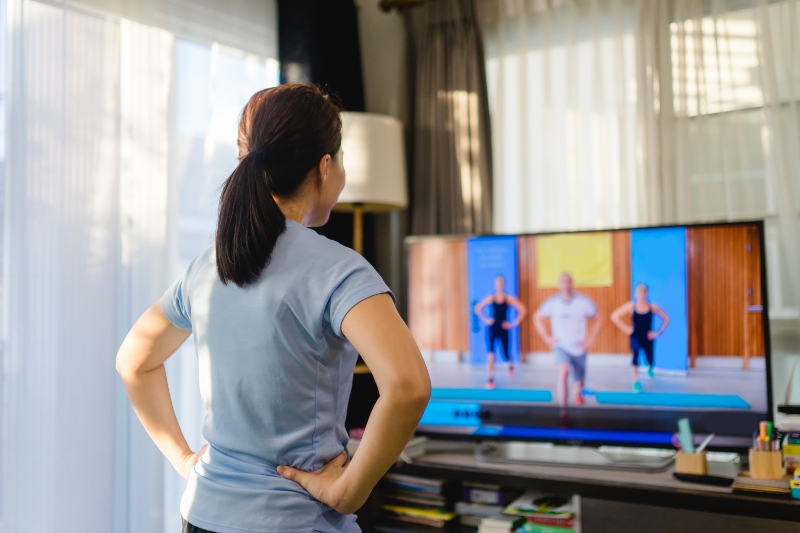 3. Stay Safe From Germs And Infections:
Not stepping outdoors means you reduce your exposure to infections and communicable diseases. Keep your house clean by using suitable products like floor, windows, furniture and bathroom cleaners. Also, manually cleaning the house can help you exercise and stay fit. You can make it a part of your fitness routine to stay active, safe and get the chores done as well.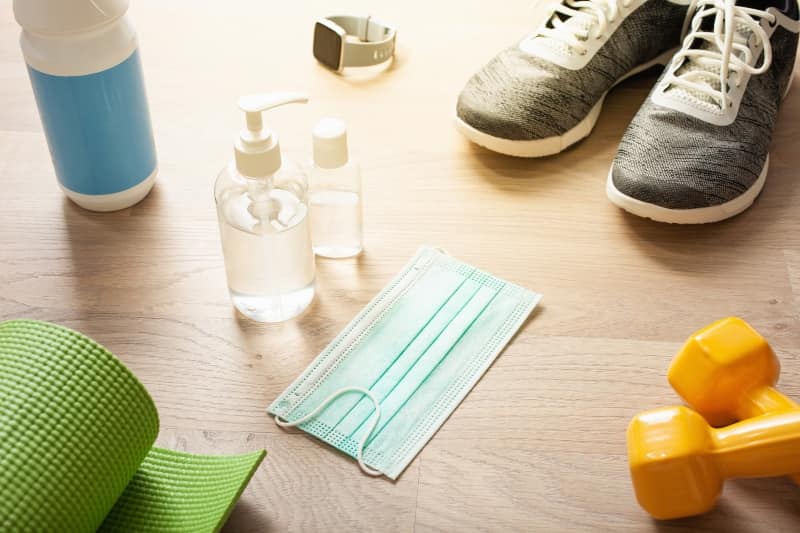 4. Save Money On Equipment:
You can workout just as effectively without using equipment. This will prepare you to workout anywhere and anytime as you will not be puzzled about finding substitutes for your equipment. An additional benefit of not buying gym memberships and equipment is that you save money and can use it elsewhere.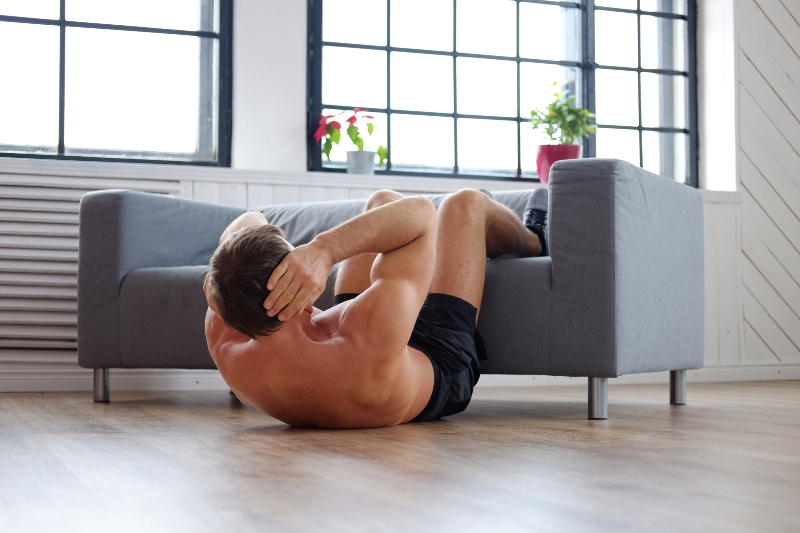 5. Keeps Your Mind Active And Occupied
When you are finding good exercise routines to follow at home, you are learning new information. You understand what your body needs and the best exercises that will give you the desired results. This way you also understand your nutrition needs. Figuring out what is best for your health keeps your mind active due to information intake and assessment. This helps in improving your mental activity.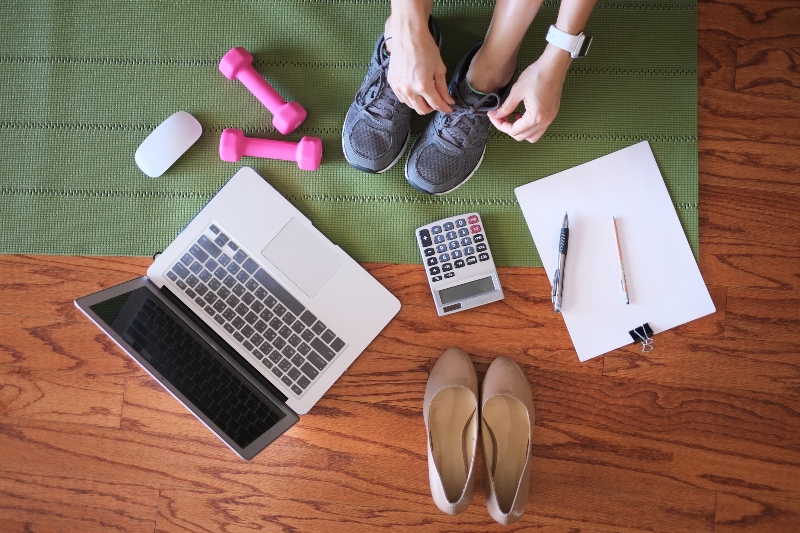 Select a room or an area to workout and create a home fitness routine to improve your health in a way that best suits your needs. You can also watch workout videos by our health experts on our Facebook live sessions and Activ Health app. Get workout tips and advice from renowned fitness experts on out blog articles for exercises and workouts and learn varied types of exercises that can help you stay fit and active.