Hate mornings? We understand. Hence, we get you quick options to fill you up for the most important meal of the day!
1. Overnight Oats
Mix in half a cup of oats in equal amounts of milk and refrigerate overnight. Top it up with your favourite fruits right before digging in. Your healthy, protein-rich and fibre-filled meal is ready to devour. As simple as 1-2-3.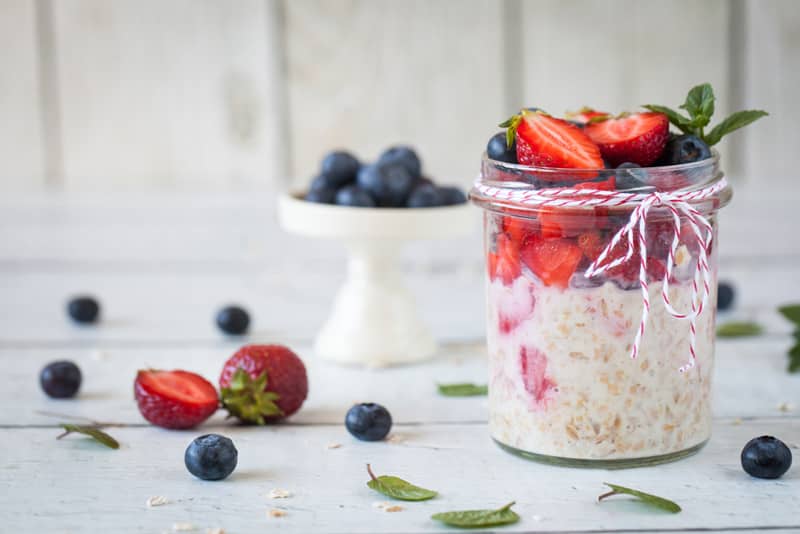 2. Scrambled Eggs with Veggies
Combine two large eggs with milk and preferred seasoning in a microwaveable cup. Cook on high for 45 seconds, pull out and stir with a fork. Put the mixture back in for another 45 seconds or until the eggs are set. Remove from the heat, add some cheese and let it stand for a minute before you go ahead and add your favourite veggies and dig in.
3. Fruit and Yoghurt Smoothie
There are days when you just need something to sip on before you go on with your day. While you have ample of fruit and base options for the morning smoothie, this one definitely takes the cake (not literally). All you need is a single banana, half a cup of plain yoghurt, sugar as much as you like (suggestion: keep it as naturally flavoured as you can), and pineapple juice. Blend it until you get the consistency you like and you're good to go!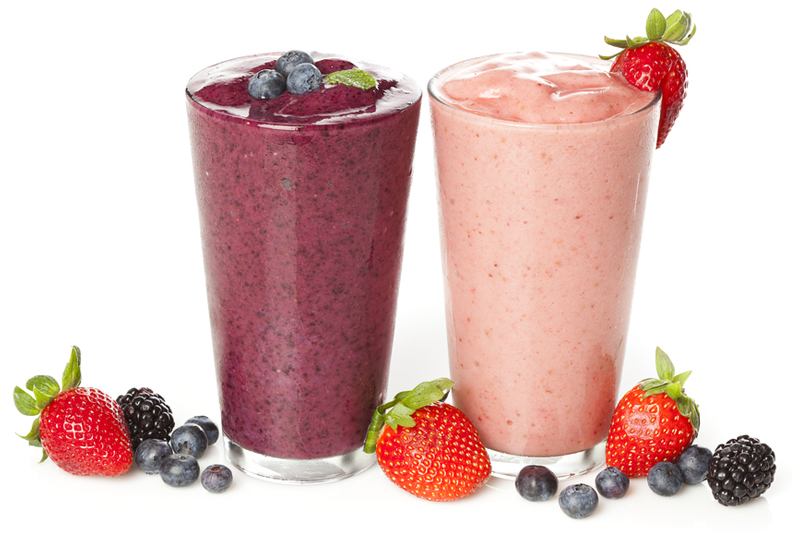 4. Yoghurt on a Stick
Whoever said you couldn't have frozen desserts for breakfast didn't know that there is a healthy way to go about it! Just pick your favourite flavoured yoghurt, take off the lid, get creative and top it off with your favourite berries and cereal (like cornflakes or muesli) and freeze overnight. Voila! Your DIY froyo is ready to be popped!
5. Five-Minute No-Bake Health Bars
Health bars are the best way to kickstart your busy day. What's more, they are healthy and easy too! Here's how to go about them: a cup of roasted oats, puffed brown rice, raisins, almonds, unsalted pistachio and brown sugar, mixed well and set in the microwave for about a minute.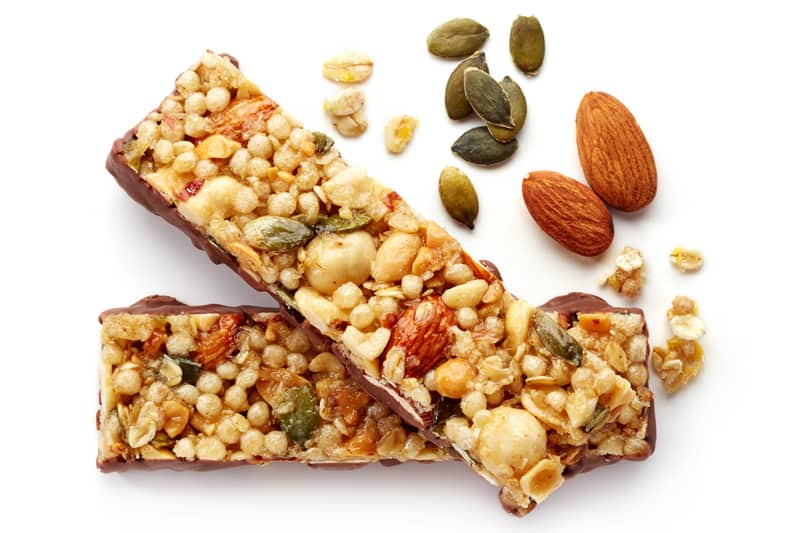 6. Yoghurt Parfaits
Start by pouring yoghurt in your favourite tall glass with half a cup of cream and a touch of strawberry crush. Carefully stir with a coffee whisk until it's combined and thick. Refrigerate for 30 minutes. Top it up with the fruits of the season till you fill in the glass all the way to the top.
Pick one of these and have it while on-the-go. Thank us later!
Article Source – www.tv3.co.nz