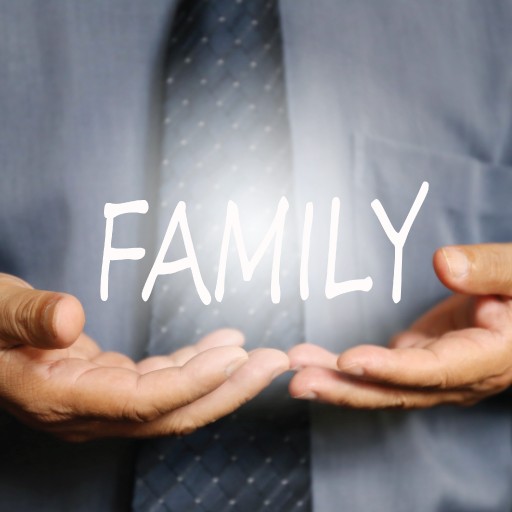 There are several insurance products available today and deciding which one you need can sometimes be confusing. You could also ask questions like: Do I really need insurance? Would I be wasting my money if I never make a claim? Women who are consciously budgeting, often wonder if they should buy both life insurance, and health insurance, or if one or both are an unnecessary expense. In fact, only 20% of Indian women between the ages of 15 and 49 years have health insurance* (Source: Livemint).
If you find yourself undecided about whether or not you require insurance and what type to buy, let us help you understand each type, and their importance better. Yes, it is a good idea to have an insurance plan because for an annual fee, insurance premiums are rarely that expensive and it is always better to have a financial backup in case of an emergency. Compared to how much you can save if you do make a claim, insurance plans are certainly worth the cost. And finally, you don't need to choose between health insurance and life insurance. They are two separate products with different purposes, and you can opt for both.
Let's See The Difference Between Health Insurance And Life Insurance In More Detail
Health Insurance
Health insurance is a short-term insurance product which insures you against medical expenses. These expenses could include hospitalisation charges, costs of diagnostic tests, operation costs, doctor's fees, costs of using medical equipment, maternity costs, and so on. You can buy health insurance for a year and then renew it when it is about to expire. A health insurance policy provides you with a financial safety net in times of medical emergencies.
When you buy a health insurance policy, you need to pay a premium against which the insurance provider offers you a coverage amount for your medical expenses. You can choose how much coverage you want based on the various plans that the insurance company offers. This could range from 1-Lakh to 1-Crore, but coverage plans of around 1 – 5-Lakhs** (Source: Wikipedia) are evidently the most popular among the middle class. The insurance provider decides the amount you pay as premium depending on your age, medical history and the plan you choose.
In case of a medical emergency where you require hospitalisation, you can choose a hospital that is part of your insurance network and all your bills are paid for directly, within your coverage amount. If you choose a hospital outside the network, you can send all your original bills to the insurance company and they will reimburse you up to the coverage limit. A family health insurance will cover the medical expenses of all your family members included in the plan.
Life Insurance
Life insurance is a long-term insurance product with a duration of 20-30 years. Like health insurance, you pay an annual premium for life insurance too. However, a claim can only be made when the insured person expires, or the policy has reached maturity. A life insurance plan is a safeguard that ensures your family is provided for even when you are no longer around. When you buy life insurance you select a nominee who can file a claim should you pass before the policy matures. If you, however, are still around on maturity of the policy, you can collect the sum assured and have a nice nest egg.
Whether you are a young woman or middle-aged, married or unmarried, have kids or don't, buying insurance is a financially sound decision. Health insurance and life insurance are distinct products with different purposes. Having both health and life insurance gives you the peace of mind that you and your family always have a financial backup.