In the winter season, you might fall prey to frequent colds because of the cooler temperatures and shorter days. Staying at home mostly, during the past few months could have lowered your immunity too. 
These winter season fruits are rich in Vitamin C which is an anti-oxidant important in cold weather to maintain body heat and strengthening your immune system. Eating seasonal fruits is not just healthy but they taste better because they are fresh.
Here Are Winter Fruits That Should Be A Part Of Your Daily Diet In Winter
1. Apples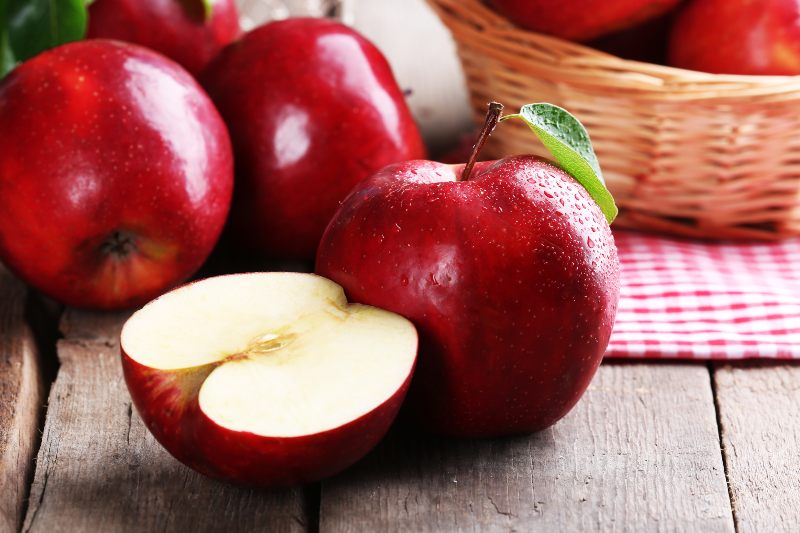 You are likely to find apples in most households during winter. Apples have anti-oxidants which improve neurological health and reduce the risk of Alzheimer's disease. This winter fruit also reduces the risk of diabetes and thrombotic stroke. 
2. Grapes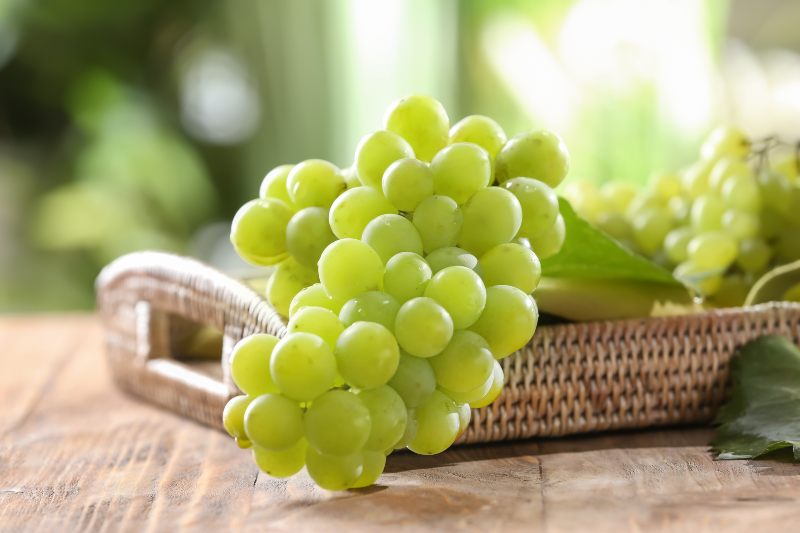 Grapes are a fruit available throughout the year but they are beneficial as a winter season fruit as they are rich in anti-oxidants. They are also a good source for potassium which can help prevent skin problems. Grapes boost your brain power and are great for your eyes and knees.
3. Kiwi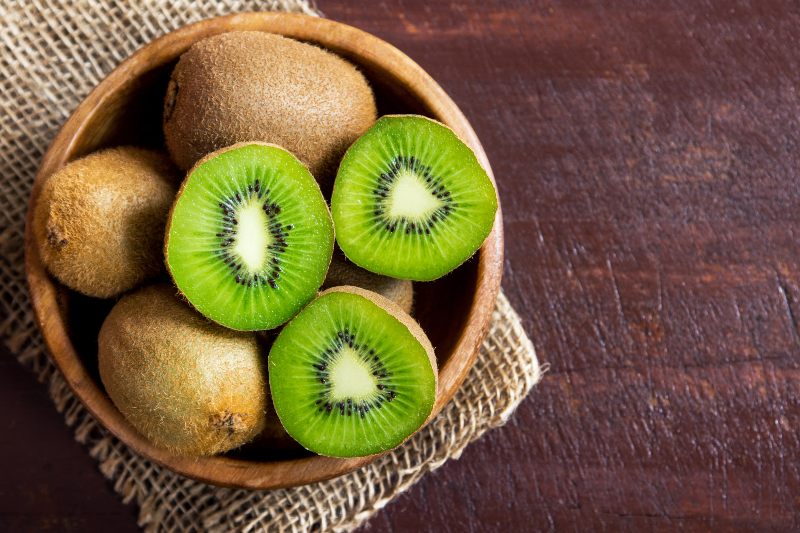 Kiwis are a rich source of Vitamin C and keeps you energised throughout the day. It is a good source of dietary fibre and will help you digest all the festive food you will be eating during the winter season. Kiwi has alkaline properties which help keep your body in shape and improve skin health. 
4. Oranges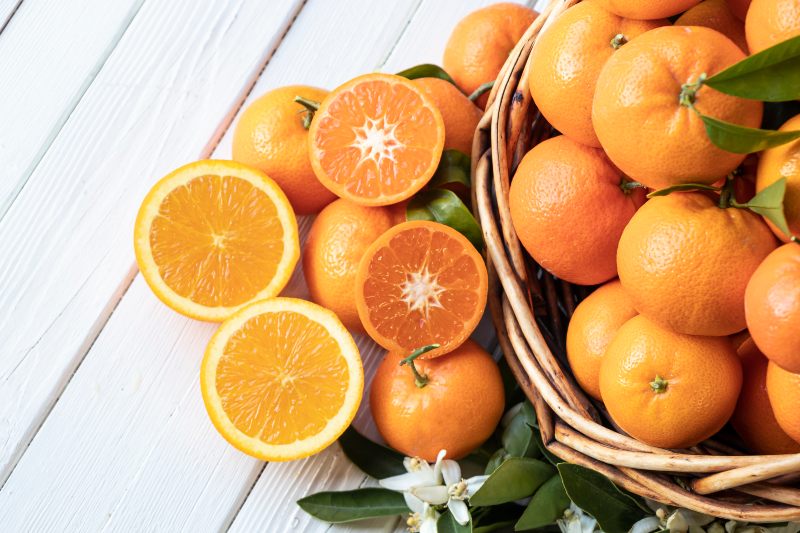 Oranges are another fruit available throughout the year, that you should eat in the winter. The fruit is not just a rich source of Vitamin C which is important during winter but also reduces the risk of cancer. They are a nutritious snack and you can also blend it into a healthy juice too. 
5. Strawberries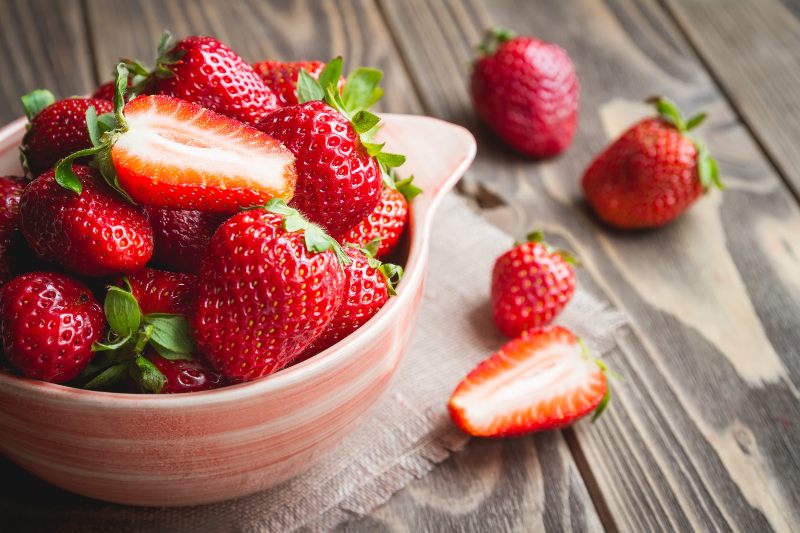 Strawberries are a winter fruit you probably love of indulge in this season and they have own health benefits too. Strawberries is good for the skin because they are rich in anti-oxidants and it can give your immunity a boost to avoid the usual winter ailments. 
Some more fruits that just missed out on our winter fruits list but would do well in your diet include guavas, pears, pomegranates, papayas and chikoos. You can enjoy these fruits plain, or a fruit salad. Be careful to not blend the fruits too much if you are making a smoothie because they could lose their dietary fibre which can help your digestion.
Check out more such articles on diet and nutrition to get your fitness plan on track.