Insurance is supposed to be the most effective answer to money related exigencies. An insurance policy is basically an agreement between 2 parties, the insurer and the insured, that financially covers the insured in the event of a risk to self or property.  There are countless differences between any two insurance policies that need to be checked thoroughly before purchasing the plan so that you can make the best choice for your needs.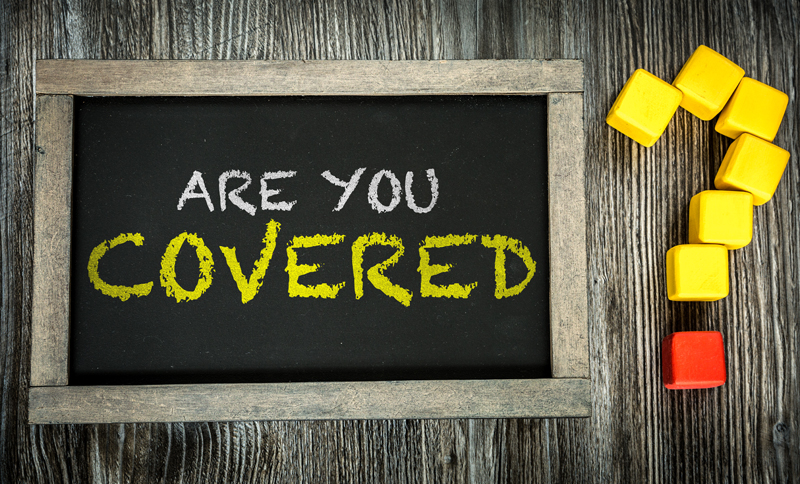 Here, we elaborate on the multiple differences between health insurance and accident insurance that may not be easily recognised.
Health Insurance
As the name suggests, this insurance covers the overall health of the people covered. This insurance covers any uncertainty that may occur due to various diseases. Although some diseases aren't covered under some health insurance plans because of their nature, a good health insurance company usually covers most illnesses and diseases. At the time of purchase, the health insurance company examines all your medical data and history to get an understanding of the risk involved. That's how your premium is decided.
Additionally, some leading health insurance companies provide other benefits like providing protection to your spouse and children as well. This is a great feature given that it helps you put your best foot forward and take the necessary measures to prevent a medical emergency.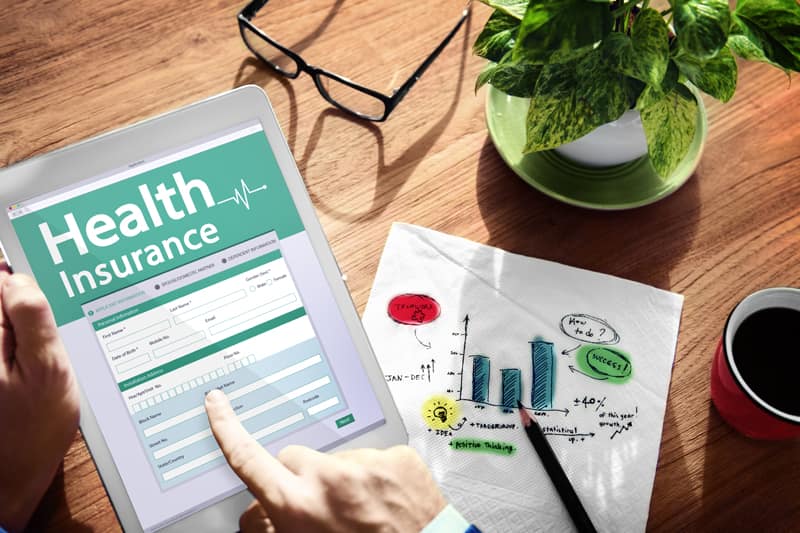 Most health insurance plans now even work with "cashless" payments for hospitals that are on their network. This helps to immensely ease the financial pressure on the insured person's family. In the event of hospitalisation, expenses from before and after your admission, that are related to the illness, are also covered.
In fact, even medical expenses that occur as a result of accidents are covered under your usual health insurance. So what's the need for an accident policy?
Accident insurance
Unlike health insurance, this type of insurance covers medical and hospital expenses only in the event an accident. Such insurance policies are specially made for the accidental purpose and should not, under any circumstance, replace your regular health insurance plan. Under accidental insurance, the insured gets complete coverage against any injury or wound caused as a result of the accident. Also, there are multiple add-ons under accidental insurance that can be availed.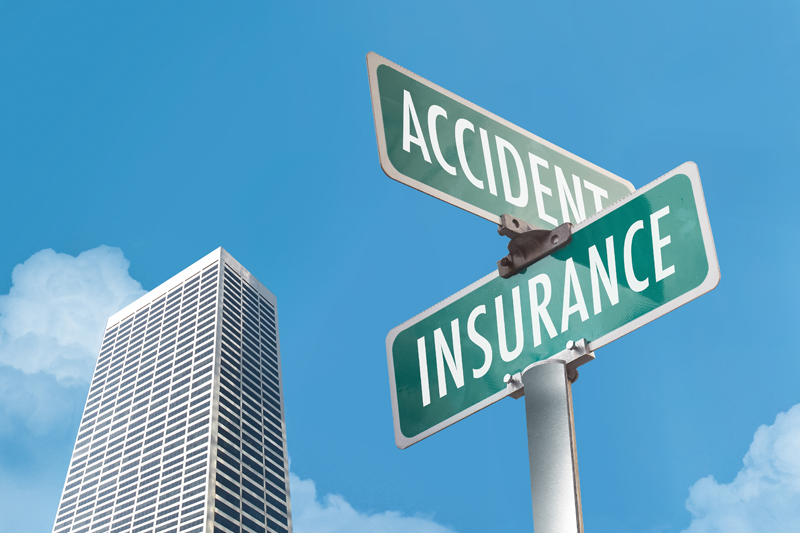 In accident insurance, the insured gets a non-tax-deductible amount for his/her treatment until he recovers completely and is able to work again. If the accident has caused permanent disability to the person insured, the insurer pays the sum assured. If there is temporary damage that has led to temporary home confinement, the insurer normally pays a weekly compensation. In the event of death of the person who is insured against an accident, the family is titled to receive a lump sum amount that is specified at the time of buying the insurance.
Unlike health insurance, there's not a lot of data collected at the time of purchase. One can easily purchase accident insurance even without income proof. On the other hand, at the time of filing a claim, accident insurance needs a higher degree of verification as compared to health insurance. This can include a police FIR along with the attending physician's statement.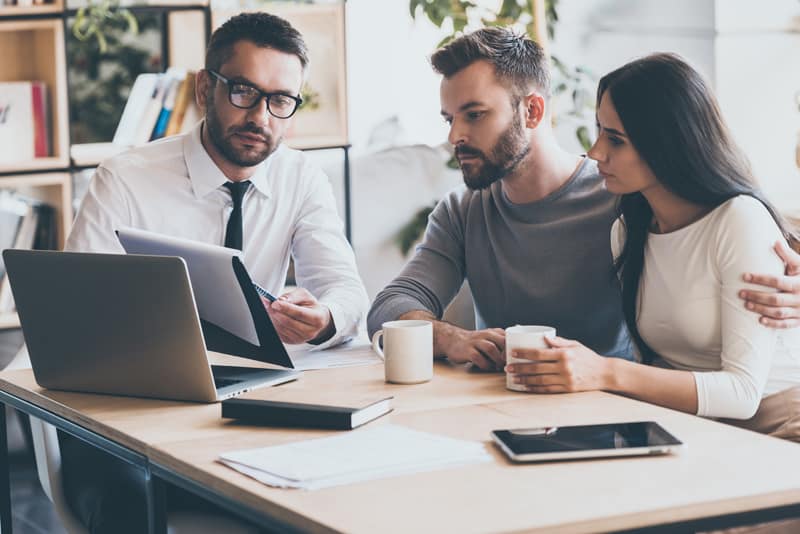 Considering the risk to your ability to work in the event of an accident, you should consider choosing an insurer for accidental insurance as the extra money could come handy to you and your family in an unforeseen event.