Everyone is busy cleaning their houses in quarantine, but not many people know that cleaning is different from sanitising the house. While moping and sweeping remove the dust, sanitising the house kills the germs.
Tips To Sanitize Your House
1. Materials Required For Sanitization:
You need different types of disinfectants to sanitise different surfaces. All-purpose cleaners that are alcohol-based, or bleach and phenyl-based help in disinfecting the floor, windows, and hard surfaces. For couches, sofa covers, and other upholstery you need detergent.
2. Precautions While Handling The Cleaning Products:
Along with knowing how to disinfect your house, you should also know the precautions to take
Wear rubber or other types of protective gloves, mask, and boots while cleaning.
Keep your doors and windows open to not inhale the odour of the cleaning products.
Do not mix bleach and other cleaners, or let them touch your bare hands.
3. How To Sanitise The Kitchen?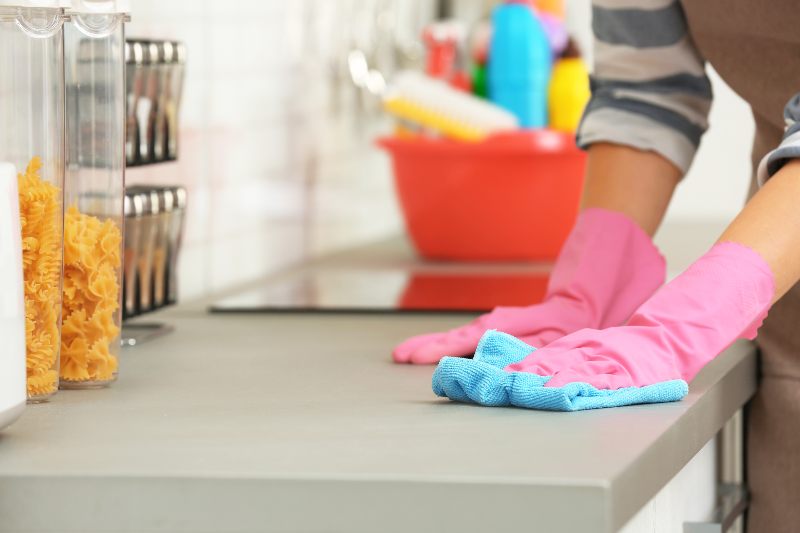 Use an all-purpose disinfectant or soap with water to clean the cabinets, platform, sink and other metal or wood surfaces. Then wipe them with a spoonful of bleach mixed in a bucket of water.
To wipe your utensils and other surfaces that come in direct contact with the food, use dish soaps that have anti-germ properties.
To clean fruits and vegetables, rinse them in running water. Do not use soap on them. For leafy vegetables like cabbage, remove the first 2-3 leaves and then use it.
4. How To Disinfect A Room?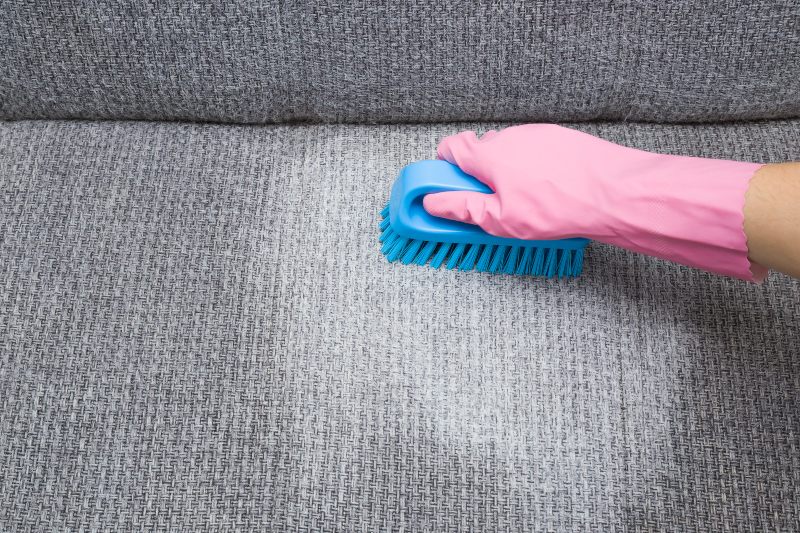 Floors should be cleaned with phenyl and disinfecting liquids. You can use the floor cleaner first and then do a second wipe with a disinfectant.
All hard surfaces can be cleaned with multi-purpose surface cleaners that are readily available in the market. If you are using bleach, the proper proportion of bleach to water is approx. 5ml in 1 litre*.
For sofa covers and other upholstery, use detergent and warm water. You can add vinegar in water to remove stains.
5. How To Clean The Bathroom?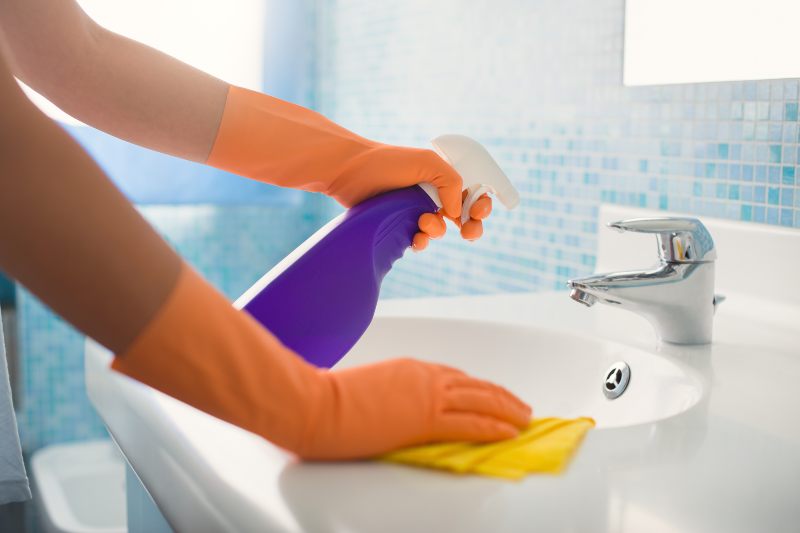 Use bathroom cleaners (many known brands are available) or phenyl to disinfect the floors.
Wipe other surfaces like washbasins and bathtubs with all-purpose cleaners and wipes.
Use toilet cleaners to disinfect the toilet seat.
Keep your house clean, practise social distancing and other hygiene precautions to protect your family from Coronavirus!