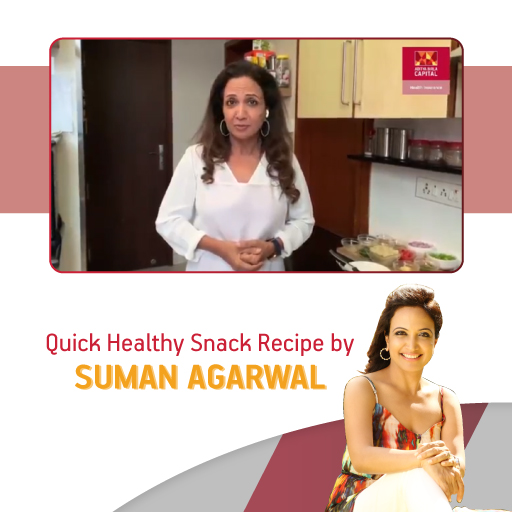 Nutritionist and health expert Suman Agarwal teaches us some exciting recipes to try during the lockdown and maintain good health.
This bhel recipe has corn and rajma as its main ingredients that make it both tasty and packed with nutrition. This colourful dish can be enjoyed by young and old alike.
The rajma is soaked and pressure cooked and the corn is also cooked beforehand. Onions, capsicum and green chillies are sautéed for a few minutes in butter before adding the rajma, corn, potatoes, tomatoes, and chopped coriander leaves. The salt pepper, chaat masala and lemon juice are added last and mixed in well.
The dish has high fibre content, minerals like iron, potassium, magnesium and manganese, vitamin B1, and folic acid. It makes a healthy and delicious snack.