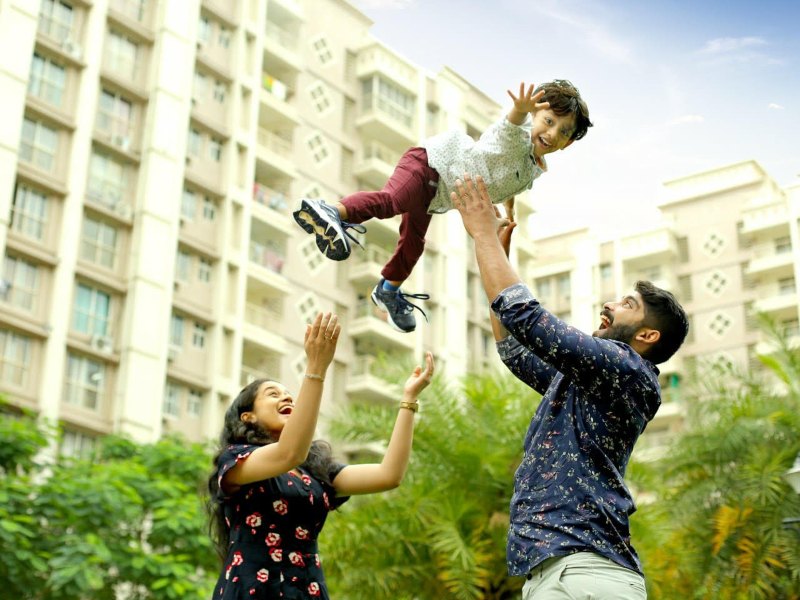 What is better than getting time to spend with your loved ones? But with our task laden schedules, excessive work, and all-time rushing around, we hardly found time to sit with our families and just chat. With the lockdown, I got the opportunity of spending time without the need to program it. This is the pandemic's blessing in disguise, I guess.
So my family and I took this time to bring out our creative sides, our first trial and testing were with our diets, which the entire family took up. It lasted one whole week! Yeah, who were we kidding? We love food and experimenting with food. So we gave up on a diet and instead switched to helping each other out in the kitchen by developing new but healthy recipes every day. It was fun and brought out all our chef's hats.
Something that took me by surprise though was the number of chores that needed to be done around the house, and especially after all those food experiments, someone needed to clean up the kitchen. But all jokes apart, the chores were definitely a lot and took up a lot of my day when the pandemic started. To help this situation, I decided to adopt a Sehat Ki Nayi Aadat, and along with my family, we turned even basic chores to fun activities.
Every morning the chores would be divided up, and there would be a run as to who would complete their tasks first! Once done we would watch movies together, play board games, and of course cook and hog on mouth-watering food. Not only did it get my family and me moving and active, but it also helped us bond. We learned so much about our likes and dislikes.
We shared our emotional and physical wellbeing. My family is what I had and I got to know them better, understand them, and they had the same experience with me. They acted as my support system. It helped me stay relaxed even during tough times.
I think overall wellbeing is essential- share your ideas, thoughts, and fears with your loved ones. If you aren't feeling well, it is vital to talk about it. The more you do, the lighter it gets or helps out a loved one who might be going through a difficult time coping with the current situation. Whatever it is make it a new habit or Sehat Ki Nayi Aadat to focus on the overall well-being and happiness.
A Full-time YouTuber, I love creating content, you can check out my Instagram page and also a proud mommy to a wonderful son.
**Share a video/photo of your new habit with your family member on social media with #SehatKiNayiAadat and you could win exciting prizes. Don't forget to tag Aditya Birla Health Insurance.