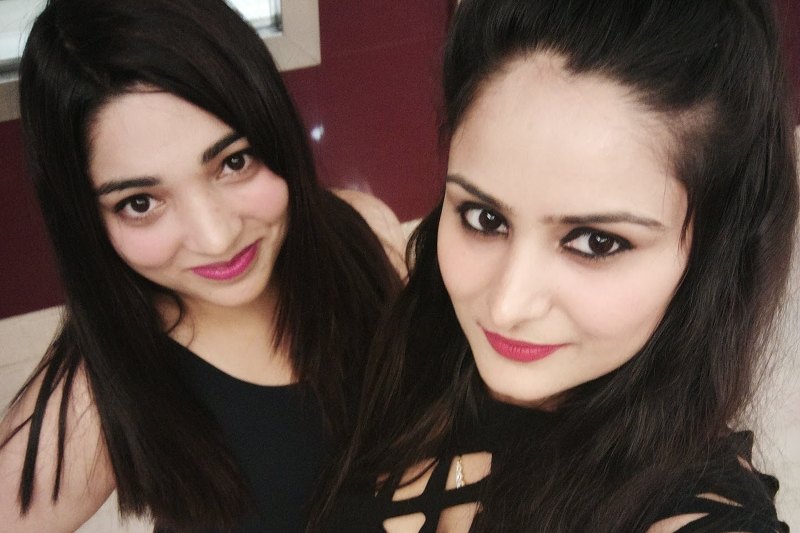 I have honestly never been the type of person who could stay at home the whole day. I love nature, I love taking long walks outside or exploring new places to visit. Being out in nature, relaxed and calmed me. All of this changed with the pandemic. 
The initial freedom of not going to work made it a little relaxing. But soon enough, I felt trapped indoors. With no contact from the outside world, I started having bouts of frustration and irritability. The daily chores, monotonous days and no me-time took a toll on my mental peace. I also had to take care of a toddler, for whom all of these changes in the schedule made no sense. A child would never understand the gravity of the situation and I didn't know how to explain it to him. 
But soon enough I realized that there was no point cribbing, we had to thrive in the situation we were at. Therefore, while managing my time, I incorporated an hour to dancing and to join me was my sister. We both love to dance and finally carved out time to pursue this hobby. This became my Sehat Ki Nayi Aadat. Every day I would look forward to this one hour, it was my zone, and I started having a lot of fun practicing and doubled up as a thorough workout.
My Sehat ki Nayi Aadat was a dream come true. I saw changes and felt physically recharged and mentally happy. My family members would also join in grooving along with me. It was honestly a great idea and a fantastic way to bond with everyone.
What I realized here is that we have to confront our reality than running away from it. Soon enough, you will spend time doing what you love. And in my case, it also brought in health benefits. I would suggest everyone out there take some time to pamper yourself. All of us are grinding, and we must take a break and do an activity that calms our minds. Start a Sehat Ki Nayi Aadat today and watch things gradually improve. I am so happy that I got to share my story with you all. I would love to hear what is the one thing that motivates you in this pandemic situation. 
Priya Chugh is a fitness enthusiast and parenting influencer
**Share a video/photo of your new habit with your family member on social media with #SehatKiNayiAadat and you could win exciting prizes. Don't forget to tag Aditya Birla Health Insurance.