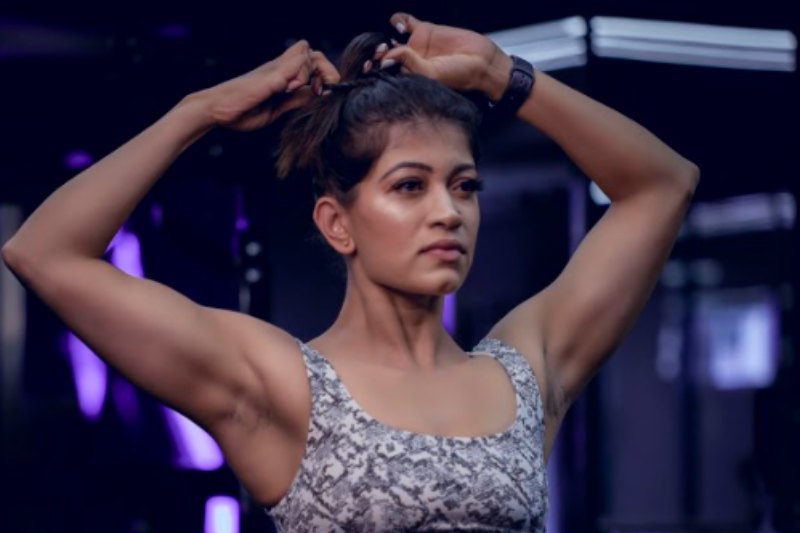 How did the lockdown make it difficult to follow your health routine? 
I am a fitness coach and a healthy diet is essential for me. It was tough to eat the greens and stick to my meal plan, once lockdown began. Even the essential foods became scarce, and it became impossible to get back on the diet schedule I followed before the lockdown.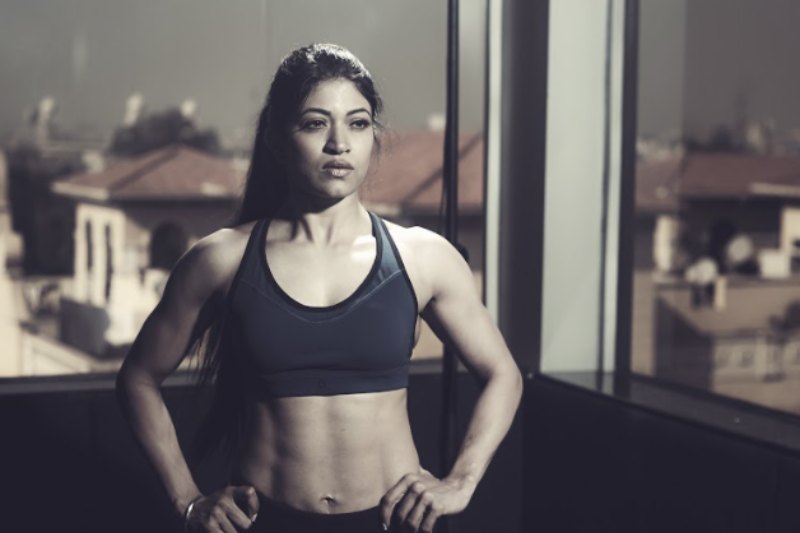 When did you realise or decide- let's do something good and begin a Sehat Ki Nayi Aadat together with your family?
I tried focusing my energy on the positive side.
For my Sehat Ki Nayi Aadat, I planned on bonding more with my family. My child and husband started helping in cooking, managing the house, and then joining in my workout sessions. It was an incredible feeling, just knowing that I am not alone in this.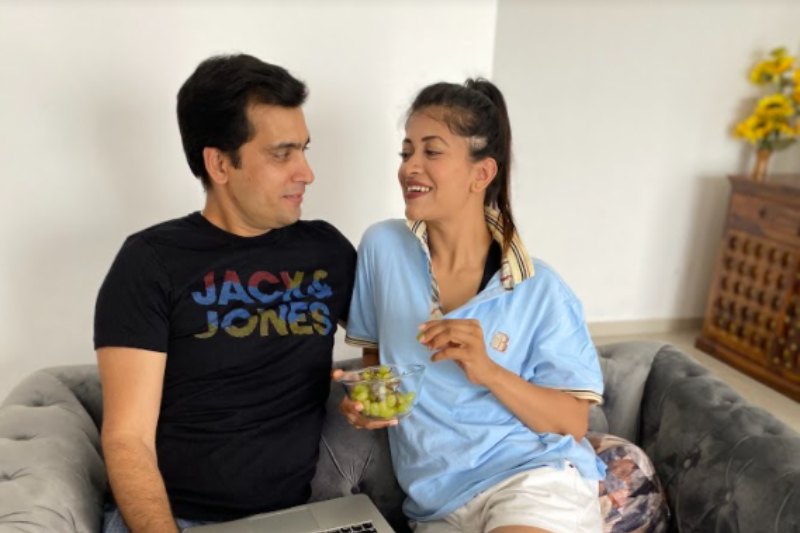 What advice would you like to give to our readers when it comes to having a #SehatKiNayiAadat?
It's essential in life to keep trying different things. Healthy habits need to be developed, and it happens when you change your lifestyle day by day, little by little. Do not believe that it'll happen overnight, don't lose hope if you do not see immediate results. Centre yourself and focus on the journey more than the goal.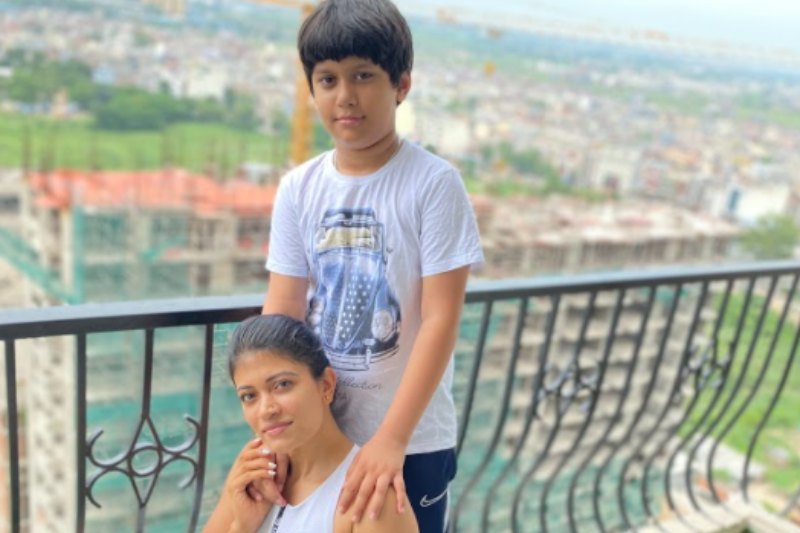 Vaishnavi Boora is a certified fitness coach
**Share a video/photo of your new habit with your family member on social media with #SehatKiNayiAadat and you could win exciting prizes. Don't forget to tag Aditya Birla Health Insurance.