Normally when you have carbohydrates in your food, it is broken down into small units of glucose which then enter the cells through insulin. However, with diabetes, you might lack insulin or insulin might be ineffective in your system. That is why a person with diabetes cannot process carbohydrates effectively which in turn affects the blood sugar level. That's where a low-carb diet or a diet with zero carb foods can be handy. 
1. What are Zero Carbohydrate Foods?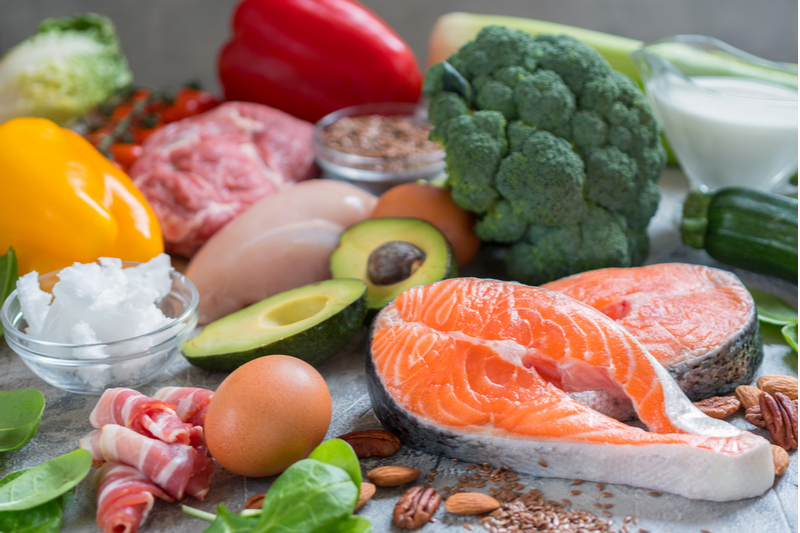 Zero carbohydrate foods can lower blood sugar, manage blood pressure levels improve good cholesterol. It also can be an effective diet for weight loss, which is another way to keep your diabetes in check. Here are a few foods with zero carbs or low carbs you can include as part of your diet: 
Egg and most meats

including chicken, fish, etc

Non-starch vegetables

like

broccoli

, asparagus, capsicum, leafy vegetables, cauliflower, mushrooms 

Fats and Oils

like butter olive oil and coconut oil

Nuts and seeds

like almonds, walnuts, peanuts, pistachios, pumpkin seeds, sunflower seeds, chia seeds, etc.

Dairy products

like butter, cheese and yogurt.
2. Effects Of Zero Carb Foods
A healthy range of carbohydrates for diabetics could be anywhere between 20-90 grams per day. There is no set limit and it changes from person to person. While having foods with low carbs can be helpful, it can have a few drawbacks as well. Here are some of the effects to look out for when making zero carb foods your staple diet. 
Constipation

Fatigue or lack of energy

Restrictive diet that might lack in nutrients.
You could consider consulting a nutrition expert before deciding to switch to a zero-carb diet. 
3. Low Carb Diet Recipes For You 
A low carb diet is more convenient if you include meat in your diet, however it can work with a vegetarian diet. Here are 3 recipes that you can adopt fairly regularly. 
1. Greek Salad with Goat Cheese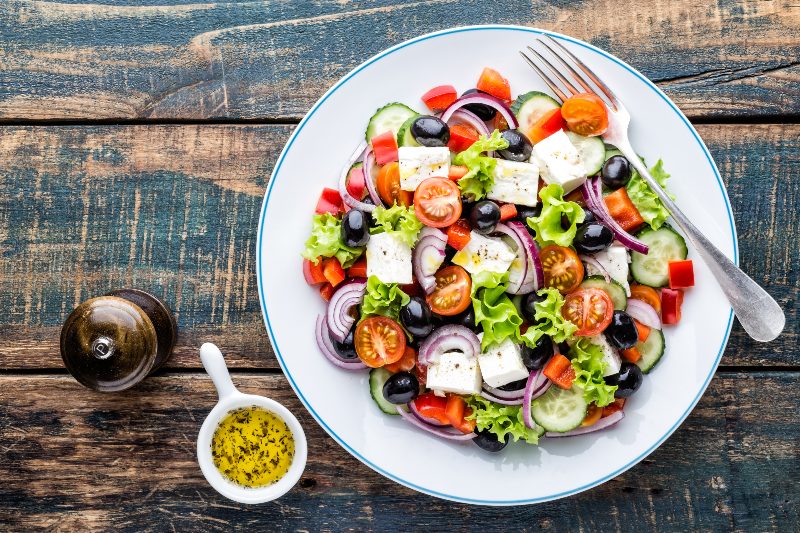 A Greek salad can be a healthy snack or can accompany your meals. Add olives, cucumber, red onions, lettuce and chopped tomatoes and toss it with olive oil. Top it off with goat cheese or any healthy cheese.
2. Grilled Salmon/Chicken with Greens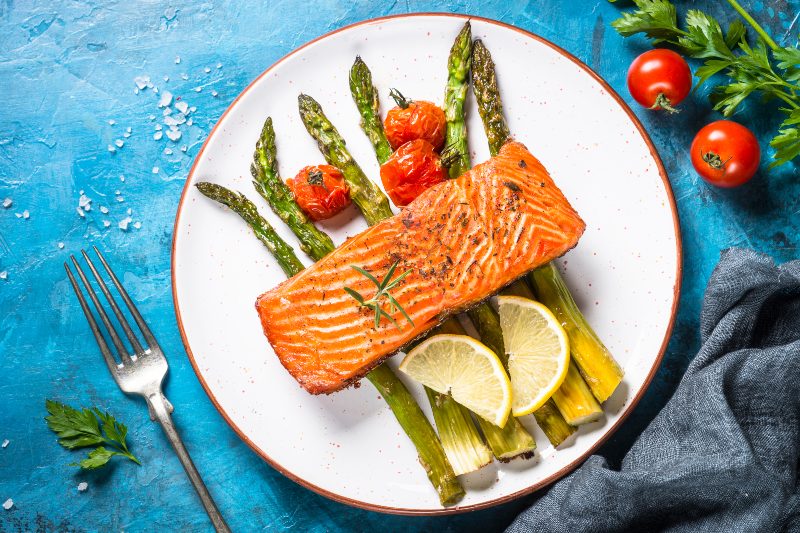 Fish, like salmon is a healthier meat compared to chicken. Grill the meat with a light drizzle of olive oil in the pan. You can pair this with steam veggies like broccoli or asparagus. 
3. Eggs and Spinach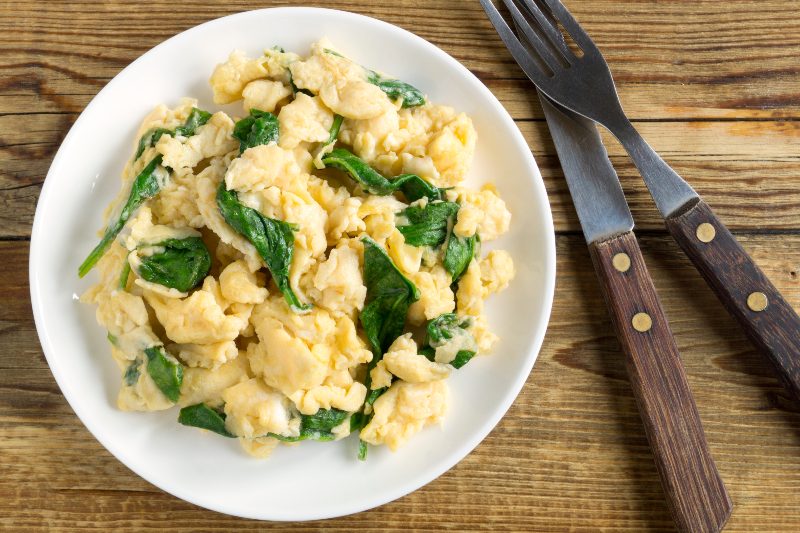 Scramble fry 2-3 eggs in butter depending on your appetite. Add 1 cup of sauteed and chopped spinach to make a wholesome breakfast. You can complete this meal with black coffee or green tea. 
You can keep a check on your blood sugar using the Activ Living Blood Glucose Level Calculator. If you don't want to follow this diet, you can also keep your diabetes in check by maintaining a balanced diet along with a regular fitness routine too with the help of fitness and nutrition blogs.