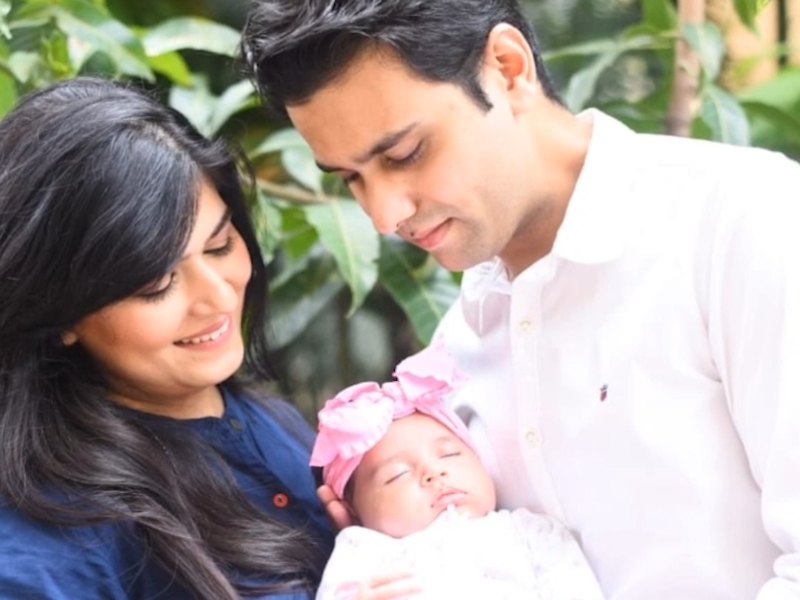 A whirlwind of things happened this year. And this year can now aptly be called the king of worst years. To begin with, my stress bouts worsened with the pandemic. My schedules got overturned, and we had to collectively unlearn routines that we followed every day. When it came to my health, I couldn't meditate or continue with my morning jogs due to the erratic schedule, which led to a little anxiety.
Added were the countless number of tasks to complete. The most challenging task was to schedule the household chores – right from procuring and managing supplies, cooking, cleaning to raising a toddler trapped at home, the sudden increase in workload caused stress.
But through it all, my family was my backbone. I have to thank them for their generous help. We supported each other by distributing the work based on each person's strength and comfort. We also took turns in case someone wanted a break. When we tried to relax, we gathered and would play light music and take the day off.
While we were overworked, overwhelmed and learning to manage time, we wanted to start something new. So, we started taking online guitar classes as a family. We have learned to strum a couple of songs together, making it an exciting bonding experience. Learning to play four songs in 45 days was challenging and fulfilling, making it a source for us to take our minds off things once in a while.
We also set up a home gym for small workouts at home to keep us active and take our minds off of things once in a while. Plus, I was not into cardio training but setting up the gym motivated me to focus on my health, reducing the built-up stress and anxiety.
Both these activities revived me mentally and physically.
These new SehatkiNayiAadats were necessary for the family's overall well-being. It got us off the stress and rejuvenated the mind, body, and soul. The purpose of these activities was to keep us focused on our well-being even on the worst days. This, instead, doubled up as activities that we now love doing together as a family.
Lastly, I think it is best to lead by example. There are a lot of people who want to pursue their hobbies but aren't able to. I would suggest the readers give yourself that little push and that nothing is impossible.
I have shared my part of the story. I hope this helps at least one person today to push themselves to pursue art, a long lost activity, or any form of exercise which boosts their happiness.
If you have a #SehatKiNayiAadat, then do share your story here.
Farah Shaikh is a lifestyle, beauty & health blogger
**Share a video/photo of your new habit with your family member on social media with #SehatKiNayiAadat and you could win exciting prizes. Don't forget to tag Aditya Birla Health Insurance.