Losing weight is not an easy goal. Especially, when you are asked to stay at home as much as possible. Along with an exercise routine, making healthy changes in your diet can also help you keep your weight in check during the lockdown. 
Drinking a protein shake for weight loss can be a quick and convenient way to squeeze more nutrients into your daily breakfast. This can help you not just lose weight but enhance muscle growth.
Table of Content
Here Are 3 Homemade Protein Shakes For Weight Loss That You Can Try Today
1. Banana and Cinnamon Shake 
This shake to lose weight is made with ingredients that have many health benefits. Take ½ a cup of oats, 1 tablespoon of peanut butter, ½ teaspoon cinnamon and add 1 banana. Blend these together with 1 cup milk. If you are vegan, you can use almond milk or soy milk. This shake boosts metabolism and controls blood sugar.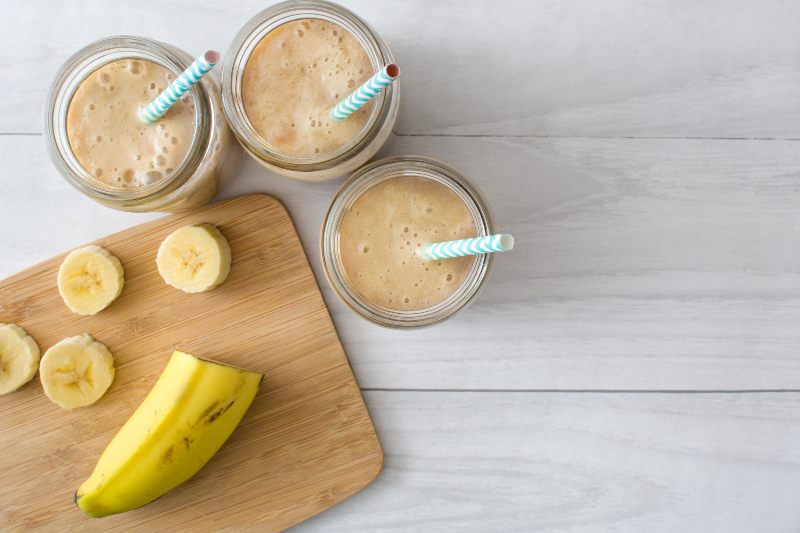 2. Chocolate Cherry Shake
This shake is loaded with nutrients that will keep your tummy full and avoid cravings for unhealthy food. Take ½ a chopped ripe banana, ½ cup fresh cherries, a small handful of spinach, 2 tablespoons of cocoa powder as well as chia seeds and blend them together.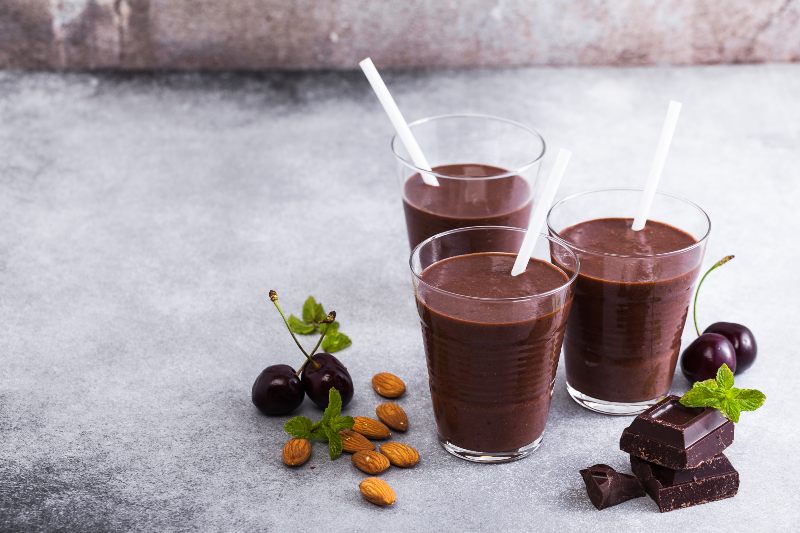 3. Sattu And Buttermilk Shake
This protein shake has been recommended by actor/celebrity Ayushmann Khurrana on Instagram. Sattu, or roasted chane ka aata, cools your body and helps in weight loss. To make this shake take 4 tablespoons of sattu and mix it in 250 ml of buttermilk.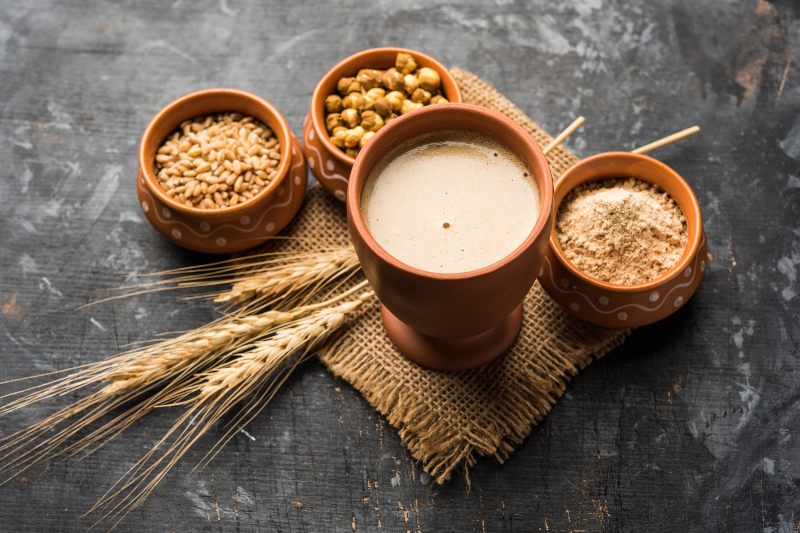 If you already consume enough protein in your meals daily, then you might not need protein shakes for weight loss. Overeating protein can also lead to weight gain. The best time to drink these healthy shakes is 30-45 minutes after your workout, or one hour before your workout. 
You can track your weight loss at home by checking if you are achieving your targets with the Active Living Ideal Weight Calculator. If you are just looking for simple tips to give your morning cup of tea a healthy spin you can find it on our blog for health and nutrition.