A healthy family diet is vital. There are plenty of easy to find fruits and veggies that you should include with your daily meals to ensure good health. One of these is avocados. The pear-shaped fruit with a leathery green or blackish skin, yellowish green flesh and a large seed can prove to be extremely beneficial when it comes to overall health for you and your family.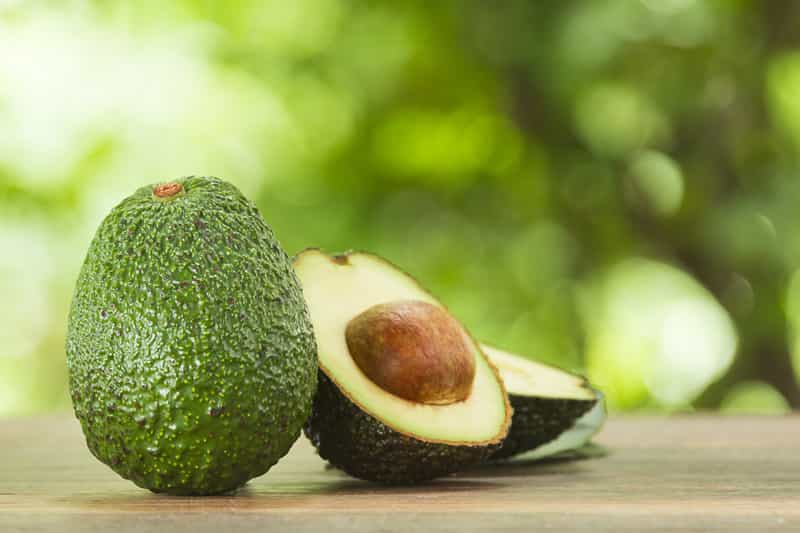 While some fruits consist primarily of carbohydrates, the avocado is high in healthy fats and contains plenty of nutrients that can benefit the body in various ways. From helping with weight loss, improving skin and lowering the risk of life-threatening diseases such as diabetes, cancer and heart disease, avocados should be a must-have for your family's health.
Here are the top five health benefits your family stands to achieve by eating avocados: –
Skin benefits
Avocados contain monounsaturated fats that help in improving skin tone. These are important for maintaining good moisture levels in the epidermal layer of your skin making it soft and healthy. Proper dietary intake of monounsaturated fats can lower sebum production that helps in controlling excessively oily skin and remove blackheads.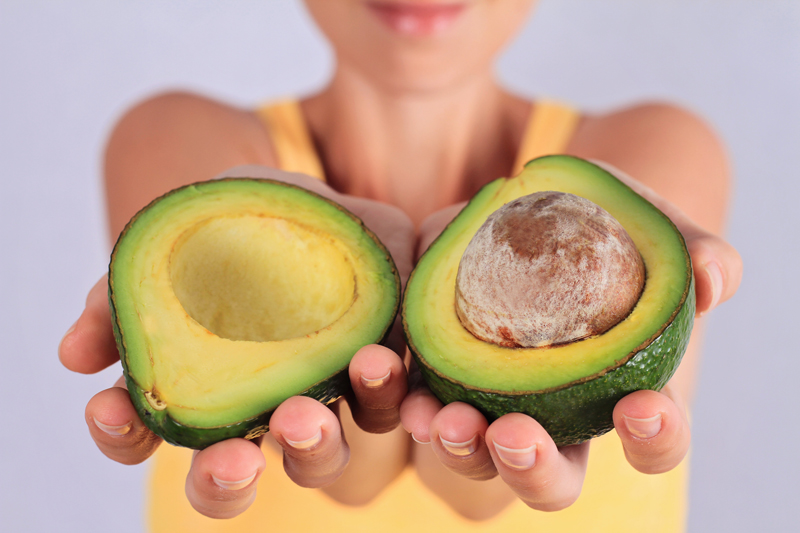 Avocados also help protect the skin from wrinkles and other signs of ageing. The vitamin E in the fruit helps protect you from photoageing (dermatoheliosis)caused by exposure to the sun. Avocados also include vitamin C which helps in maintaining the skin's elasticity and firmness. Avocados are also a primary ingredient in the preparation of skin and hair masks.
Benefits for eye health
Avocados contain carotenoids lutein and antioxidants such as Zeaxanthin that can be highly beneficial for your eyes. The lutein protects older individuals from cataracts and macular degeneration, which makes it an important addition to your older family member's diet.Avocados can prove to be quite beneficial for eye health in the long-term.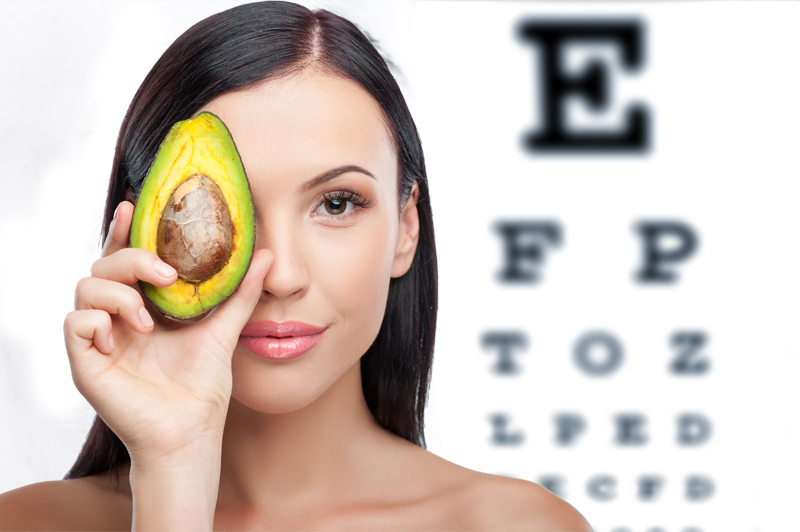 Preventing cancer
Avocados also help lower the risk of cancers including, prostate and breast cancer. With both carotenoids and monounsaturated fats combined with glutathione (antioxidant), the fruit is well equipped to protect the cells from cancer and the dangerous effects of free radicals. Compounds in avocados are able to look for cancerous and pre-cancerous oral cancer cells which they are able to combat without harming healthy cells. The organic compounds in avocados can cause the cancerous cells to undergo automatic cell death.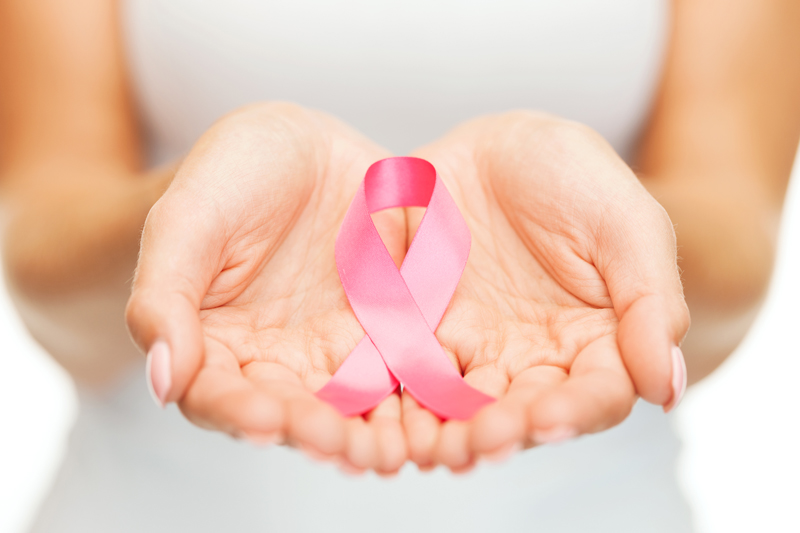 Lowering cholesterol and triglyceride levels
Avocados are high in beta-sitosterol which are compounds that help lower cholesterol levels. They also contain vitamins C and E which also reduce the oxidation of LDL cholesterol. Thus eating an avocado a day can quite easily keep high cholesterol at bay.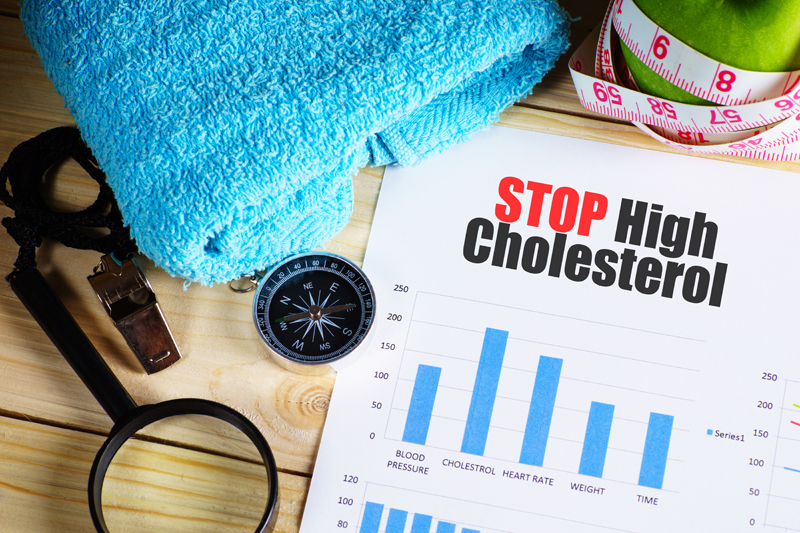 Helps absorb nutrient from plant foods
Certain nutrients are absorbed better when eaten with avocado. They are a good source of energy and contain a large number of vitamin and minerals. Almost 5 times the amount of carotenoids can be absorbed when salads include avocado as opposed when they don't. A little avocado oil to either salad or salsa can also increase the antioxidant absorption by 2.6 to 15-fold. So, avocados are not only highly nutritious but they also raise the nutrient value of other plant foods that one is eating.
A good dose of iron, calcium, magnesium, potassium, copper, manganese, zinc and phosphorous, plenty of vital vitamins, thiamin and riboflavin make this fruit something you ought to stock up on. There's no doubt it has benefits for all members of your family and can be great for overall health.