As per the scientific definition, proteins are the building blocks of our body. They are the reason behind our muscle regeneration (due to daily wear and tear) and help speed up recovery and gain strength. Animal protein helps maintain a well-balanced diet for most non-vegetarians, while vegetarians often feel that they have fewer choices, but that's not true. Thus, for families that are vegetarian or have members who are, you'll need to know just where and how much of protein you can get from your meals.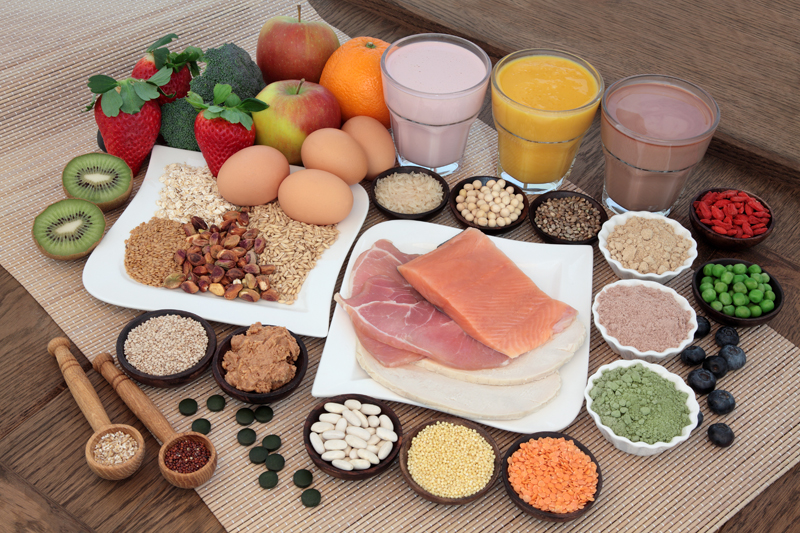 According to the Hindu-CNN-IBN State of the Nation Survey – 31% of Indians are vegetarian, while another 9% also consume eggs (ovo-vegetarian). A proper protein source is necessary for all and should your family be vegetarian, you need to make sure you're also covered. In India, families that are thoroughly vegetarian may find it a little harder to add healthy protein to their diets and that can be a problem. There have been many incidences where the improper consumption of protein has led to severe diseases cropping up.
So, to help prevent this, we've listed out a few sources of proteins which can be of great help to Indian vegetarian families.
1. Kidney beans – Protein: 7.5 gm per 1/2 cup serving
Kidney beans are full of protein, carbohydrates, and fibre. Paired with boiled or steamed rice, Rajma-Chawal is an all time favourite dish for quite a few Indians. It is a healthy, wholesome meal which is also quite tasty and can certainly be enjoyed by all vegetarians.

2. Chickpeas – Protein: 7.3 gm per 1/2 cup serving
Many nutritionists recommend chickpeas for vegetarians. They could be the main source of proteins for them. They're high in protein and fibre, and low in calories. According to NCBI, it contains 17% to 30% protein by dry weight.
3. Soy – Protein: 18-20 gm per 1 cup serving
Soy, in all its shapes and forms, is a great protein source for vegetarians. You can choose to drink soy milk or stir in tofu with your salads for a little flavour as well. Most packaged tofu and soy milk have even more nutrients that would serve a vegetarian well.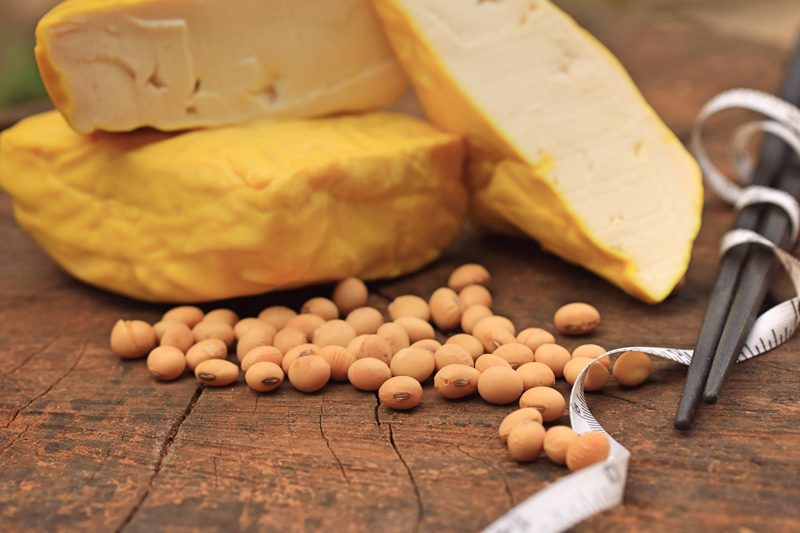 4. Dairy – Protein: 14 gm per 1/2 cup serving
Protein is the leftover residue from the cheese-making process from which you get yoghurt. Yoghurt is easier to digest than milk and is a great protein source for vegetarians. Of course, you need to be careful that no one in your family is lactose intolerant.
5. Beans and Lentils – Protein: 9 gm per 1/2 cup serving
Indians can't do without their dals (urad or moong). A part of almost every meal in Indian households, lentils is an easy and inexpensive way of increasing your intake of protein, fibre and essential minerals.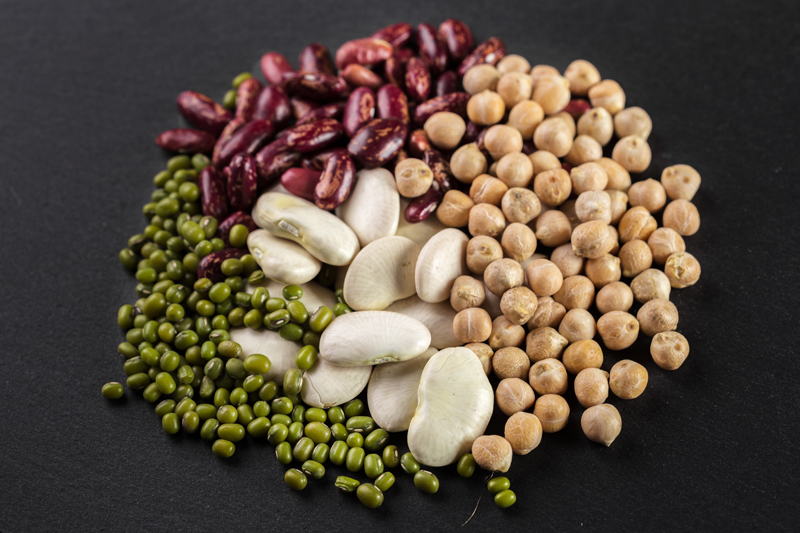 6. Green Peas – Protein: 7 gm per 1 cup serving
Green Peas are rich in protein. Mattar Paneer being the most common and staple in winter will give you that added energy and protein intake. Let's not forget that it's also quite a popular dish in India and when made at home, with healthy ingredients, can prove to be quite tasty as well.
7. Mixed Seeds and Nuts – Protein: 5-7.3 gm per quarter cup serving
Seeds add crunch and quite a bit of protein to your meals. There are various seeds like sesame, sunflower, pumpkin or poppy seeds and they're all high in protein and healthy fats. Apart from salads, you can also add them to raita or cereal.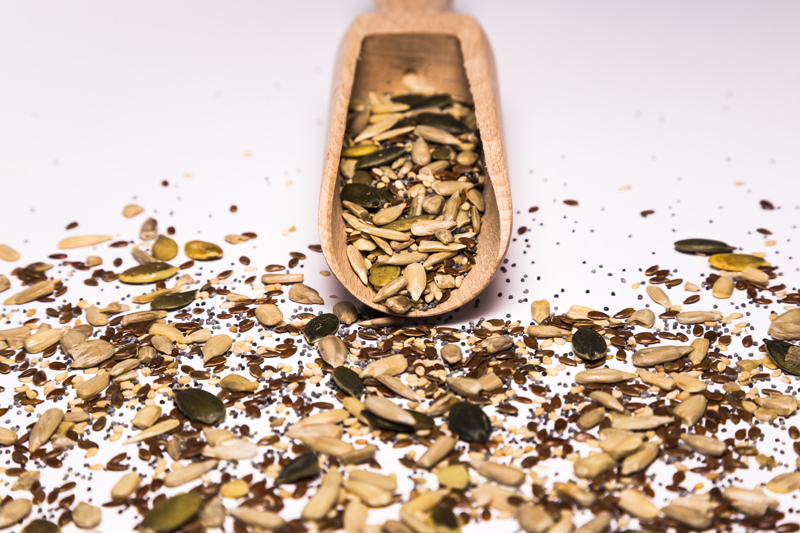 As a vegetarian, there's also a chance of deficiency of vitamin B12 which can lead to fatigue, lethargy, and weakness. Vegetarian families in India should, therefore, be extremely careful about the proportion of protein intake for their kids and other family members.
This is especially important for children, who are still developing and are even more sensitive to a suboptimal intake of the nutrients. Like all parents, vegetarians and vegans want the best for their children. Unfortunately, many are not aware of the potential for nutrient deficiencies posed by their dietary choices. Knowledge is power, so try and get all the facts to help you make the right choices for you and your family.