From time to time, it's important to give your body a little detox to clean your system and reset. It's something all families ought to consider for the adults, as a family that eats well together, stays well together.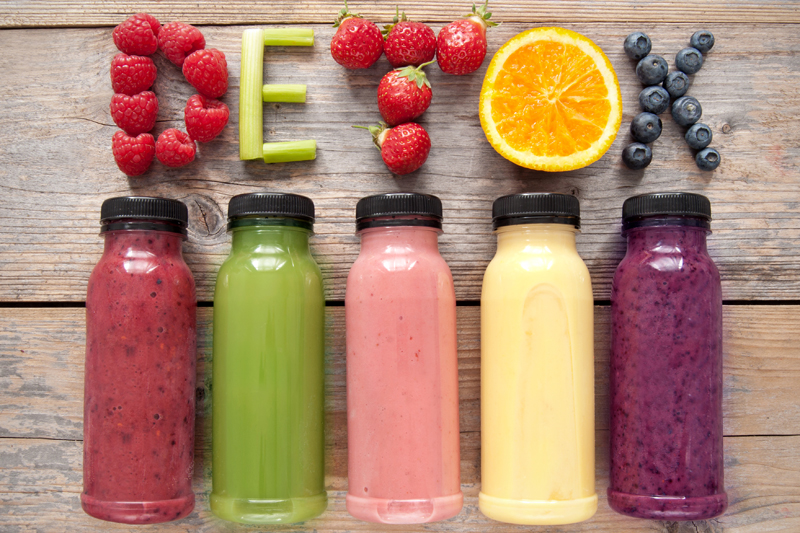 AM Plan
As Indians, our morning tea is a big part of starting our day as a family or as individuals. But for this plan, you'll need to make a temporary change. As soon as you wake up, get your family detox day started with a glass of hot water infused with a little lemon juice, freshly squeezed.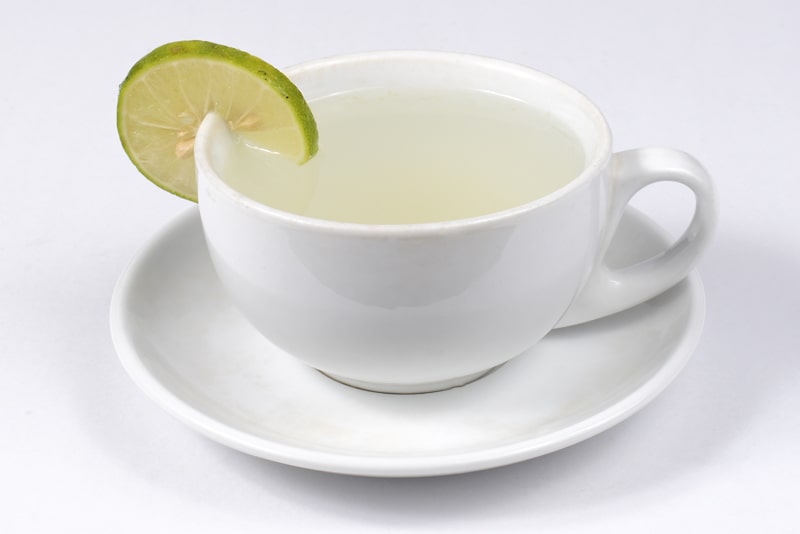 The hot lemon juice and water will prime the digestive system for peak performance. Make sure that everyone is drinking water all through the detox as dehydration can have adverse effects on their detox goals.
Get in some light exercise like yoga. Three yoga moves are enough to get the blood circulating, but you can do a few more if you're up to it. There's no need to overdo it; this day is not about that. But it also makes for a great way for a little bonding before heading off to work or starting your daily activities.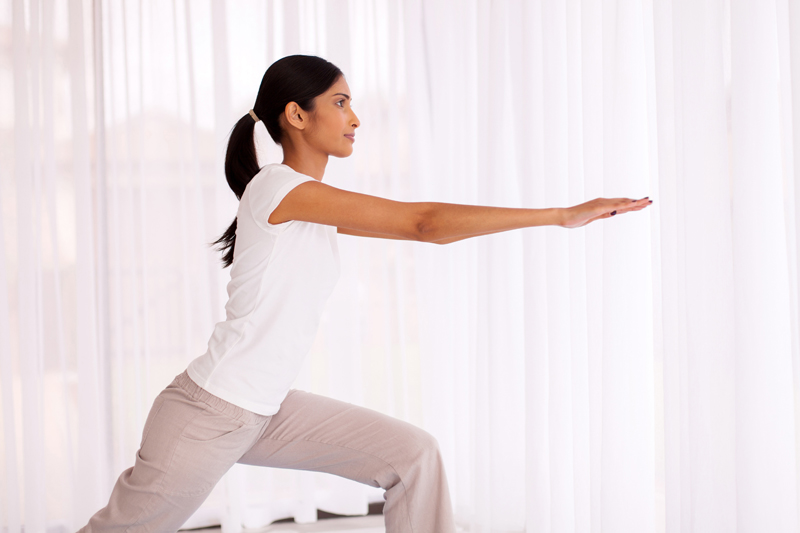 For your first meal of the day, whip up a quick smoothie that's high in fibre. The fruits and vegetables used in the smoothie will provide huge amounts of healthy vitamins and minerals that will aid your body as it detoxifies itself. There is no specific smoothie recipe you can follow, as long as it is healthy and not full of fats, added sugar, and unnecessary calories, you're good to go. Try and keep the smoothies at about 300 calories or less.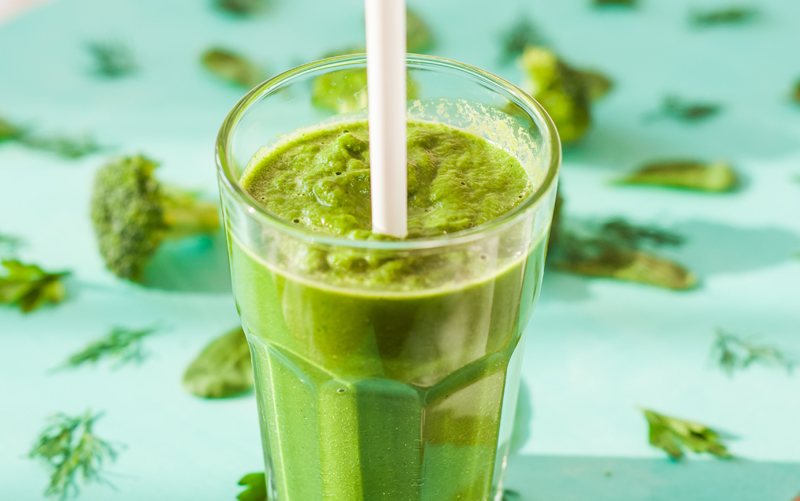 MID AM Plan
Cut up some fruits for the family so when anyone is feeling hungry, opt for a healthy fibre-laden piece of fruit or a probiotic food like low-fat yoghurt. Caffeine is best avoided, but if you must have some caffeine, choose a green tea instead.
MIDDAY Plan
Take time to move around as much as you can during the day; stay active. You could get up from your seat every 20-30 minutes. If you're at work, be discrete and get up from your chair and computer screen for a short walk, even a few metres will work every 20 minutes. Look away from the computer. Give your mind a nice, brief break. If you're at home, stop what you're doing for a little while and go for a quick walk around the neighbourhood.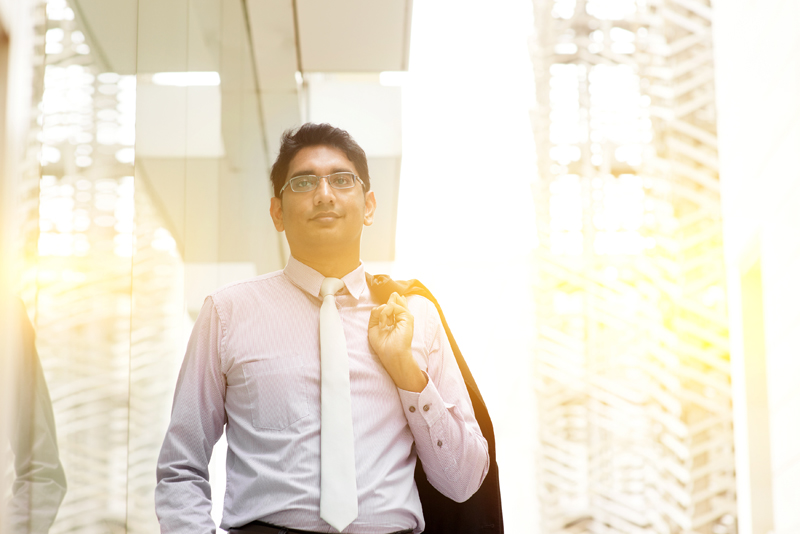 Lunch should be made up of a detox soup recipe. You can be creative. There are plenty of simple recipes online to choose from. Your lunch should include fats that are healthy for your heart, or "good fats" and a nice serving of lean protein. Take a short walk after you eat your lunch meal; at least 20-30 minutes of light walking after a meal is good for digestion.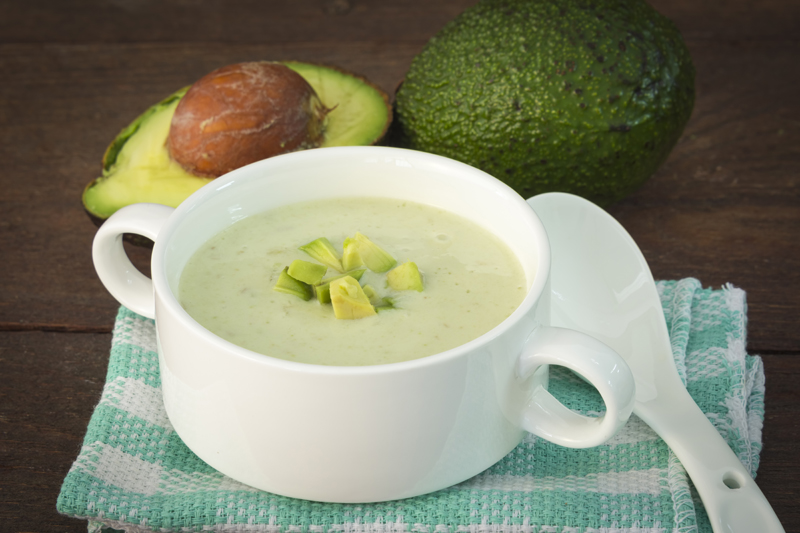 If you need a snack after lunch and before dinner consider a green juice. Juice some green vegetables such as spinach, kale, and collard greens.  You may naturally sweeten the juice by adding an apple or other low-calorie fruit. Choose organic, non-GMO fruits and vegetables whenever possible.
Evening Plan
If your finances allow, this is a great time to treat yourself to a professional, spa-quality massage.  Have the masseur work on releasing tension from your muscles. This will also release pent up toxins in the body. A sauna is also a good idea to open up your pores and allow toxins to sweat out of your body. If you have access to a bathtub, take a long relaxing bath. If not, a long hot shower can suffice.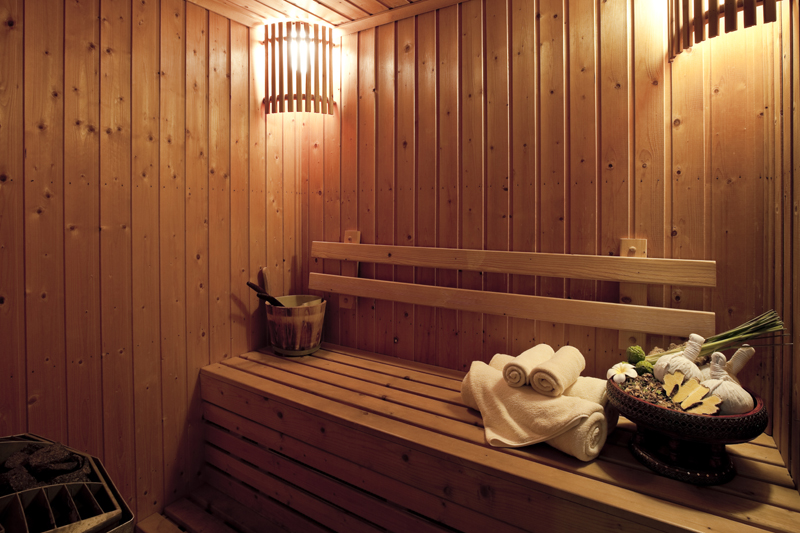 It's now time to enjoy your dinner. Get creative with the many combinations of lean meat and fresh vegetables. Lean fish is a great option. Make sure you don't add any butter to the veggies or fry the fish. You can bake the fish and use only minimal spices on the veggies. Eating together again as a family is a good time to catch up on the days events of all family members. Eating together is a great bonding activity as well.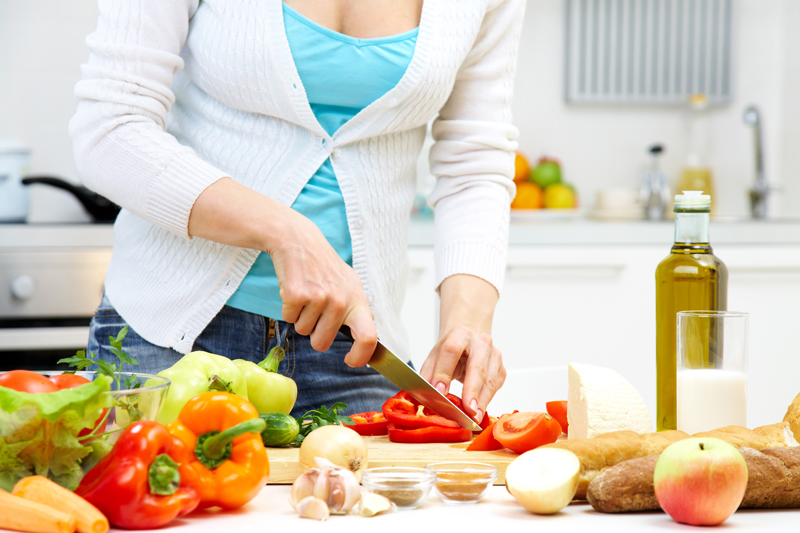 PM Plan
Try and get the family together again for a little yoga to detox your mind. Even a family stroll in the vicinity will help. You'll want to skip television and or gaming, social media notifications, and resist the urge to stare at your smartphone tonight. Make sure that the family is tucked in early and try and drift into a blissful slumber to get a full 8-12 hours of sleep. Restorative sleep is linked to healthy metabolism and weight loss.
You wake in the morning feeling detoxed and reset! Follow the process outlined here, but go easy; there's no rush, you have all day. Try and accommodate all the steps with each family member's daily routine so each one can get the right effect from the detox.