Asthma is a common inflammatory disease of the airways of the lungs. It is characterised by variable and recurring symptoms that include episodes of wheezing, coughing, chest tightness, and shortness of breath. Depending on the individual, these symptoms can become worse at night or while participating in certain activities. For a family of an asthmatic, it can be a difficult task to ensure that the individual is well cared for. There's no cure but there are options that can help a family make the patient's lifestyle much easier.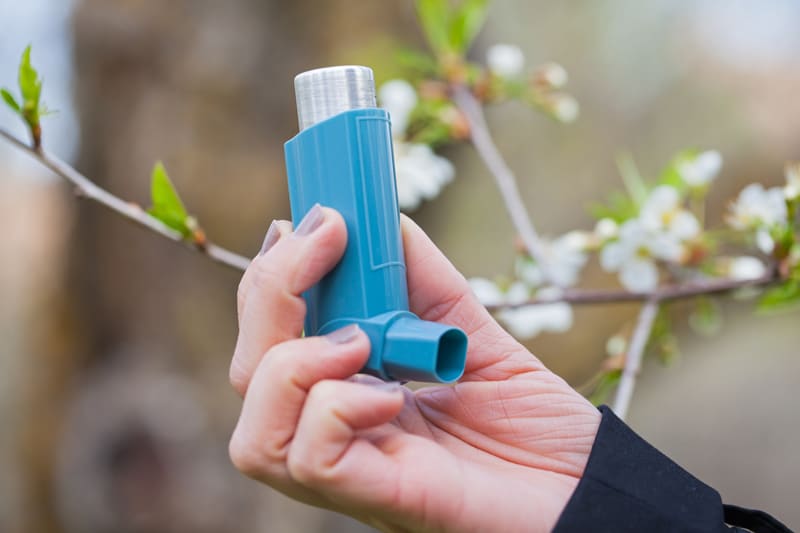 Ayurvedic supplement treatments and natural remedies are a good option for this disorder. Some of the mixes we've listed for you below can be made at home by any family member or the patient and will help ease the symptoms or attacks when they come up. While some ingredients can be found in your kitchen, others may be available in your garden or from a local grocery or grain store.
1.Honey And Cloves
To strengthen the lungs, a mixture of cloves (at least 7-8) and banana needs to be kept overnight and eaten the next day. Follow this up, after an hour (nothing to be consumed during the time), with a little hot water and honey. This is very helpful for those suffering from chronic bronchial asthma.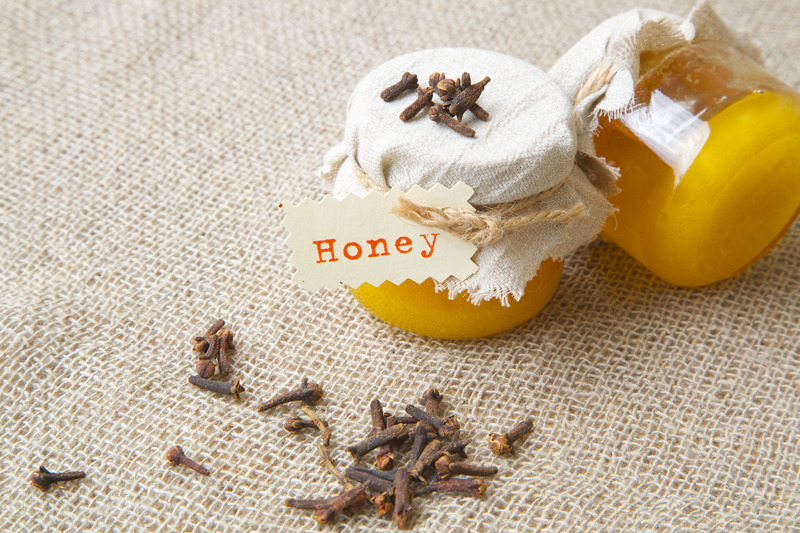 2. Nightshade/Kanteli
7 to 14 ml of the juice made from the whole plant or the fruits of the Yellow-berried Nightshade or Kanteli, as it's called in Hindi, Kantakari in Sanskrit, can be consumed twice a day to relieve and ease symptoms of asthma.
3. Herbal Tea
Herbal tea made by blending Ajwain, Tulsi, pepper, and ginger is useful natural expectorant for asthmatics.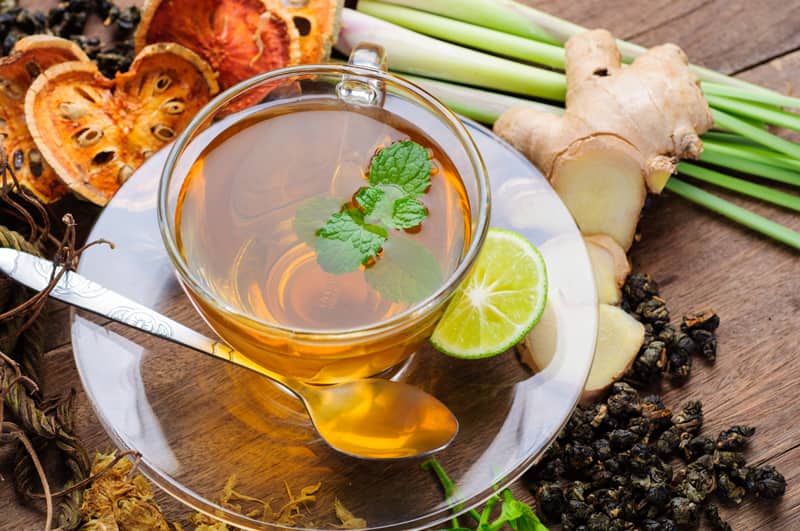 4. Panchakarma
Panchakarma, that involves 5 (panch) actions of therapeutic treatment (karma), is very useful for asthmatic patients. It is a detoxification process that takes a person through 5 stages that involves the uses of herbs, herbal oils, medicated milk, and other Ayurvedic medicines.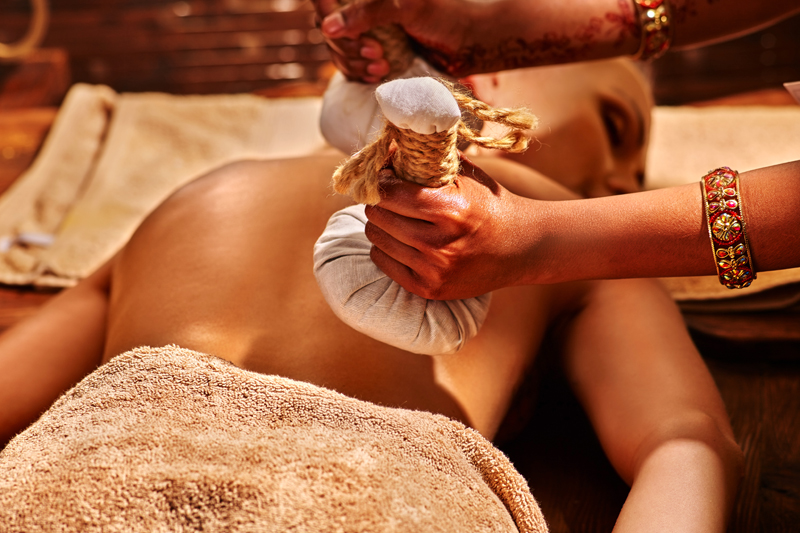 5.Adulsa
Aside from treating a variety of other diseases, Adhota that also goes by the name Malabar nut tree or Adulsa in Hindi, is an Indian herb that's been used to help control bronchitis for quite some time. It's very effective as a cough remedy and for asthmatics.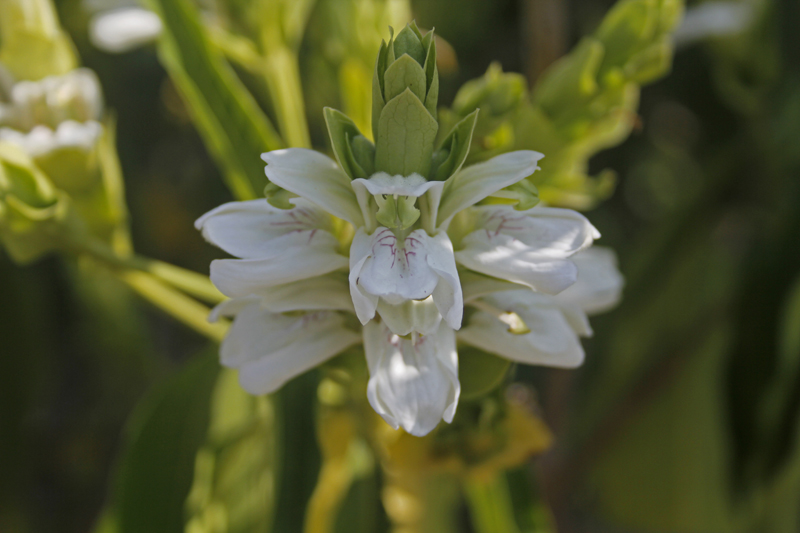 6.Curcumin
Curcumin, which is the yellow pigment that gives turmeric its colour, includes quite a few pharmacological and antioxidant components, of which, is its ability to inhibit inflammation. This naturally makes it a vital herb in the fight against Bronchial asthma.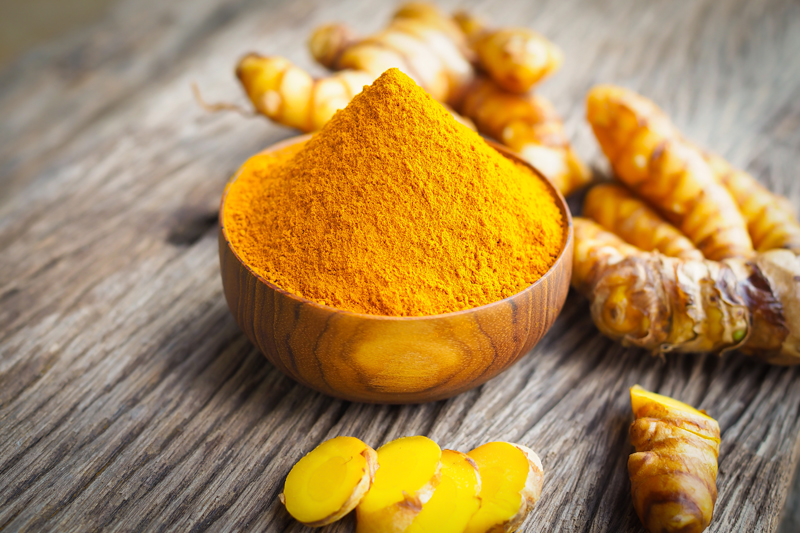 7. Black Raisin
With black resin, dates, long Pippali and honey, taken in equal quantity, make a paste. A teaspoon of the paste should be consumed mixed with warm milk in the morning and evening to help prevent asthma attacks.
8. Mustard Oil
Rubbing or massaging brown mustard oil on a patient's chest is often used as a natural remedy for asthmatic conditions. It provides relief during an attack.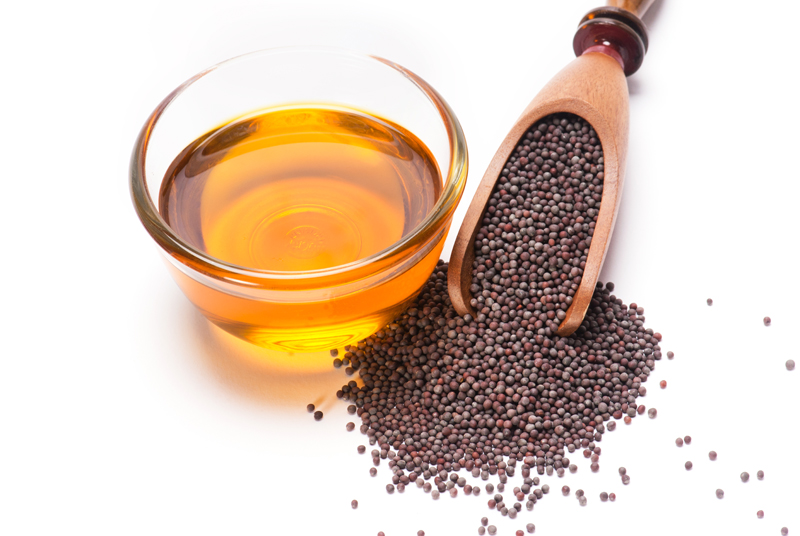 9. Honey And Onion
To minimise congestion and reduce breathlessness during an asthmatic attack, mix some pepper, about 1 tsp of honey and a little onion juice in a glass and drink it slowly. It will help relieve some symptoms in a natural way before medication is required.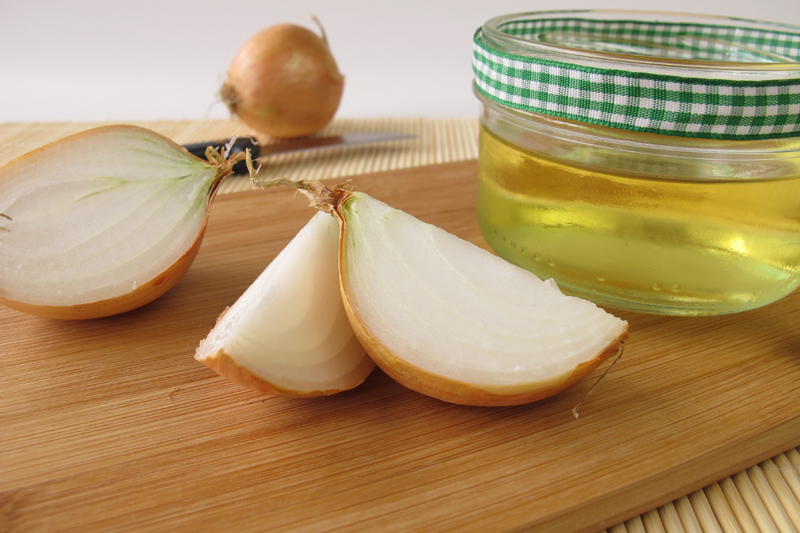 10.Honey And Bay Leaf
To prevent asthma attacks during the night, have a glass of honey (1 tsp) and some Indian bay leaf powder (1 tsp) before going to bed.
Before trying any of these treatments it's important to understand that not everyone will respond to treatments in the same way. Hence, standard ayurvedic treatments are always individually formulated. The above treatments are not a substitute for standard medical diagnosis, personalised ayurvedic treatment or the recommendations from a qualified ayurvedic or regular physician. For specific treatment, it is advisable to always consult with qualified personnel.
In the case of an asthmatic attack, however, check out this story here on things you need to keep in mind. Also browse out wellness articles for more tips on chronic disease management