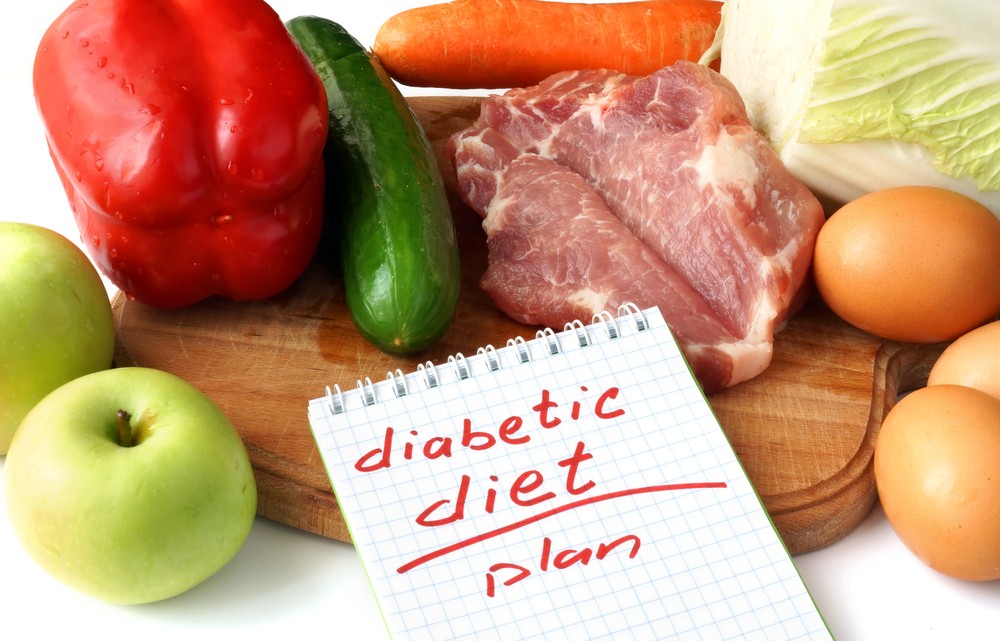 As mentioned in the rhyme 'Sugar and spice and all things nice', sugar, traditionally, has been linked to sweetness. However, sugar is sweet on your body only to a certain extent. Beyond that, it becomes harmful. Excess intake of it causes blood sugar levels to rise, thus leading to diabetes. It's important to follow a healthy, balanced diet. Choose to be more fit by including the following practices mentioned below in your diet.
Increase Fiber Rich Foods
Fruits and raw nuts like almonds and peanuts are good for your body. Fibrous foods like fruits, dals, whole wheat, barley, peas and beans can help maintain your blood sugar levels.  Try to include larger portions of fibre or a frequent intake of fibrous foods in your daily diet. The proverb truly holds 'An apple a day keeps the doctor away.' Thus, natural fruits are a great way to go!
Carbs, short for carbohydrates should be consumed in moderate amounts. Carbs are broken down into glucose by the body, which increases the blood sugar levels. However, carb rich foods tend to be the ones that satisfy cravings the most. This shift to healthy eating and breaking away from the junk food temptation is not an overnight process. It will take time. One needs to identify the main sources of carbs and gradually reduce the intake. Healthy natural carbs include sweet potato, brown rice and corn, which may be consumed in regulated quantities.
Packaged foods and ready-to-eat foods are very convenient for individuals who are short of time. However, this convenience comes at a heavy price of one's health. Processed foods like biscuits, namkeens and canned juices are full of sugar. Many a times, even the foods items sold as dietary, healthy foods or sugar-free foods are in fact just the opposite. Packaged products often contain ingredients like maltose, dextrose, fructose, lactose, galactose. In reality, all these are merely alternate names for sugar. Thus, it is best to have natural foods with their natural amount of sweetness. It is better to eat raw fruits than drink packaged fruit juice, which is artificially sweetened and lacks fiber. Also, it is better to have jaggery (gud) rather than processed white sugar. Hence, think natural and go natural, when it comes to sweets.
Proteins help in building muscle and improving stamina. While many protein sources are non-vegetarian, the vegetarian need not lose heart. One can consume soy and milk protein derived from milk products like curd, paneer, buttermilk, etc. Additionally, these can be made into yummy dishes as well. For healthy bones, one can drink a glass of milk that is mixed with saffron and a small amount of sugar