Fruity mocktail recipes for summer are not only refreshing but also healthy. And all the members of your family, young and old will enjoy these drinks equally.
Here's Are Some Mocktail Recipes You Can Try
1. The Sweet And Sour Honey Bunny
Ingredients: Honey, sweet lime (mosambi) juice, orange juice, lime, and crushed ice
To make this delicious mocktail, mix sweet lime and orange juice in the ratio 3:2, which is 3 portions of mosambi juice in 2 portions of orange juice. Squeeze some lime juice in it and add 1-2 spoons of honey. Blend this mixture with crushed ice, add mint leaves (optional) to give it a cooler effect. You can also add a pinch of salt to bring out the flavor.
Benefits: Apart from keeping you protected from the heat, sweet lime and orange are rich in vitamin C, flavonoids, and antioxidants that boost immunity and can also help in preventing cancer.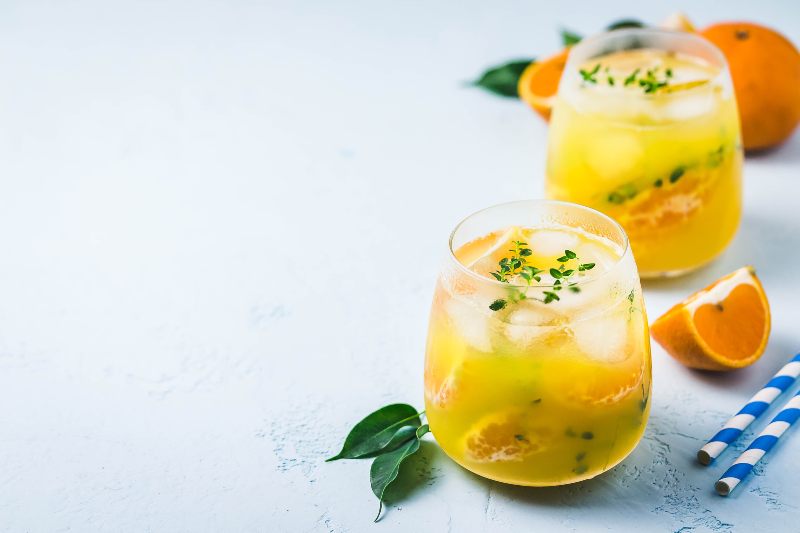 2. The Fruity Punch
Ingredients: Mango juice, pineapple juice, orange juice, and vanilla ice cream
Mix the juices in equal amounts and add a scoop of vanilla ice cream. Blend the ingredients with ice for more froth. You can also use different juices as per your taste and experiment with the recipe.
Benefits: Fruits provide essential vitamins and minerals. They help your body heal and grow.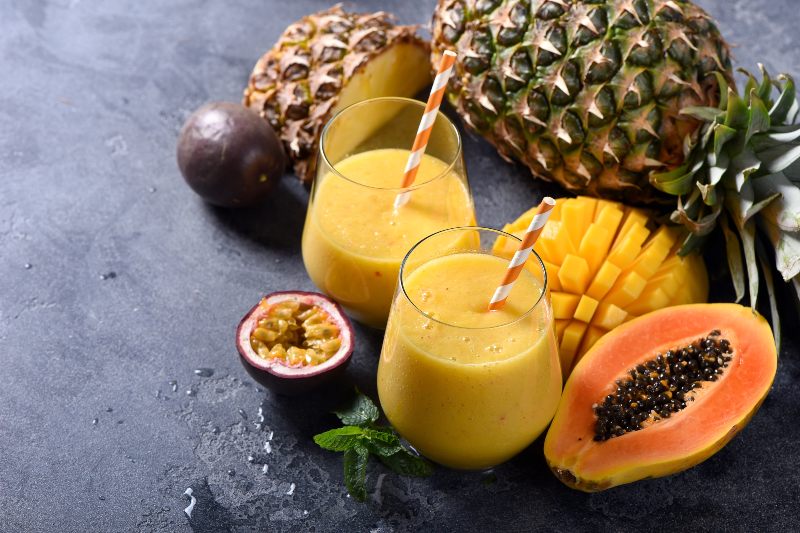 3. Bloody Mary (Fruit Version)
Ingredients: Watermelon juice, strawberry crush, clear fizzy drink and mint leaves (optional)
Mix watermelon juice and any clear fizzy drink in the ration 3:1. Add a small portion of strawberry crush and blend with mint leaves.
Benefits: Watermelon combines in a cool drink is a stress reliever and known to improve heart health. To make this recipe even healthier you can replace the fizzy drink with ice however, occasionally, such drinks can aid in digestion.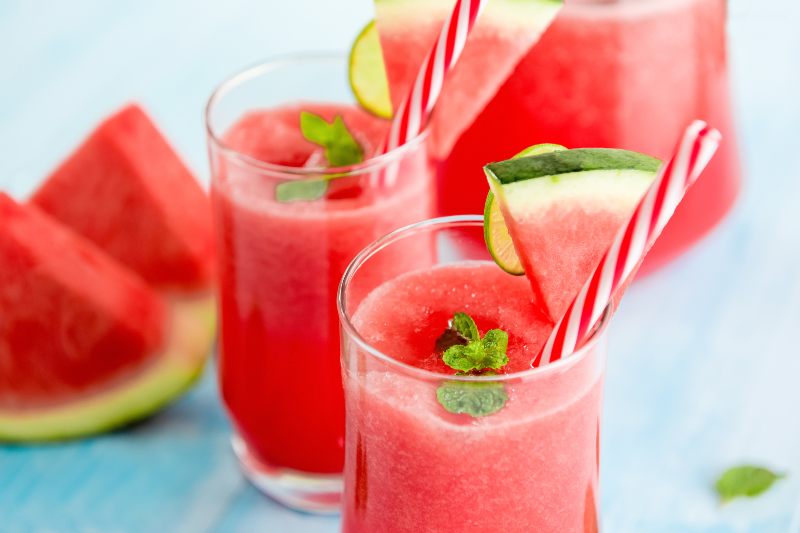 4. Guavagranate (Anar And Peru Drink)
Ingredients: Guavas, peeled pomegranate, lime juice, ice
Blend equal amounts of guava and pomegranate with ice and few spoons of lime juice. Garnish with mint leaves and enjoy.
Benefits: This drink is a super-food for diabetics as it is known to stabilise blood sugar. It also improves heart health.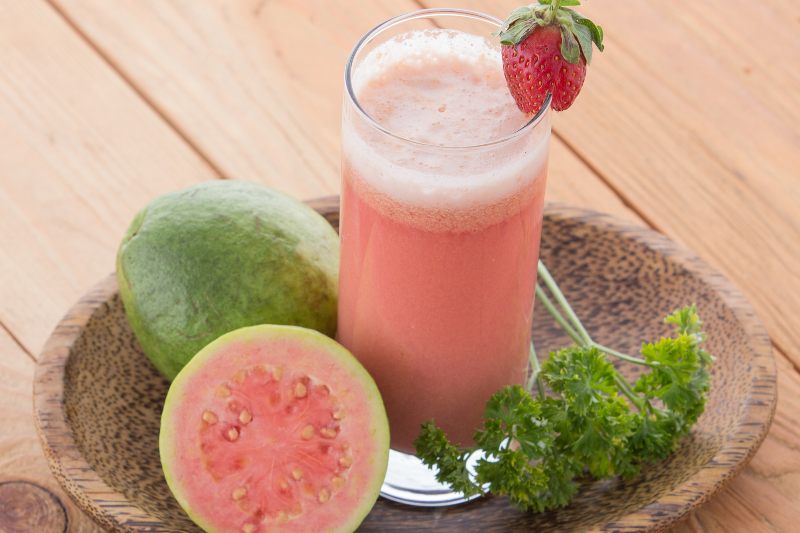 5. Dreamcatcher Tea
Ingredients: cinnamon, black tea, any fruits juices, and basil leaves and mint leaves
Keep black tea in a mug with cinnamon to infuse the flavor. Blend the tea and fruit juice in equal amounts with 2-3 basil and mint leaves per glass.
Benefits: Black tea helps in reducing bad cholesterol, improves gut health, and has antioxidants that refresh you, and keep you alert throughout the day.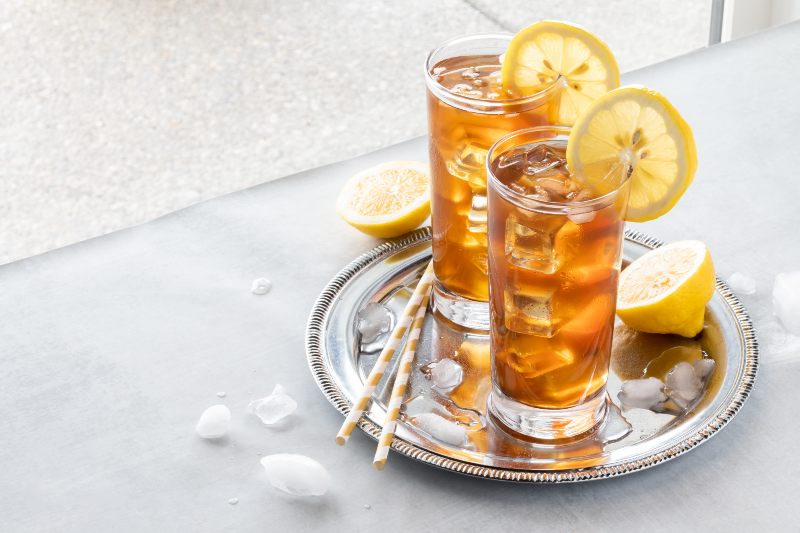 Enjoy the taste and health benefits of these simple mocktail recipes with your entire family while staying safe and keeping health protected at home!