The present time in lockdown is a great opportunity to experiment in the kitchen and try out a few simple, healthy, and tasty recipes. These three recipes use only five easily available ingredients and anyone can make them.
Before getting started, make sure that you have a few pantry staples in the house. These include salt, pepper powder, oil/ghee, and a few basic spices like powdered cumin (jeera), coriander (dhania), turmeric (haldi), red chili powder, and garam masala. You are now ready to embark on your cooking journey.
Check Out Recipes Which Have Only 5 Ingredients
1. Rajma (Kidney Beans) Stuffed Capsicum
Ingredients: 1 cup rajma, 2 medium tomatoes, 4 capsicums, cheese (optional), small bunch fresh coriander leaves (dhania)
Method: Soak the rajma overnight then pressure cook with salt, chili, and jeera powder. After the first whistle, lower the flame and let cook for ten minutes. Drain the water and mix the rajma with chopped tomatoes and coriander leaves. Cut the tops off the capsicum and hollow out the centre. Stuff the capsicums with the rajma mixture and top with cheese. Bake or steam for five minutes.
Benefits: Rajma is a good source of protein, the raw veggies have fibre, carbs, and vitamins, and the cheese completes the meal with the right amount of fats.
2. Cabbage Noodles With Fried Egg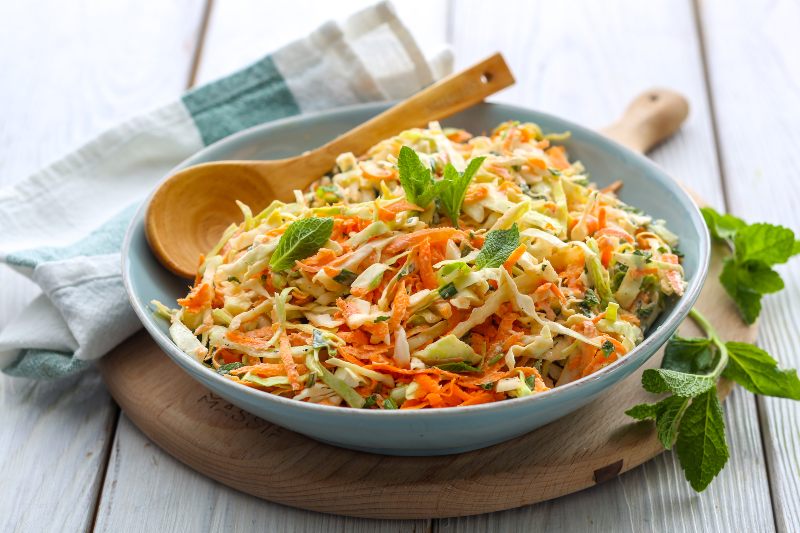 Ingredients: 1 large cabbage, 4 medium carrots, mung sprouts, soya sauce, two eggs
Method: Cut the cabbage into long, thin strips and grate the carrots. Boil the veggies with the sprouts and add soya sauce and salt to taste. Shallow fry the two eggs in a little oil and place on top of the cabbage noodles. Add pepper and salt and enjoy.
Benefits: Cabbage noodles are a healthier alternative to maida noodles. The egg provides protein and the vegetables provide fibre and micronutrients. The eggs can be replaced with paneer or tofu for a vegetarian version.
3. Easy Chicken Curry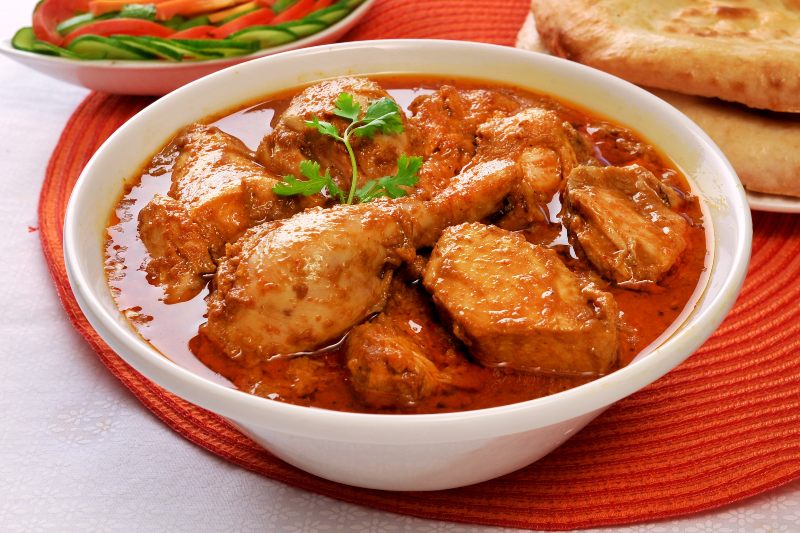 Ingredients: 1 chicken (curry pieces), 1 large onion, 2 tomatoes, ginger-garlic paste, brown rice.
Method: Rub salt and ginger-garlic paste onto the chicken pieces and keep aside. In a vessel heat 1 tablespoon oil and fry chopped onions and tomatoes till soft. Add some spices like chili, turmeric, and garam masala, fry for a minute on low heat. Add the chicken and mix. Pour in half a teacup of water and bring to the boil on high heat. Put a lid on, reduce heat, and let cook for 10 minutes. Cook the brown rice as per the instructions on the pack. Enjoy the curry with the rice.
Benefits: Chicken is packed with protein and brown rice is high in fibre, Vitamin B complex, and iron. Turmeric is an antioxidant and anti-inflammatory agent.
Don't be afraid to experiment. Adjust the spice levels as per your liking and soon you will be cooking healthy gourmet dinners that are not just tasty but also good for your overall health.