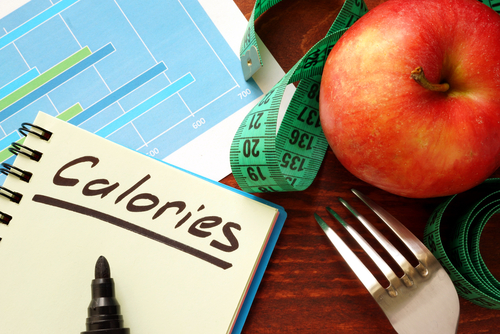 It's not just sugar, but diabetics must avoid many different forms of carbohydrates . Avoiding sugar doesn't mean that your food has to be bland and tasteless. Also you have to maintain your health. Inspite of such restrictions, several low-carb foods can turn out to be delicious.
Here, We Suggest Some Healthy Recipes That Are Diabetic-Friendly And Taste Amazing!
1) Spinach Rolls:
Spinach is not only high on the nutritious-food list, but it can also be used to make a healthy, well-balanced meal. Even if you are not into green leafy vegetables, adding some of your favourite vegetables can give it the necessary zing. Add shredded capsicum, carrot, cottage cheese, onion and tomato to baked spinach and make a roll out of the entire mixture. Heat it such that the rolls become crispy along with the core. Low on carbs and high on protein and fibre, spinach rolls are not just delicious but also extremely healthy.
2) Bajra, Moong And Green Pea Khichdi:
A khichdi is a combination of lentils and cereals, served as a typical meal in an Indian household. It is highly nutritious and provides a mixture of flavours, which makes khichdi highly popular. Soak some bajra and moong for a few hours and pressure cook them. You can add peas and chopped onion, ginger, garlic, chillies and spices to the mixture later. A well balanced meal, khichdi can be customised according to the needs of your taste buds.
3) Stir-Fried Vegetables:
One of the easiest meals to make is some stir-fried vegetables. All you have to do is toss some chopped vegetables in a frying pan, add some herbs of your choices. One way to preserve their nutritive value would be to boil vegetables like capsicum, mushroom, corn, broccoli, carrots before frying. Properly stir fried vegetables are a crispy, low oil, nutritious snack.
4) Pepper Chicken Dry:
Even non-vegetarian food can be included in the list of diabetic-friendly food, especially when it is a healthy combination of low-fat and low-carb. This recipe can turn out to be spicy, but there will be no compromise on taste. Marinate thin strips of chicken in turmeric and pepper and cook it with a combination of herbs.
These recipes serve as healthy and delicious alternatives for diabetics. Despite the absence of carbohydrates, the right assortment of ingredients can create a diabetic-friendly, delicious and healthy meal.